Speak at a Conference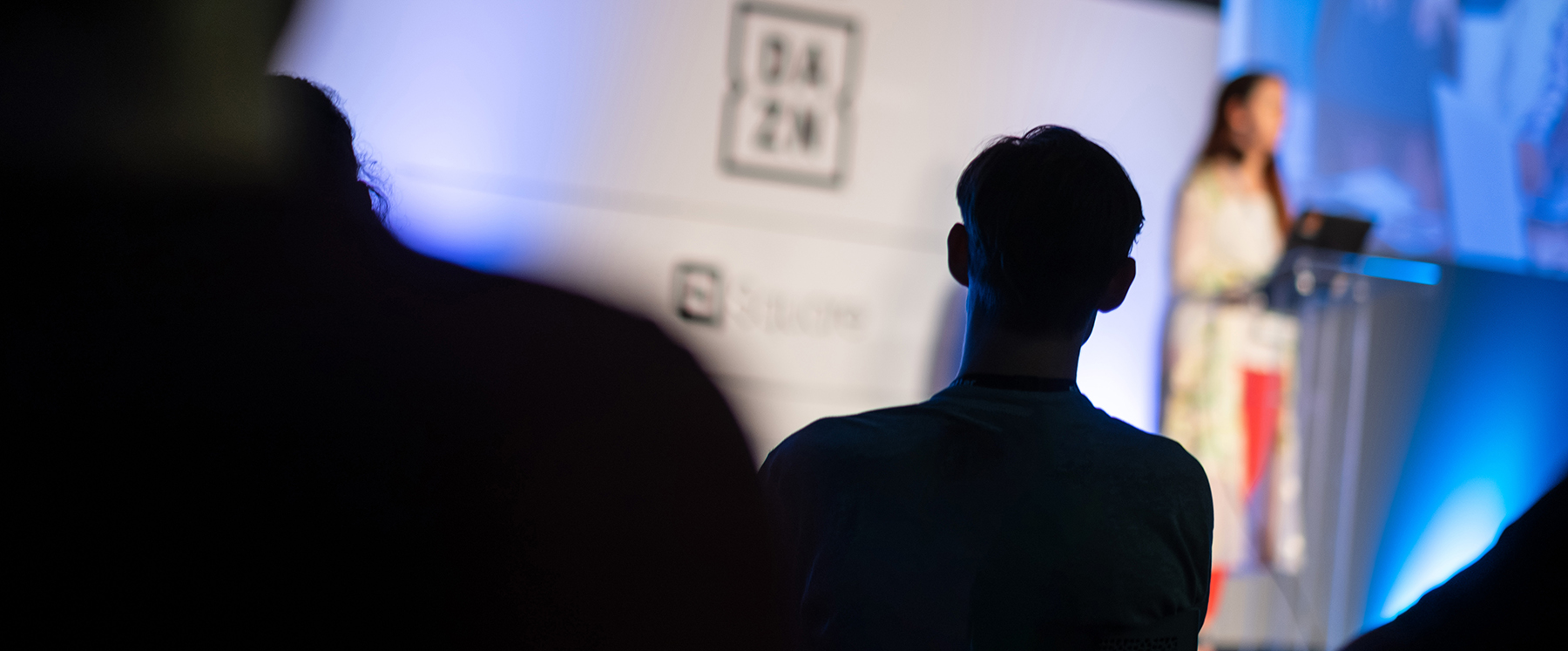 Every Skills Matter conference is programmed by and for our community, and we welcome submissions from around the globe. All talks are selected by Skills Matter and a Programme Committee of community members. Submissions are open to anyone, and we especially encourage first-time speakers to submit a proposal.
Speaking at a conference is a powerful way to share your ideas: If you're passionate about a topic, excited to showcase a recent project, or hoping to influence the adoption of a particular technology, framework or methodology we want to hear from you.
We recommend that you read through each Conference's "Call for Papers" and "Get Involved" sections before submitting a talk proposal. Every conference is unique, and developing an understanding of our audience and selection process will provide your talk with the best chances of being selected.