2 DAY CONFERENCE
Build Stuff Summer - Mallorca
Begun in 2012, this annual conference is a conference for people who actually build stuff. Build Stuff brings world-class speakers, letting them share the latest developments, trends, innovations, as well as new directions in software development.
From great lectures by world-class speakers to engaging sessions and fun social events and mixers, Build Stuff is set to be one of the hottest happenings of the year for devs and industry peeps alike.
Hang out all weekend with top speakers from around the world. Present your own session at the Open Space, join workshops and collaborate with attendees!
Follow updates on social media:
Build Stuff Highlights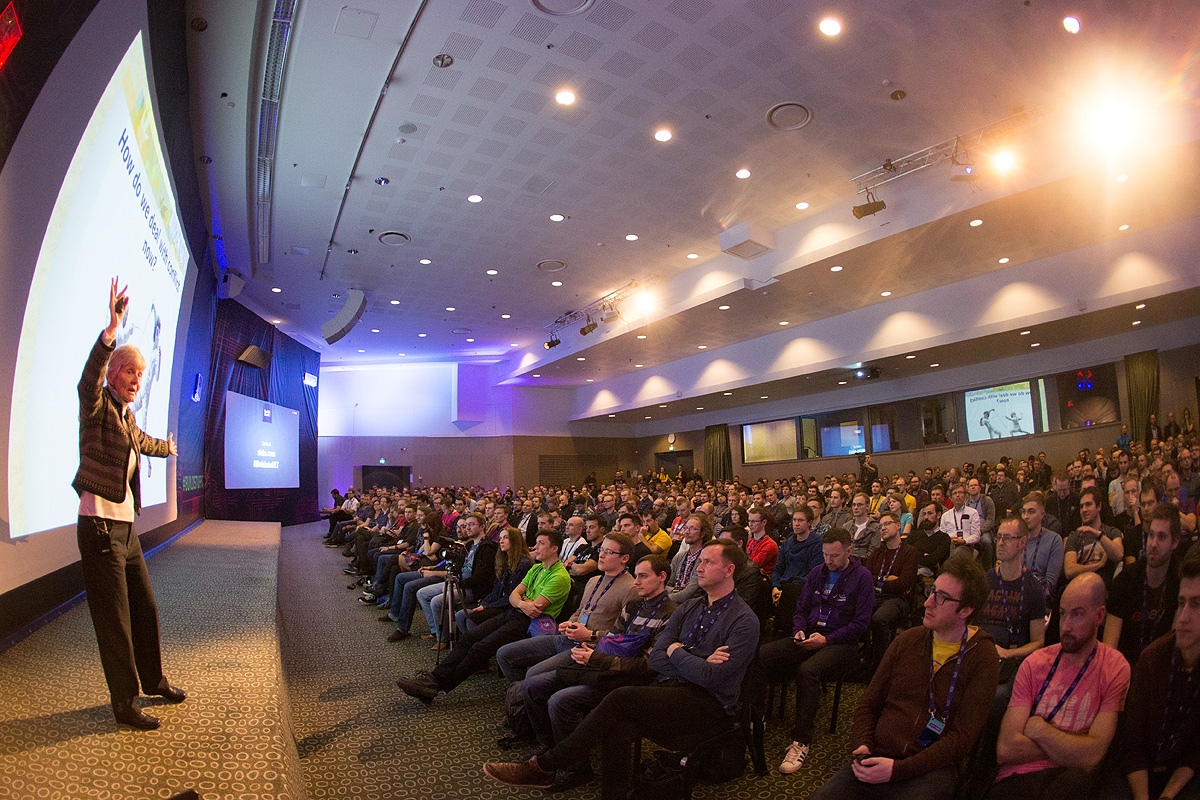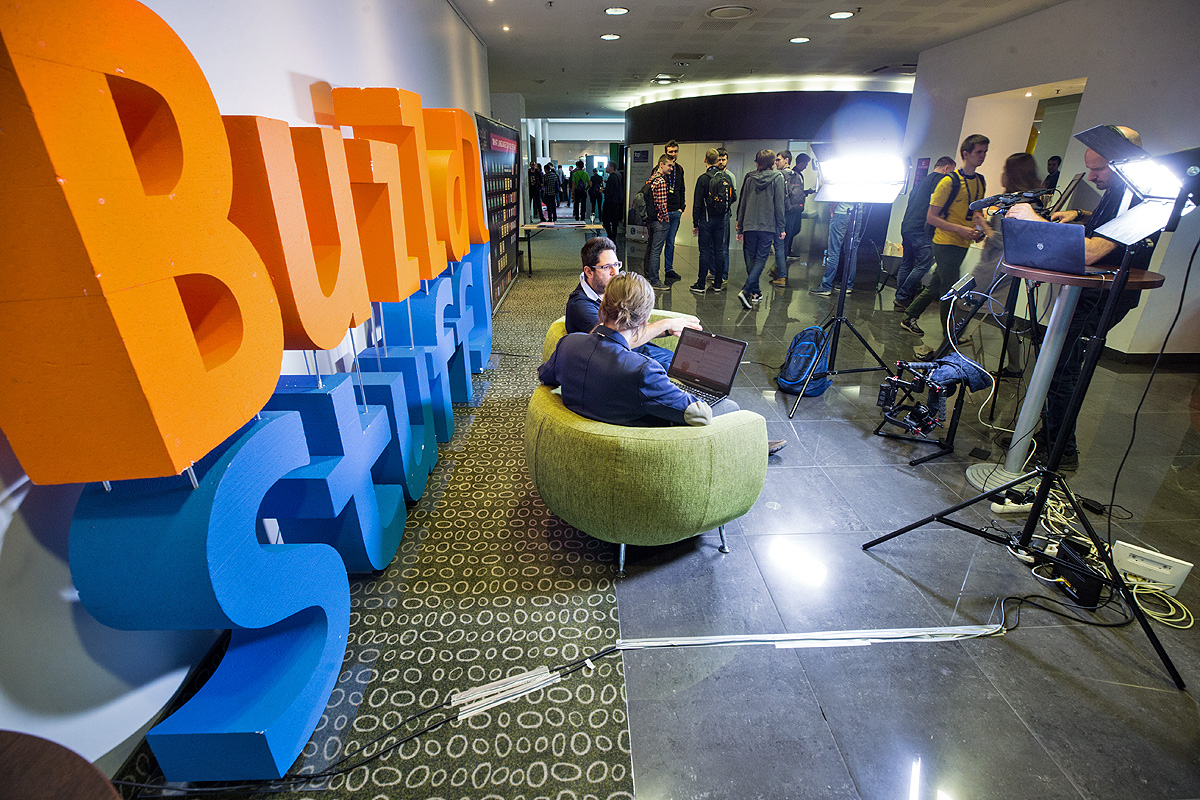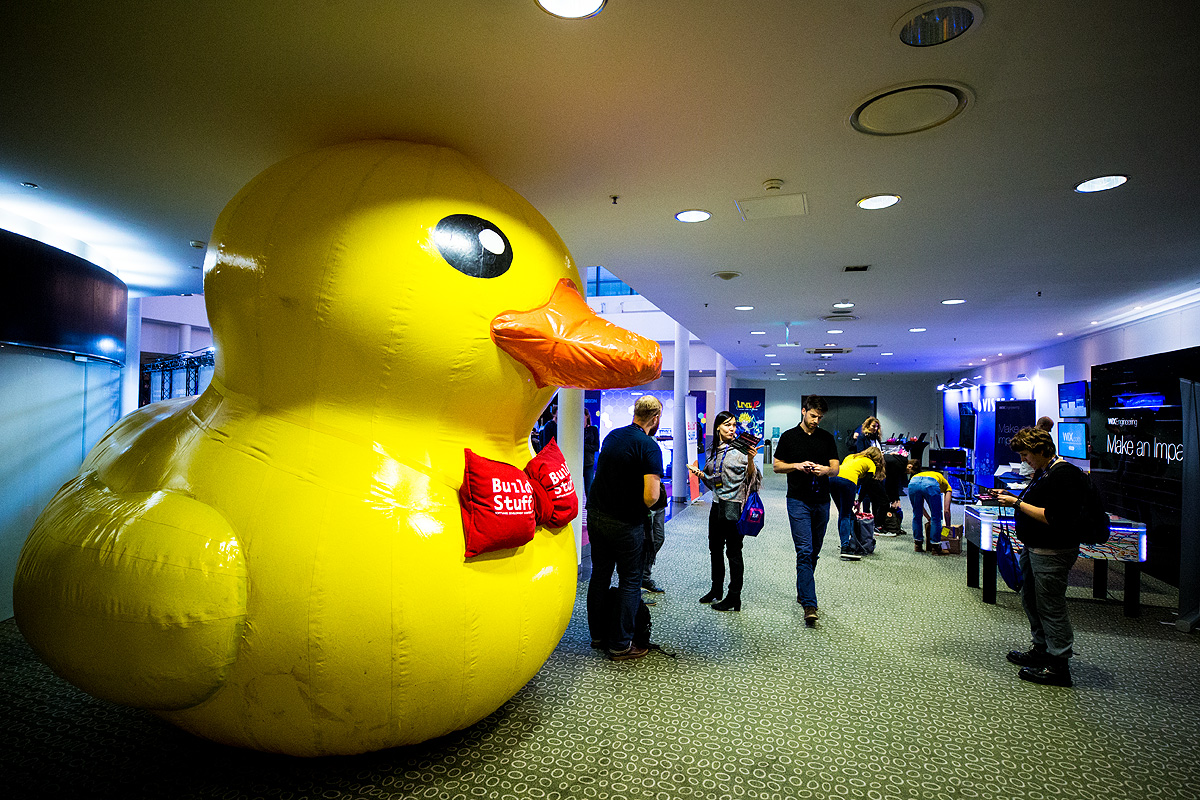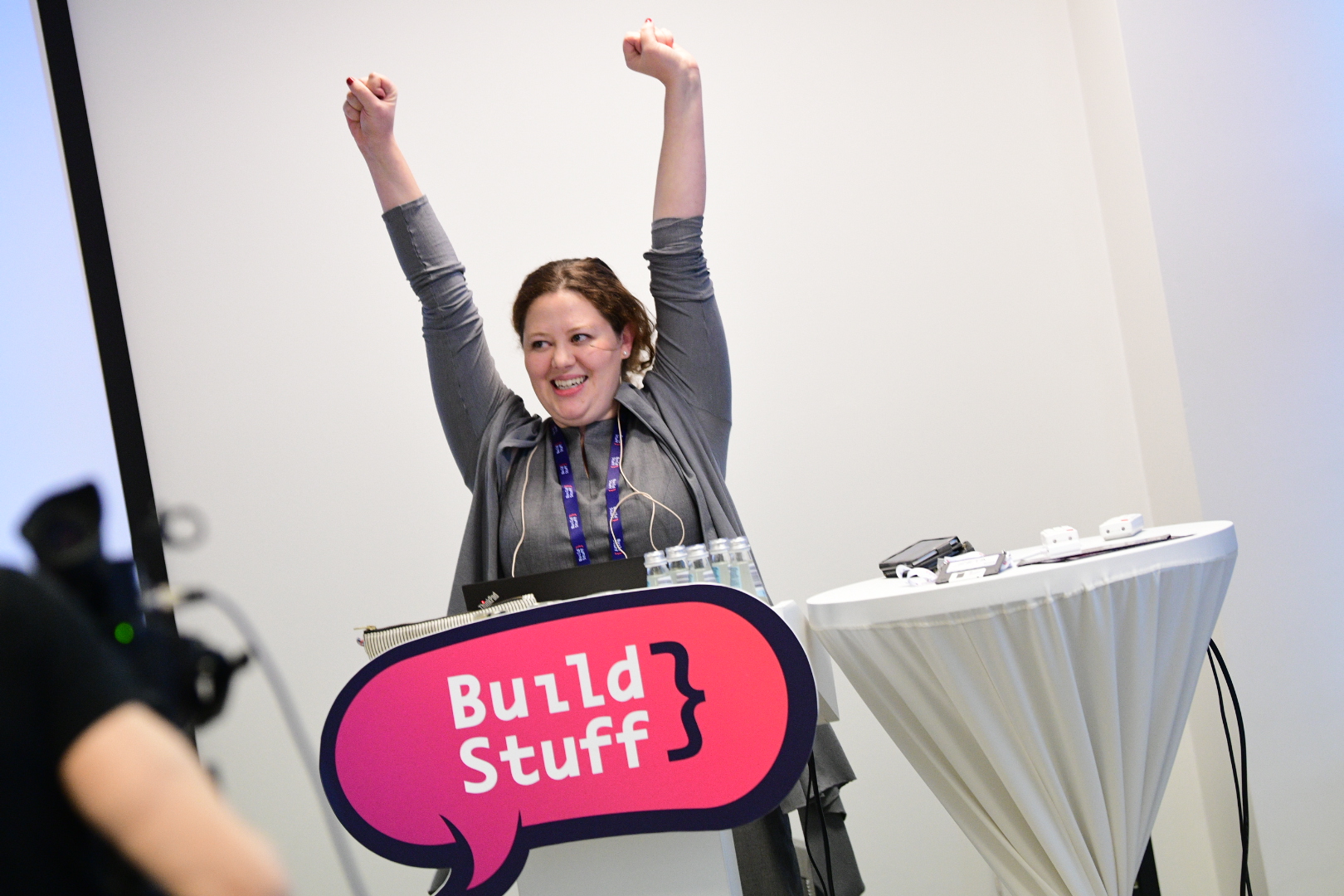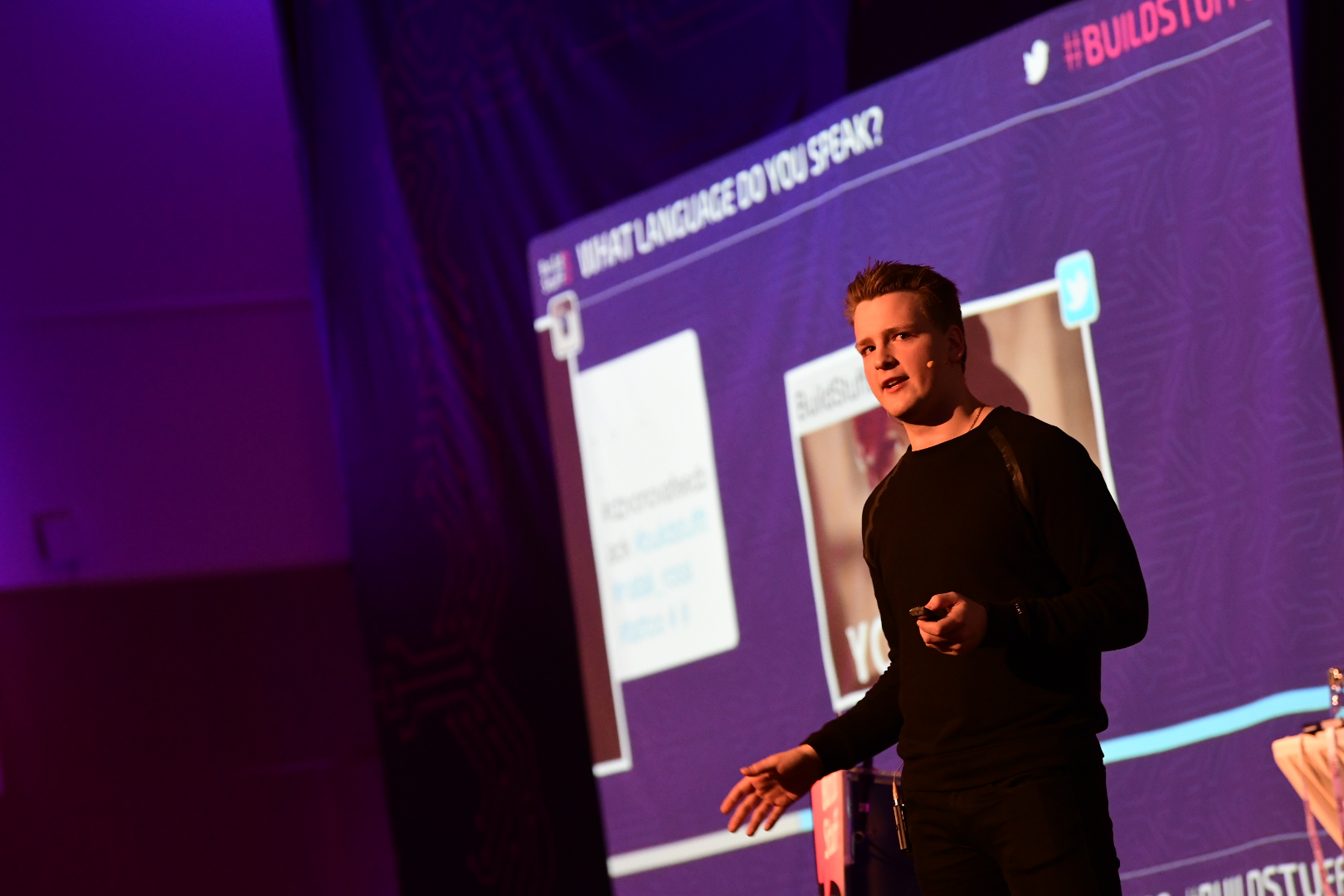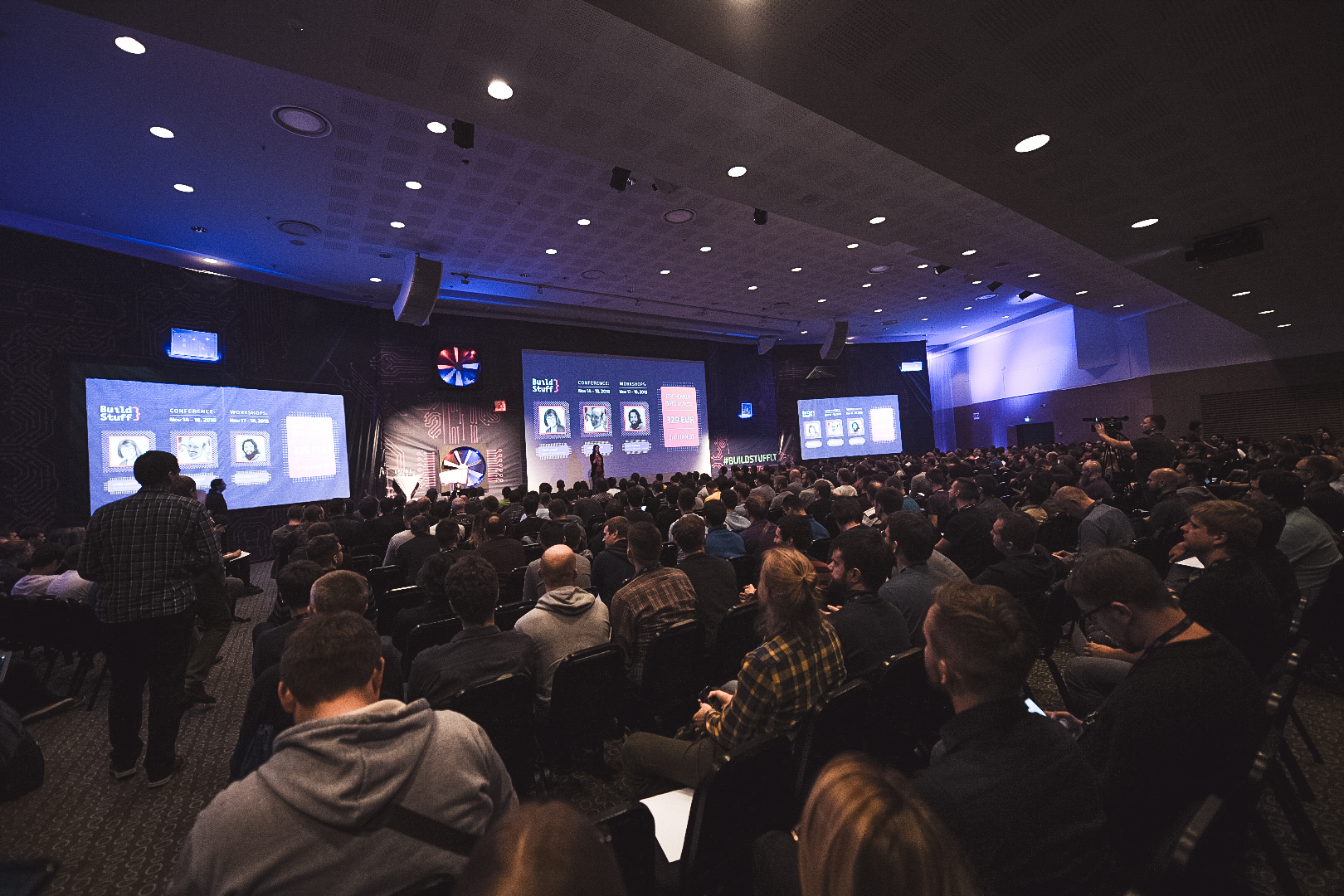 HOLD TIGHT, PROGRAM COMING SOON!
We're currently working on a program. If you have any suggestions, topics you'd like to see covered, or experts you'd like to meet, let us know!
Blau Resort Majorca
To discuss sponsorship opportunities please contact the team:
Hold tight, skillscasts coming soon!