Overview
We are still working on the programme, and are planning for 7 speaker slots in one day, a mixture of vendors talking about what's interesting and useful in their stores and great teams who are using NoSQL at on their projects, sharing their experience and skills with us.
Programme
Venue
Skills Matter
---
WE'VE MOVED: Skills Matter has recently relocated to a fantastic new venue
CodeNode
10 South Place, London EC2M 7EB.
---
CodeNode provides a great selection of event spaces with all the facilities you need for a vibrant, interactive and successful tech event.
How to contact Skills Matter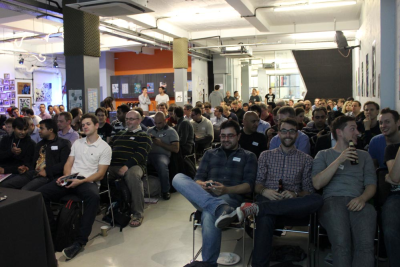 Sponsors
To discuss sponsorship opportunities please contact the team:
SkillsCasts
Other Years