2 DAY CONFERENCE
FullStack eXchange 2021: The Conference on JavaScript & Node
Topics covered at

#FullStackX21
Overview
FullStack London and FullStack NYC have been combined into FullStack eXchange!
The Conference on JavaScript & Node returns for 2021.
Join us for two community-focused days where you'll connect with experts and likeminded developers. Share the challenges you are facing and discover how other teams apply JavaScript, Node, Angular and more as you learn and share alongside engineers from around the globe.

Since 2014 FullStack eXchange has been the go‑to conference for vendor‑neutral conversations about JavaScript, and once again you'll have the chance to learn from leading experts of the JS world — with VIP keynotes to be announced shortly.
Book today for only £99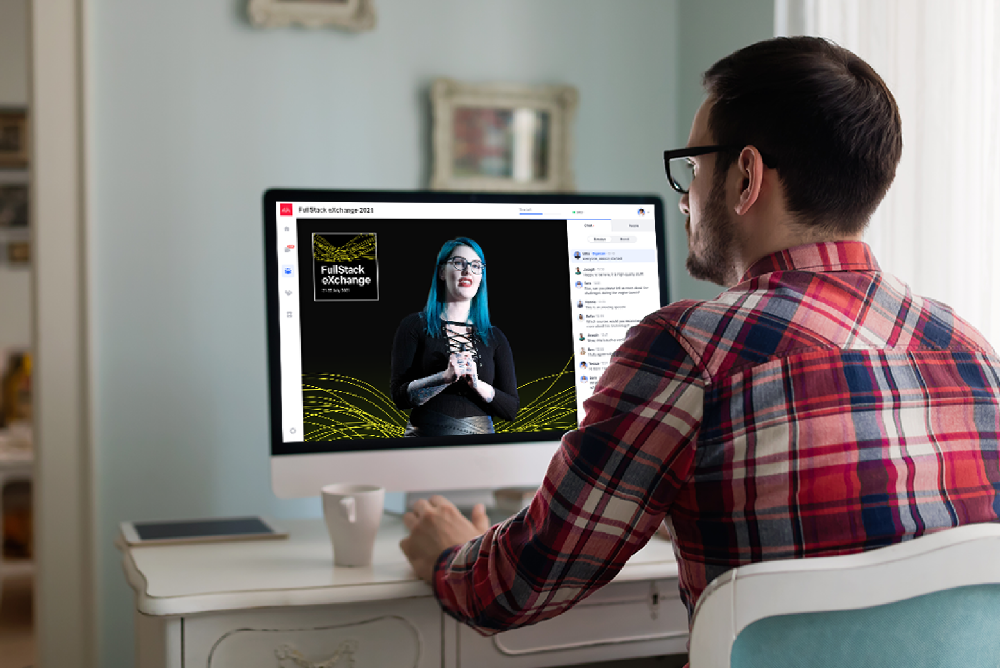 ---

This year's FullStack eXchange will be an online conference hosted on the Hopin platform.
At Skills Matter, we've chosen to see the events of the past year as a challenge to make our content and community more inclusive and accessible to all. Beyond the COVID‑19 pandemic, we have a vision of a community where knowledge sharing and skills transfer are not limited by physical barriers.

We are excited about the opportunity this affords us to welcome a truly international community FullStack developers to this year's conference and we hope to see you there!
---

Explore FullStack eXchange 2021
Get involved, plan your conference, or start your learning today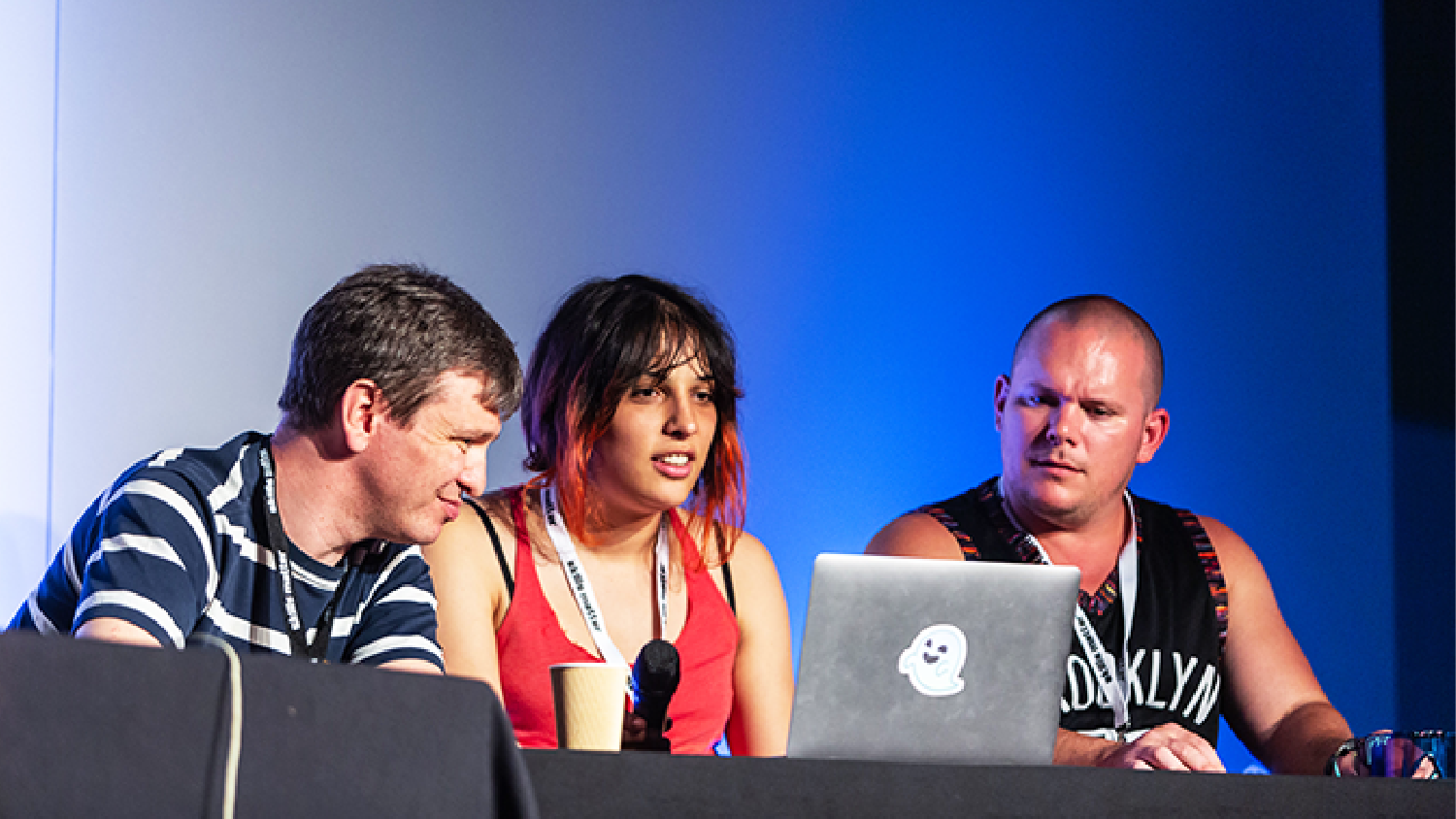 Our 2-day online conference features two full days of expert-led talks. We'll be announcing keynotes shortly.
Speakers Coming Soon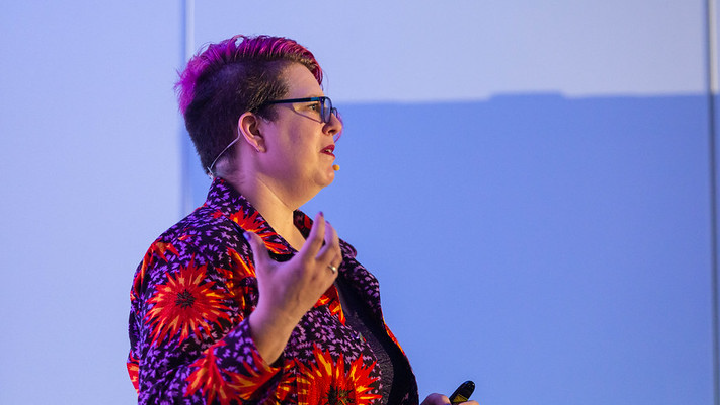 Are you interested in speaking about a recent challenge or an interesting project? The FullStack eXchange Call for Papers will open in January 2021.
Learn More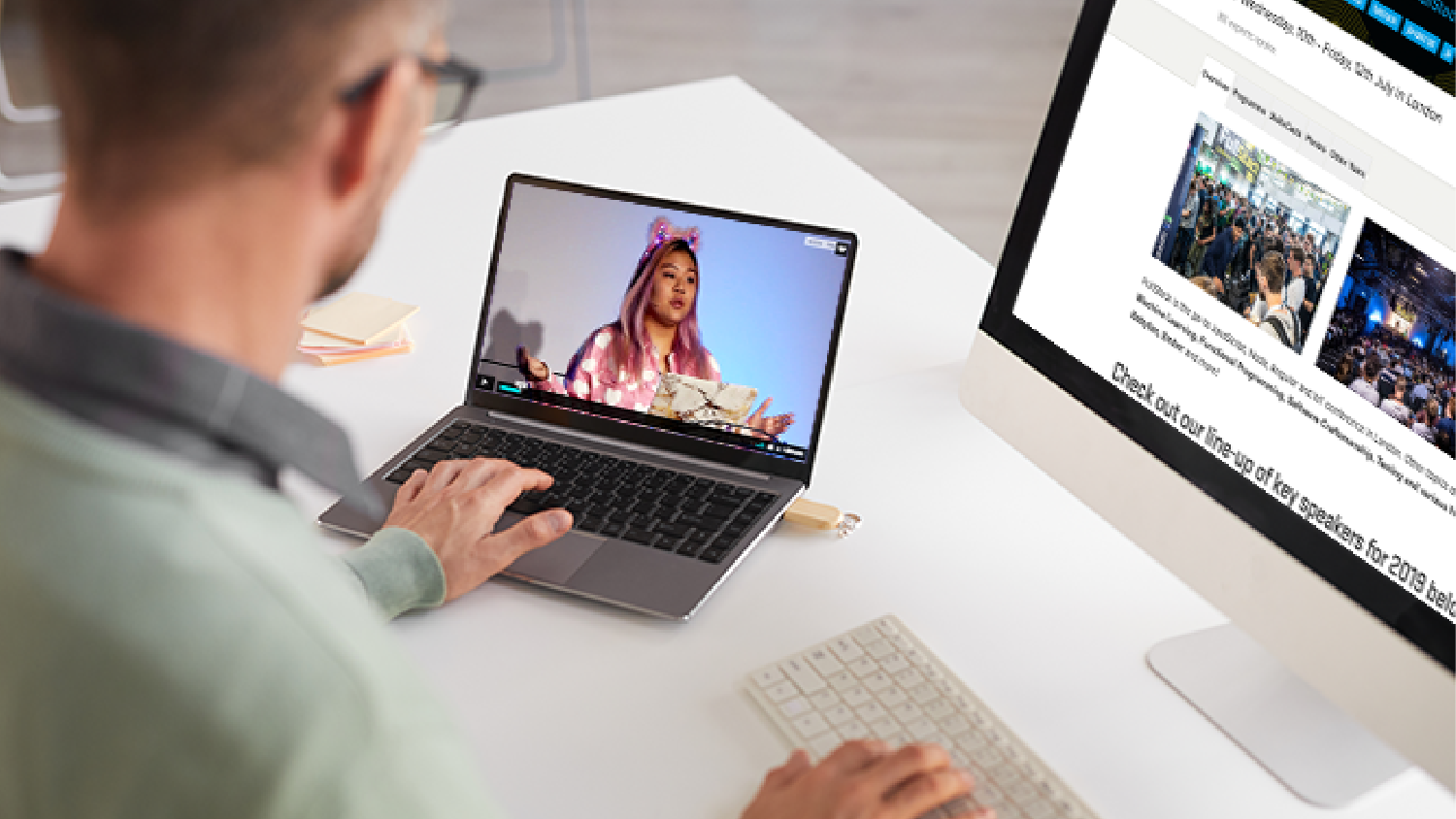 View (or review) the more than 50 sessions from FullStack eXchange in our library of SkillsCast videos.
visit the library
Programme
HOLD TIGHT, PROGRAM COMING SOON!
We're currently working on a program. If you have any suggestions, topics you'd like to see covered, or experts you'd like to meet, let us know!
Get Involved
---

Would you like to speak at the FullStack eXchange?
We want to hear your talk proposals!
We're looking for speakers to speak at our upcoming FullStack eXchange — the go-to JavaScript, Node, Angular and IoT conference. Other topics explored will include ES6, CSS3, Machine Learning, Functional Programming, Software Craftsmanship, Testing and various frameworks including D3js, React, Angular, Node, Babylon, Ember and more! We would like to actively encourage submissions on all topics related to JavaScript, including:
Emerging topics and non-traditional interfaces

AI and machine learning
Blockchain and InterLedger
New interface paradigms (voice, chatbots)

Beyond the browser

Mobile (React Native, Xamarin, NativeScript, etc.)
Desktop (Electron, QML, linux window managers)
IoT devices
Smart Cities
Data Infrastructures

Case-studies

General lessons and real-life experiences learned that are useful regardless of framework used; we want to learn from your success and failure!
Submit a Talk Here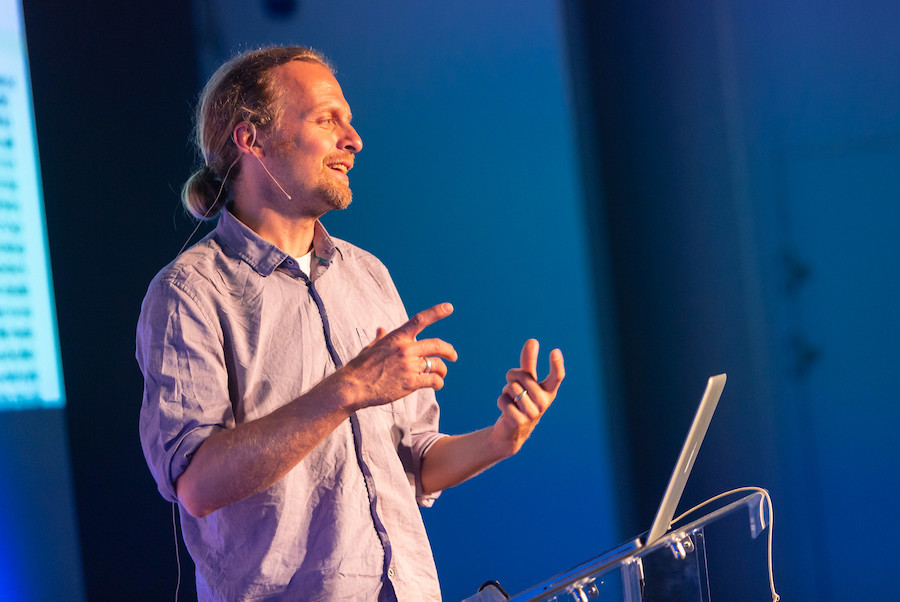 Submission Guidelines

Submissions should be for one of the following session types (time for Q&A is included in the session lengths):
35 minute talk (+ 10 minute Q&A)
15 minute lightning talk
Proposals must be submitted to Skills Matter by
23:59 UTC
on
23 April, 2021
in order to be considered by the conference's programme committee.
Talks will be selected by Skills Matter and the FullStack eXchange Programme Committee on the basis of making the conference a varied and valuable event. Submission is open to anyone. First time speakers and speakers from traditionally under-represented communities are especially encouraged to apply.
Chosen speakers will receive two free tickets to the conference: one for the speaker and one for a guest of their choosing.
Please familiarise yourself with our Code of Conduct before submitting.
You can find it here.
---

Become a sponsor of FullStack eXchange

Whether you're looking to attract talent to your team or accelerate adoption of your tools and products, sponsoring FullStack eXchange is a terrific way to support and connect with our global community of engineers, architects and developers in the JavaScript and IoT spheres.

We offer a variety of opportunities for continuous visibility and continuous engagement. Community is at the heart of all we do at Skills Matter, and we believe it is mutually beneficial to foster genuine connections between our members and truly innovative businesses.

Rather than a typical ad hoc event sponsorship, we'll work with you to create bespoke engagement opportunities that benefit both your business and the Skills Matter community. Whether you're looking to develop one-to-one relationships with our members, or to showcase your product and spread brand awareness, we'd love to find a way to create meaningful interactions between you and our community.



To discuss sponsorship opportunities please contact the team:
SkillsCasts
Hold tight, skillscasts coming soon!
Other Years