2 DAY CONFERENCE
FullStack eXchange: In-Person Conference
Topics covered:
Overview
FullStack eXchange is back!
After two years away, we're excited to welcome you back to the UK's best conference exploring JavaScript, nodeJS, IoT and more!

Connect (in person!) with hundreds of like-minded Full Stack developers (real humans!) as we explore the latest in JavaScript, Node.,JS, web and IoT.

Join us at Leonardo Royal Hotel St Paul's in London for two days of keynotes, roundtables, and lightning talks — plus, as usual, we'll be capping it all off with an epic party.

And if that's not enough FullStack for you, we'll also be hosting hands-on workshops on either side of the event to dig deeper into the topics.
---

What is FullStack eXchange?
FullStack eXchange was started in 2014 to support the growing community of "full stack" developers — even if nobody could quite agree what the term meant at the time. Over the years we've explored nodeJS development, front-end frameworks like Angular, React and vueJS, and a growing interest in associated technologies like "Internet of Things" (IoT) and document databases.

Past keynotes have included Ken Wheeler, Amie Dansby, Danese Cooper, Myles Borins, and Addy Osmani. We'll be announcing this year's VIP keynotes shortly, so stay tuned!
---

Who should attend?
FullStack eXchange is the best place to connect with like-minded developers to share the challenges you are facing, and discover how other teams are utilizing nodeJS, Angular, React, vueJS and more.

FullStack eXchange is open to all, but you'll get the most out of the conference if you are a:
Full Stack Developer
Front-End Developer
Developer
Engineer
Senior Developer
Architect
Team Lead
Manager

---

How does it work?
FullStack eXchange will be hosted as a Hybrid conference with both speakers and attendees joining either in-person or online.
FullStack eXchange: In-Person Tickets
Join us at London's Leonardo Royal Hotel St Paul, where you'll interact and network with hundreds of like minded developers while learning from experts from the wide world of JavaScript, Node.js, and IOT.

For the In-Person event, most speakers will be on site, though some may need to be broadcast. Schedule details of will be announced closer to the event, but are subject to change.

In-Person Tickets include access to the Online event, as well as the talk recordings.

FullStack eXchange will follow protocols set out in UK government guidelines for COVID-19 .
Book today and save!
FullStack eXchange: Online Tickets
Learn from experts in the world of JavaScript, Node.js, and IOT as you connect with like-minded developers from the comfort of your own device.

Online Tickets include access to our virtual events platform, where you'll be able to watch live sessions, participate in live Q&As from the event, and network with attendees from around the globe.

You'll also gain access to the talk recordings within 48 hours of the event's conclusion.

Online tickets do not include access to the In-Person event.

Book Online Tickets Here
Book with Confidence
We know these are uncertain times and it can be hard to commit to future events. Should COVID restrictions make it impossible for us to host FullStack eXchange in person, your ticket will be converted to a FullStack eXchange: Online ticket and you will be refunded the price difference.
---
---

Diversity Matters Scholarship
Skills Matter offers scholarships to people from underrepresented groups in tech who wouldn't otherwise be able to attend.

If you believe you are a member of a group that is underrepresented within the tech community or at technical conferences we encourage you to apply.

Learn More
---
---

Program Committee
All of the talks at FullStack eXchange are selected by our volunteer Program Committee which evaluates and selects which speakers and topics will be included in the conference program. This committee includes developers, practitioners and enthusiasts of all levels.

This year's Program Committee includes:
---
Programme
Venue
Leonardo Royal Hotel St Paul's
Nestled between St Paul's Cathedral and the Millennium Bridge over the Thames, Leonardo Royal Hotel St Paul's will play host to FullStack eXchange conference in 2022.
The venue is accessed via the main entrance on Godliman Street.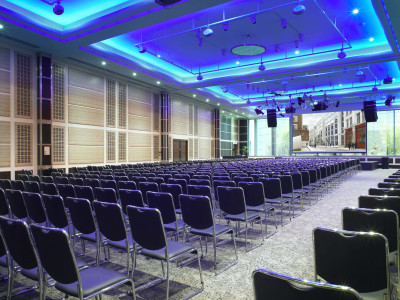 Get Involved
The FullStack eXchange Call for Papers is now closed.
Thank you for your interest. We would like to thank everyone who submitted a proposal.

If you've missed the deadline, why not consider submitting to one of our other upcoming conferences below.
Explore Our Conferences
Guidelines
Skills Matter conferences are programmed by and for our community, and we welcome submissions from around the globe.

All talks for FullStack eXchange will be selected by Skills Matter and a Programme Committee of volunteer community members. Submissions were open to anyone, and we especially encourage first-time speakers to submit a proposal.

Proposals were due by 23:59 UTC on 28 April 2022 in order to be considered by the program committee.

Chosen speakers will receive two free tickets to the conference: one for the speaker and one for a guest of their choosing.
Recording
All FullStack eXchange sessions will be recorded.

After the conference, recordings are available to FullStack eXchange ticket holders and Skills Matter Premium Members for a period of 90 days. After this time, they will become freely available on the Skills Matter platform.
Diversity Matters Scholarship
Is it rare that you see someone at tech conferences that reminds you of yourself? Then you're probably underrepresented at tech conferences.

At Skills Matter we are committed to supporting diversity in speakers, conference participants, and the wider technology community regardless of regardless of ability, ethnicity, gender, sexual orientation, religious views (or lack thereof) and socio-economic status.

To increase diversity at Skills Matter events we offer scholarships to people from underrepresented groups in tech who wouldn't otherwise be able to attend.

If you believe you are a member of a group that is underrepresented within the tech community or at technical conferences we encourage you to apply.

Apply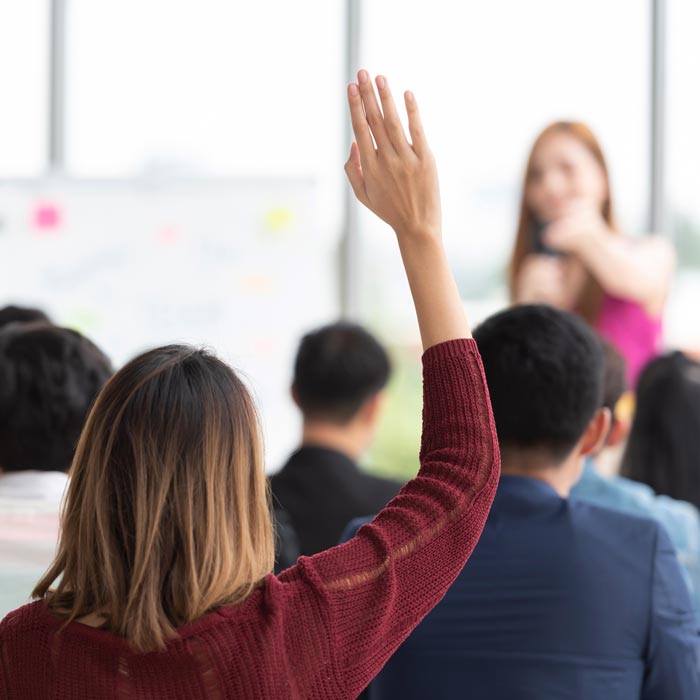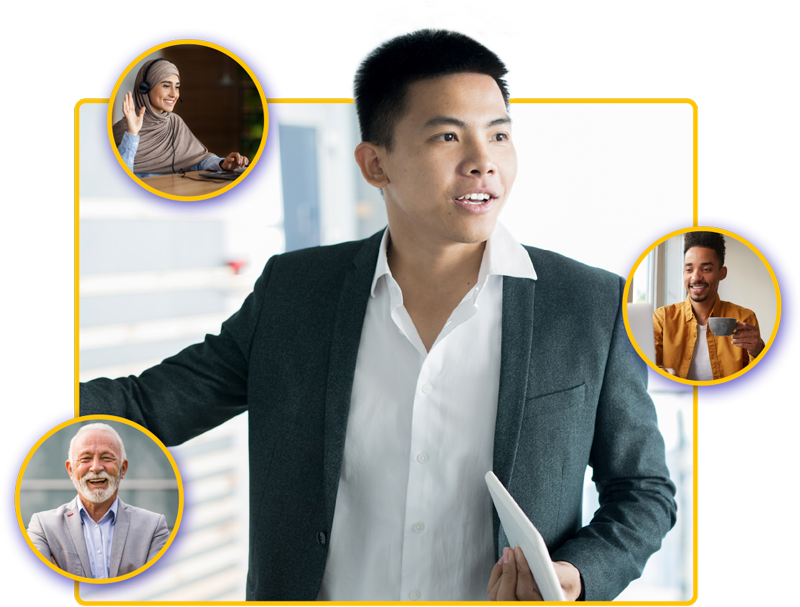 Become a sponsor of FullStack eXchange
Whether you're looking to attract talent to your team or spread awareness of your company, sponsoring FullStack eXchange is a terrific way to support and connect with our global community of JavaScript and web enthusiasts.
We offer a variety of opportunities for continuous visibility and continuous engagement. Community is at the heart of all we do at Skills Matter, and we believe it is mutually beneficial to foster genuine connections between our members and truly innovative businesses.
FullStack eXchange is Skills Matter's first in-person conference since the start of the pandemic. Demand for tickets will be high, and this event promises to be a memorable one.
If you're looking to develop relationships with our members, or to showcase your product and spread brand awareness, we'd love to find a way to create meaningful interactions between you and our community.
Click here to inquire
Workshops
Hands‑On Workshops
Want to maximise your FullStack eXchange experience? Make it a whole week of upskiling with these these in‑person workshops by keynote speaker David Neal, and FullStack fan-favourite Dylan Beattie.
If you're interested in attending a workshop and the conference, contact us at sales@skillsmatter.com to save 10% when you bundle your purchase.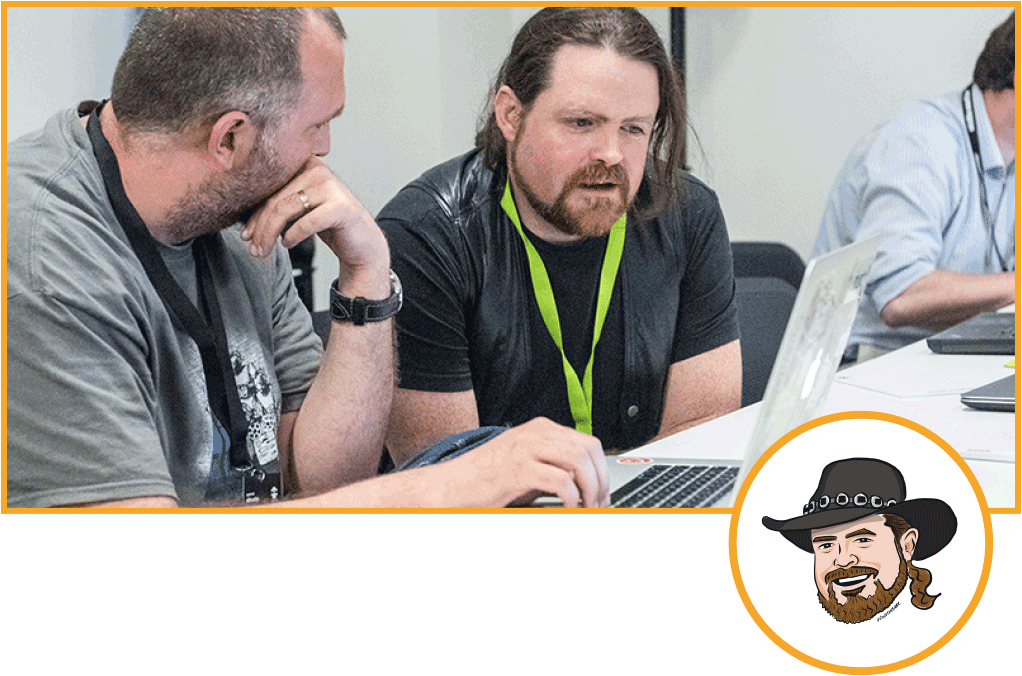 Pure JavaScript Web Components
---
2‑Day In‑Person Workshop
25-26 July 2022
An in‑depth hands‑on workshop about building interactive web components using modern JavaScript. No frameworks, no libraries; learn how to create fast, responsive user experiences, built with 100% native code.
Learn more about this workshop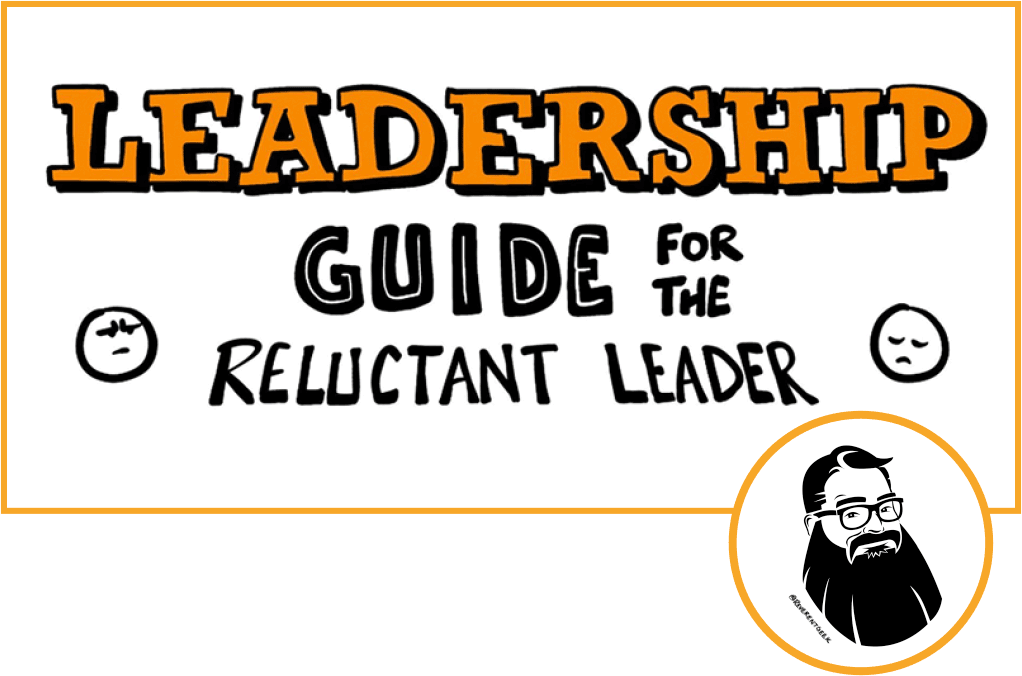 Leadership Guide for the Reluctant Leader
---
1‑Day In‑Person Workshop
29 July 2022
Does the idea of being a leader terrify you? Are you in a leadership role today and not sure you're cut out for it, or feel like you're not leading effectively? This workshop is for you!

SPOILER ALERT: You don't even need to be in a leadership position to be an effective leader!
Learn more about this workshop
SkillsCasts
Hold tight, skillscasts coming soon!
Other Years