9 DAY CONFERENCE
YOW! December 2022 - Online Conference
Overview
Join us for the return of YOW! December online conference bringing software experts to you.
Over these conference days, you'll learn from thought leaders, architects and developers as you connect with like-minded people to share skills, insights, and lessons from the comfort of your laptop, be it at home or at work.

YOW! speakers are chosen based on their expertise; they provide excellent, technically rich content with no sales pitches, just lots of case studies and stories from the trenches.

Software professionals and IT leaders from all across the organisation will benefit from attending. Whether you're a developer, architect, product owner, team lead, coach, or manager, don't miss this learning opportunity. Our speakers have a wealth of experience they're eager to share with you.

Online Ticket $399 incl GST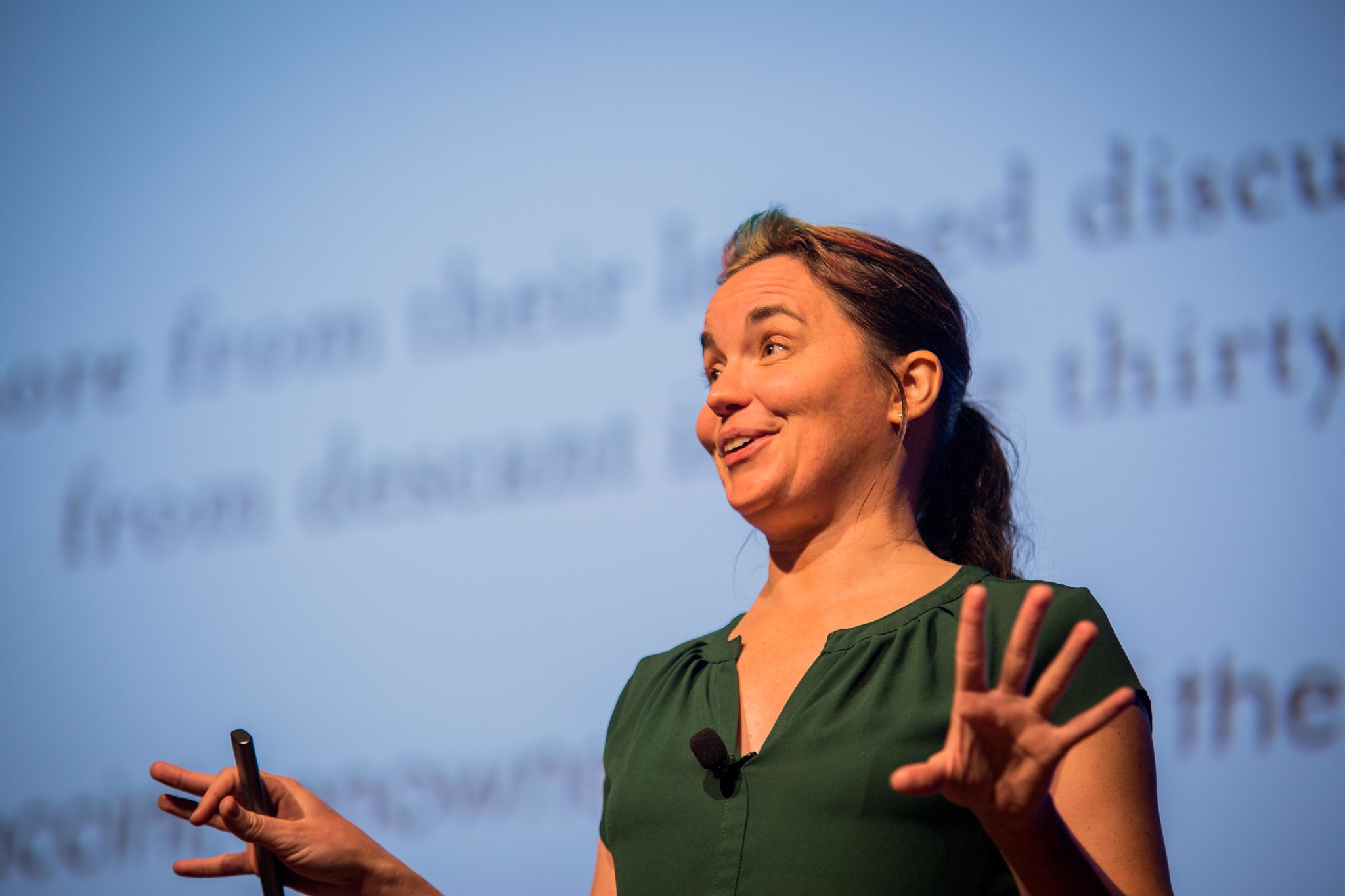 ---

This will be an online conference hosted on the Hopin platform.


At Skills Matter, we've chosen to see the events of the past year as a challenge to make our content and community more inclusive and accessible to all. Beyond the COVID‑19 pandemic, we have a vision of a community where knowledge sharing and skills transfer are not limited by physical barriers.

We are excited to welcome our community from Australia and around the world to this year's YOW! December Online.


---

Explore YOW! December 2022
Get involved, plan your conference, or start your learning today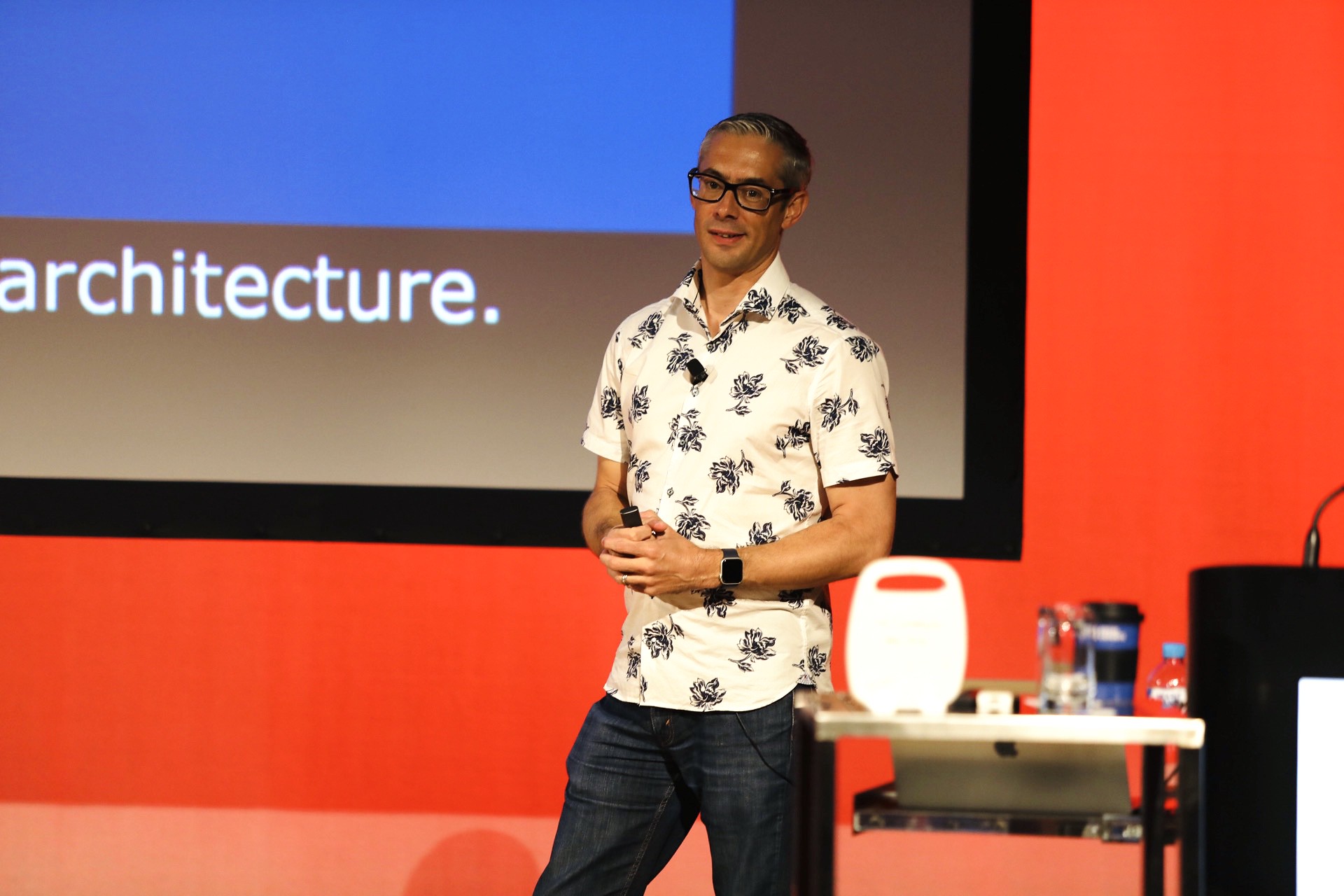 Our two-day online conference features expert-led talks including keynotes.
Coming Soon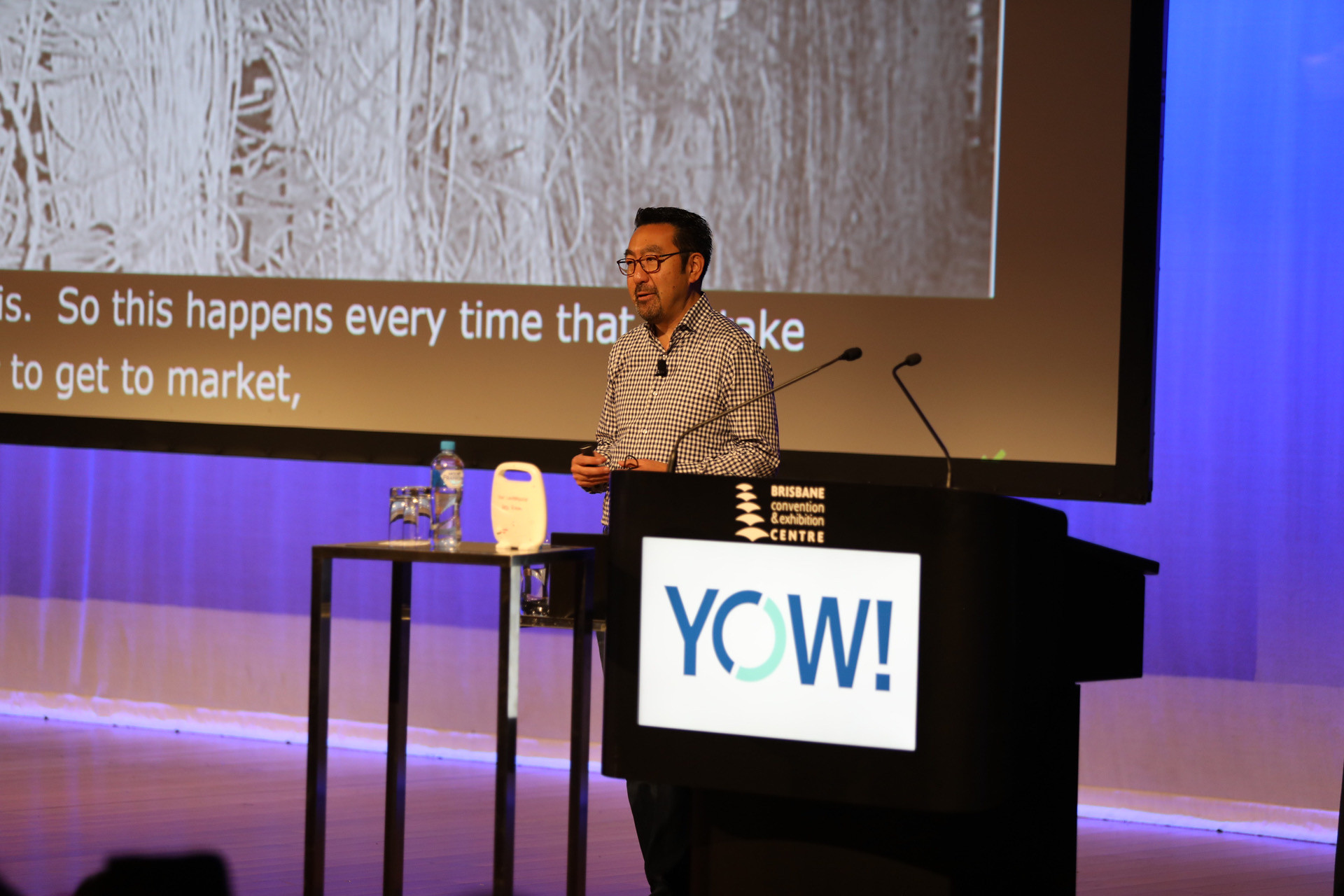 View (or review) previous talks from YOW! Developer Conferences in our library of SkillsCast videos.
visit the library
Programme
Engineering for Software - How to Amplify Creativity
In most disciplines "Engineering" means the stuff that works, an application of scientific reasoning to solving practical problems. In Software, depending on your background, it either means something bureaucratic that doesn't work, or it is just another name for software development.So what are the ideas that we can use as tools to give real, practical advantage in our work in the way that other disciplines achieve? What ideas should we treat as "the tools of our trade" whatever the technology or problem before us? This presentation explores two "tools" that we can use, Testability & Speed.

Independent Consultant
Continuous Delivery
Managing to your SLO in the face of chaos
Setting a Service Level Objective for your service is only the start of your quantified reliability journey. What do you do when you've had a few too many incidents and blown your error budget? Or had a pile of near-misses that burned the team out even though the user-facing SLO wasn't violated? What if the incident trigger was the infrastructure refactoring meant to improve, not harm, reliability & maintainability?In this talk, you'll learn how the team at Honeycomb handles incidents, chaos engineering, and the engineering feedback loop for reliability with social practices and architectural design.

Principal Developer Advocate honeycomb.io
Sponsors
---

Become a YOW! Sponsor

Whether you're looking to attract talent to your team or accelerate adoption of your tools and products, sponsoring YOW! is a terrific way to support and connect with our global community of software professionals.

We offer a variety of opportunities for continuous visibility and continuous engagement. Community is at the heart of all we do at Skills Matter, and we believe it is mutually beneficial to foster genuine connections between our members and truly innovative businesses.

Rather than a typical ad hoc event sponsorship, we'll work with you to create bespoke opportunities that benefit both your business and the Skills Matter community. Whether you're looking to develop one-to-one relationships with our members, or to showcase your product and spread brand awareness, we'd love to find a way to create meaningful interactions between you and our community.


SkillsCasts
Hold tight, skillscasts coming soon!
Other Years
---
Thank you to our sponsors and partners
Platinum
Gold
Silver
Bronze