Want to meet the international JavaScript, Node, and IoT communities and learn and share skills with some of the world's top experts, hackers and makers? Find out about all the latest FullStack technologies and discover the latest best practices and ideas? Then come and join us at FullStack London!
Join us at FullStack London on July 11-13th 2018!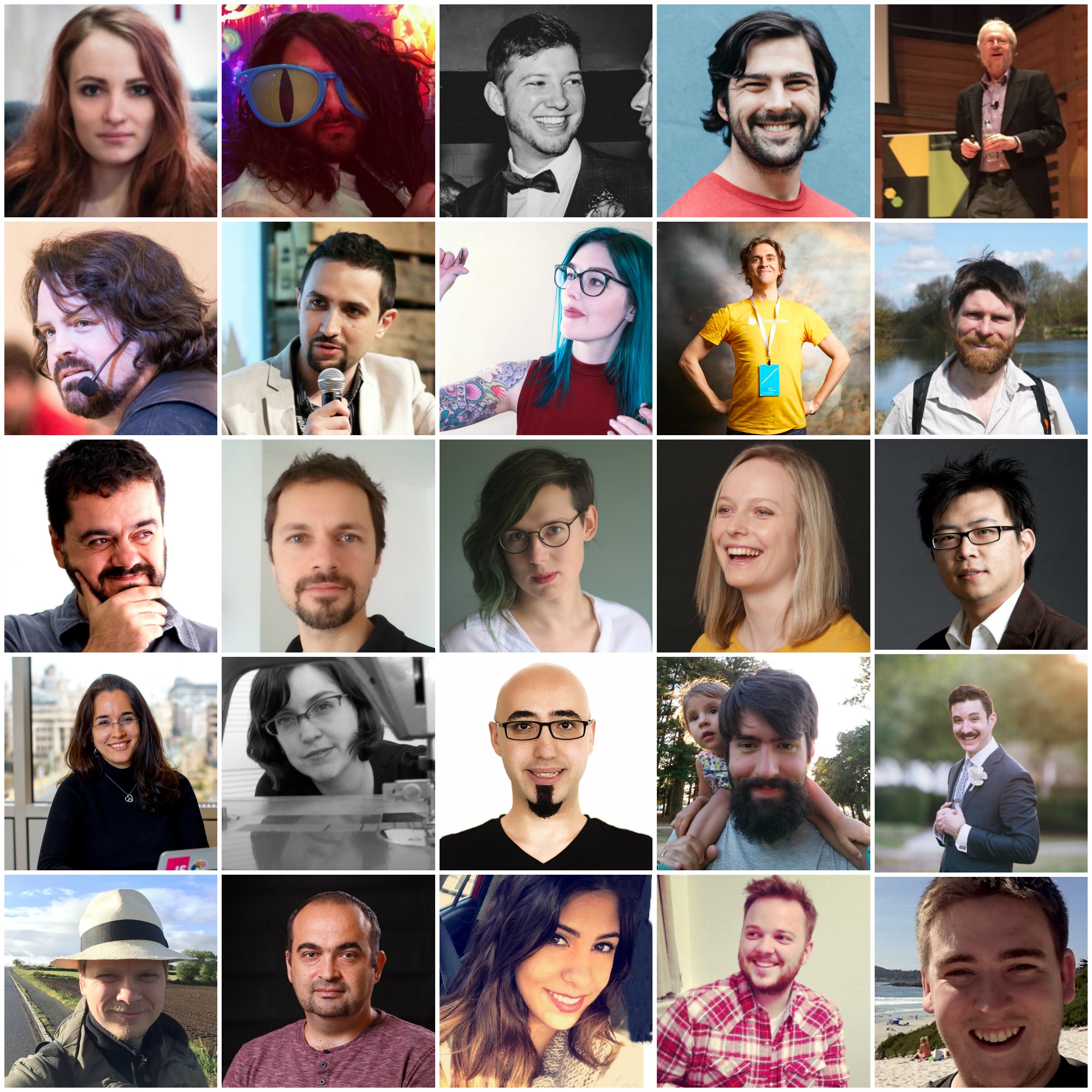 FullStack 2018 conference returns to London in July. Hosted at the Business Design Centre for the first time ever, FullStack has grown bigger and better and we look forward to another set of intensive 3 days of learning and sharing!
At its fifth edition, FullStack is now the go-to JavaScript, Node, Angular and IoT conference in London. Other topics explored include ES6, CSS3, Machine Learning, Functional Programming, Software Craftsmanship, Testing and various frameworks including D3js, React, Angular, Node, Babylon, Ember and more!
NEWS: We're so glad to announce that we have confirmed several Keynotes such as Brendan Eich, Sean Larkin, Sarah Drasner, Maximiliano Firtman, and Alex Russell! Look out for more updates on our Programme page!
Check out FullStack 2017's Highlights and SkillsCasts here!
Follow #fullstackcon on twitter and let us know what you think!
Join us for the FullStack Bytes evening events at CodeNode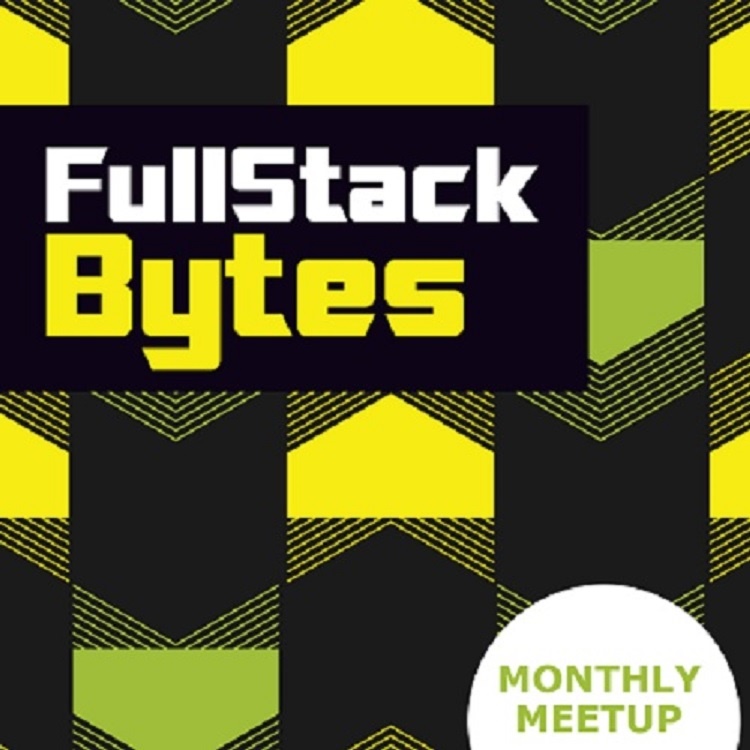 Want to stay in the loop with the latest developments within the FullStack community?
Join us at the brand new FullStack Bytes series we'll be hosting at CodeNode leading up to FullStack 2017!
Find more information here!
Code of Conduct
Please find our Code of Conduct here.
Get Involved
Would you like to help us facilitate a great conference? Help us set up the conference spaces, introduce talks and speakers, field Q&A questions with mics, or support some of the workshops and hacks we've got in store? Sign up as a volunteer and get a free ticket to the conference! Reach out to us at conferences@skillsmatter.com
Impressions of last year
Business Design Centre
Situated in Islington, one of London's most vibrant areas, the BDC is within walking distance of Angel tube station and relatively close to Kings Cross, Farringdon, Liverpool Street and Euston stations. Conveniently located outside the congestion charge zone, the venue also benefits from on-site car parking, an adjacent Hilton Hotel, and has disabled access.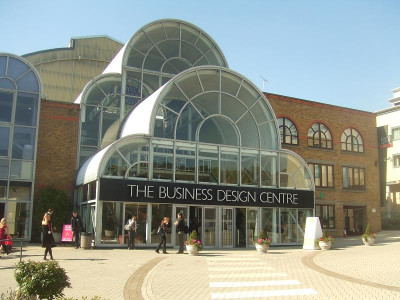 Call for Thoughts is OPEN!
Send in your feedback and ideas for 2018! Fill in the form below.
To discuss sponsorship opportunities please contact the team:
Hold tight, skillscasts coming soon!