COURSE
Advanced Kubernetes Concepts with Jérôme Petazzoni
Topics covered at

K8-ADV-JP-03
Overview
Are you working with Kubernetes already, but still find yourself keen for clarification around advanced concepts such as deploying stateful apps or managing capacity and compute resources? Learn this and more on our Advanced Kubernetes Concepts course with expert Jérôme Petazzoni.
This course has been developed by Jérôme Petazzoni, who was part of the team that created Docker. He has been teaching Docker ever since Docker existed, then Swarm, then Kubernetes.

This is an expanded course covering increasingly complex topics. Content has been curated on each topic to the very essential concepts, without encumbering students with all the extra sugar that can be distracting. Students will leave with the ability to understand how things work, what each option and flag is doing, instead of including a random annotation or option by sheer copy paste.

On the practical side, Jérôme will provision k8s clusters for the students and the first thing they do is SSH into a lab environment and directly interact with Kubernetes. Students are not spending time on the "grunt work" of tediously copy-pasting configuration and YAML.This is a hands-on course that favors work that actually illustrates Kubernetes' complex concepts and provokes "aha!" moments.
This course will be offered virtually over 4 half‑day sessions of 4 hours each.
Our virtual courses offer the same expert-led, hands-on experience we've offered since 2013 — only now we're making it accessible from the comfort of your own home (office).

You'll join Jérôme and participants from around the globe in a virtual classroom where you'll utilise a collaboration tools like Zoom, Slack, and Notion.so to start mastering the advanced aspects of Kubernetes.
Learn how to:

Deploy on Kubernetes beyond kubectl generators and static YAML manifests

Manage capacity and compute resources on Kubernetes

Set permissions on user and network level on Kubernetes

Deploy stateful apps on Kubernetes with stateful sets and persistent volumes
Programme
Packaging applications with Kustomize and Helm
Deploying a microservices app with YAML manifests
Kustomize and Helm concepts; when to use which?
Writing and applying Kustomize overlays
Installing charts with Helm
Helm 2, Helm 3, and the Helm Hub
Writing a basic Helm chart for the whole app
Writing advanced Helm charts for app components
Helm internals
Capacity management and Kubernetes operators
Setting compute resource limits
Manage cluster allocation and quotas
What happens when the cluster is at, or over, capacity
The core metrics pipeline
Extending the Kubernetes API
Operators
Security focus
Isolating workloads with Network Policies
Authentication with tokens and certificates
Authorization with RBAC (role-based access control)
Working with Service Accounts, Roles, Role Bindings
Preventing privilege escalations with Pod Security Policy
User management with OIDC, certificates, the CSR API
Application configuration and stateful apps
Configuring applications with ConfigMaps and Secrets
Using the downward API to expose information
Deploying apps with Stateful Sets (use case: Consul)
The difference between volumes and Persistent Volumes
Understanding Persistent Volume Claims and Storage Classes
Local persistent volumes vs highly available persistent volumes
Example: deploying a database that can withstand node outages
Audience
Audience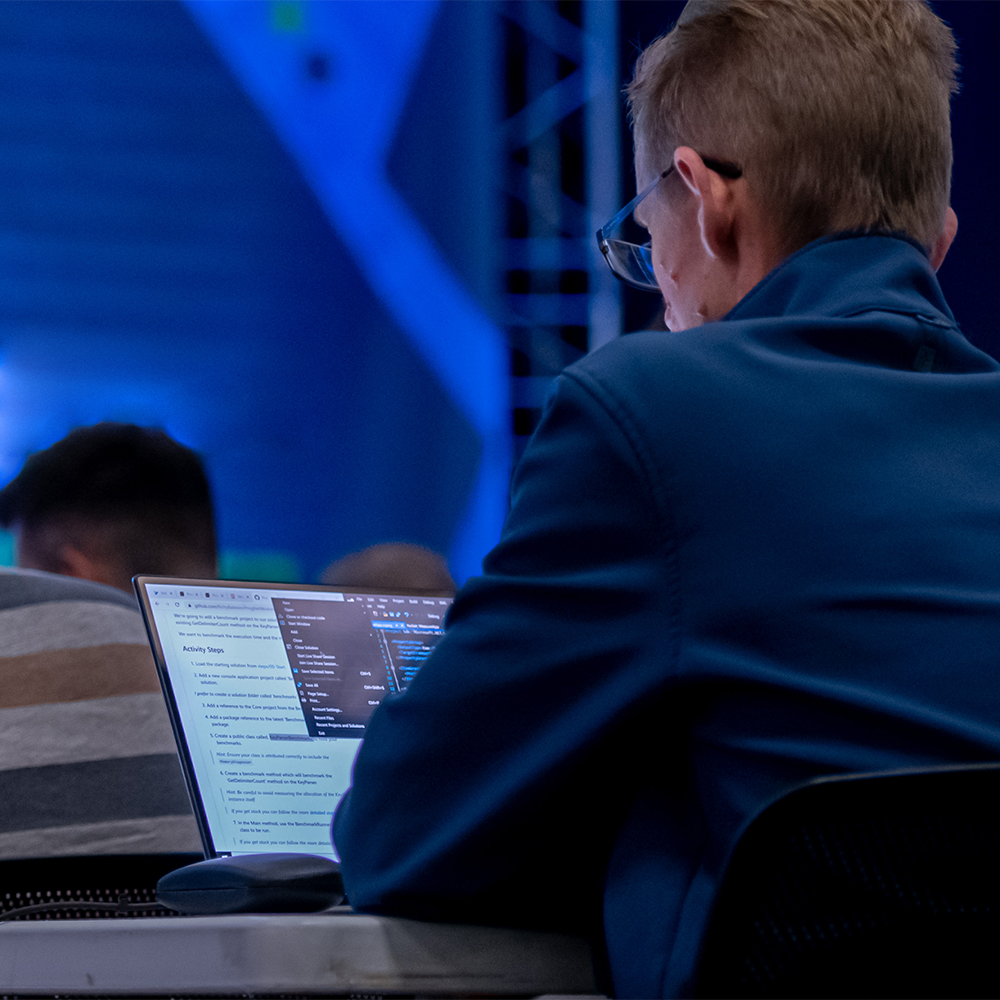 This is an advanced Kubernetes course for devs, ops, or even architects, who have started working with Kubernetes, and want to dive deeper and learn advanced concepts around application packaging, capacity planning, resource management, security, operators, and the specific mechanisms associated with stateful application deployment like databases.
---
Prerequisites
To make the most of this course, you need to have a basic understanding of Kubernetes fundamentals. You need to know:
what is a Pod, a Deployment, a Service;
how to deploy an app and expose it on a Kubernetes cluster;
basic notions of what are labels, selectors, YAML manifests.