COURSE
Domain Models in Practice: DDD, CQRS & Event Sourcing with Marco Heimeshoff
Topics covered at

DDDCQRS-MH-03
Overview
Want to build better business software by aligning your code with your culture? Join DDD expert and business software artist Marco Heimeshoff for this intensive workshop exploring the technical relationship between code, culture and architecture and learn how to model and implement software from a business perspective.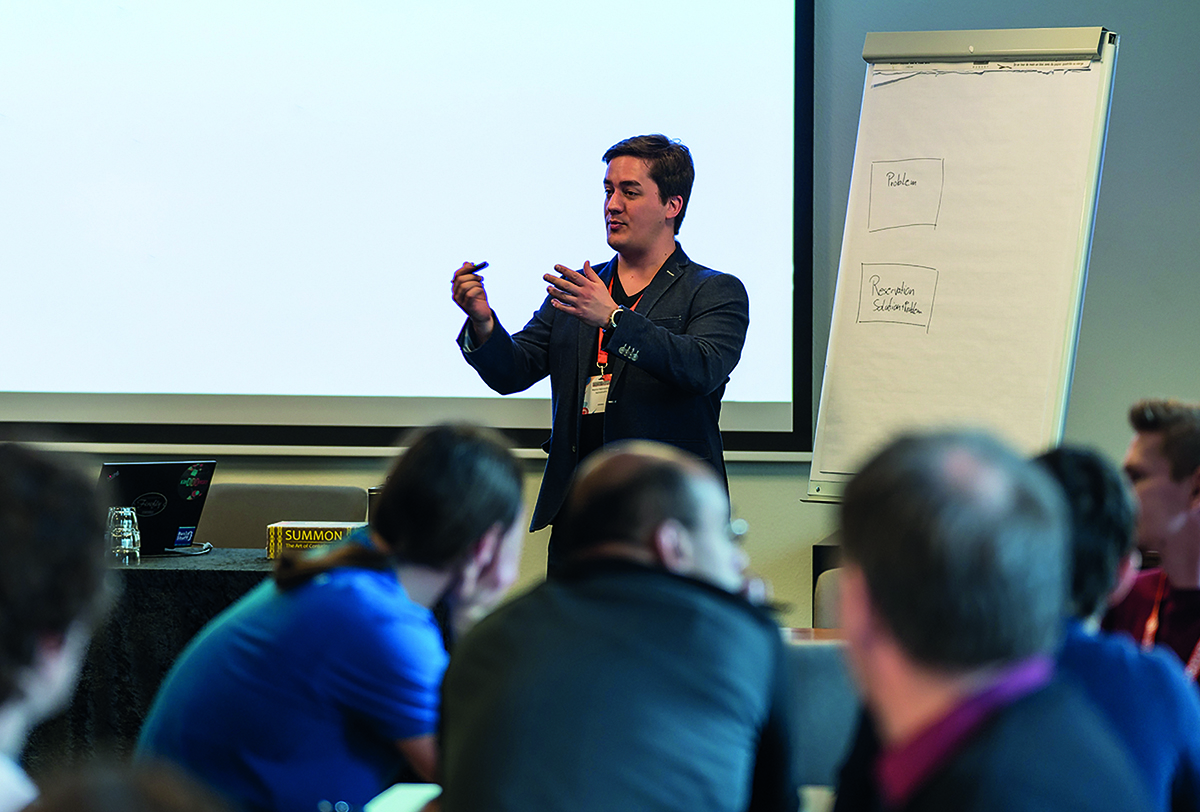 You will learn how to scale your application so that any number of queries can be handled, while also maintaining a behaviour rich domain model that can deal with complex scenarios. Discover how Event Sourcing enables you to build highly cohesive and decoupled modules and changes the way you write and communicate about tests forever.

These patterns will help you to put your energy where the business value is, by letting you partition your team by their expertise and outsource the busy work. Drawing from Domain-driven design concepts, write code with Command Query Response Segregation and learn how Event Sourcing tells a story in domain terms.

Keep your software system design in line with your organisation's needs, improve readability, and strengthen your communication with key stakeholders.
This course will be offered virtually over 5 half‑day sessions.
Since 2013 Skills Matter has been offering unparalleled training led by the creators and innovators behind cutting-edge technologies and methodologies. In this unprecedented time, we've moved out of the classroom to offer online training for the remainder of 2020.

Our virtual courses offer the same expert-led, hands-on experience as always — only now we're making it accessible around the globe from the comfort of your own home (office).
Learn how to: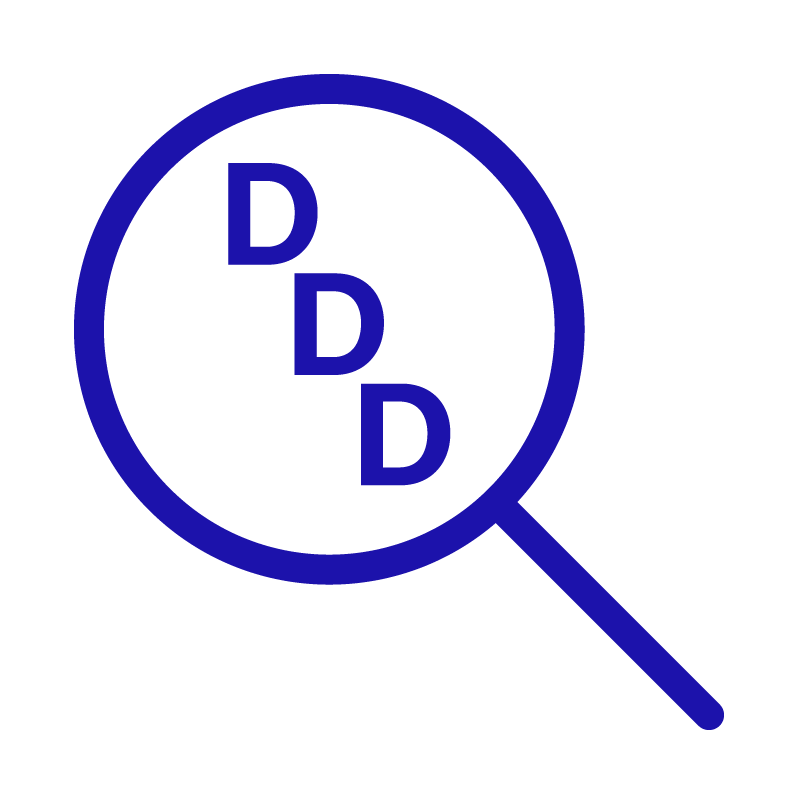 Understand Domain-driven design (DDD) and when it applies

Model the problem domain and explore multiple options of solutions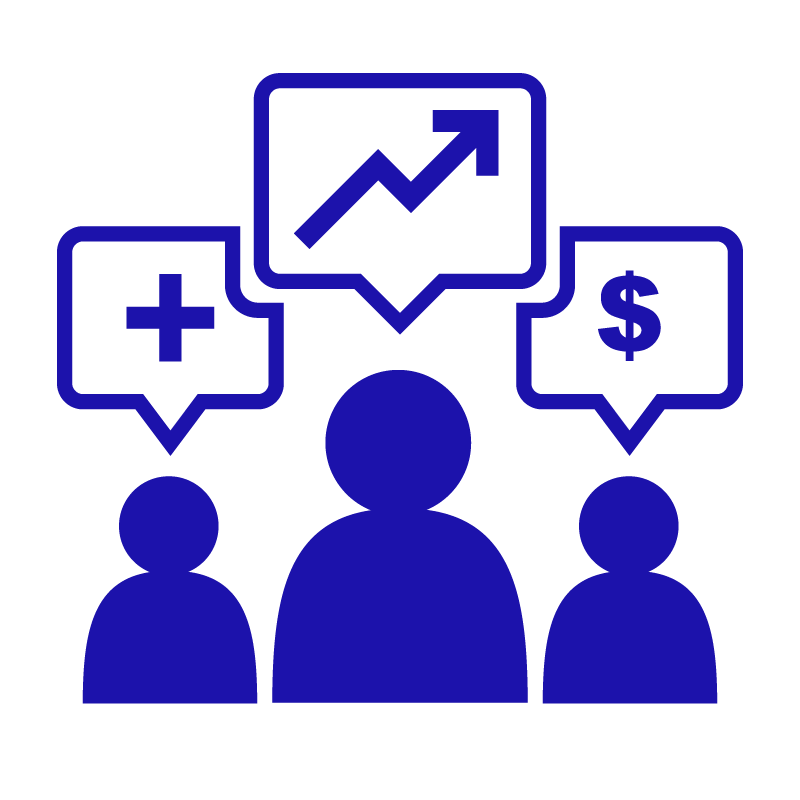 Align your design with your business needs using CQRS and DDD

Build scalable and decoupled applications with Event Sourcing
Programme
Session One:
Domain-driven Design overview: Essential ideas and language
Why, how and when to apply Domain-driven Design
Introducing the domain
Modelling Value types and Entities
Theory on aggregates in Domain-driven Design
Modelling Aggregates
Session Two:
Capturing user intention instead of editing data
Applying Event Sourcing
Testing with Domain Events using Behaviour Driven Development
Dealing with trade offs / heuristics around using events
Session Three:
CQRS Theory
Coding: Separating Write model from Readmodel in our domain
Implementing read models with poly structured data
Dealing with eventual consistency
Session Four:
Building distributed systems with Pub/Sub
Strategies for long lived, evolving Event Sourced systems
Benefits, risks and socio-technical implications of CQRS and Event Sourcing
Design APIs of Event Sourced systems depending on socio-technical relationships
Session Five:
Case studies and review of exercises
Application of CQRS & Event Sourcing in front-end development
Discussions and final Q&A
Audience
Audience
If you are an Architect or Senior Developer with a strong interest in Domain Driven Design and modern message-driven architectures then this DDD, CQRS & Event Sourcing course is for you.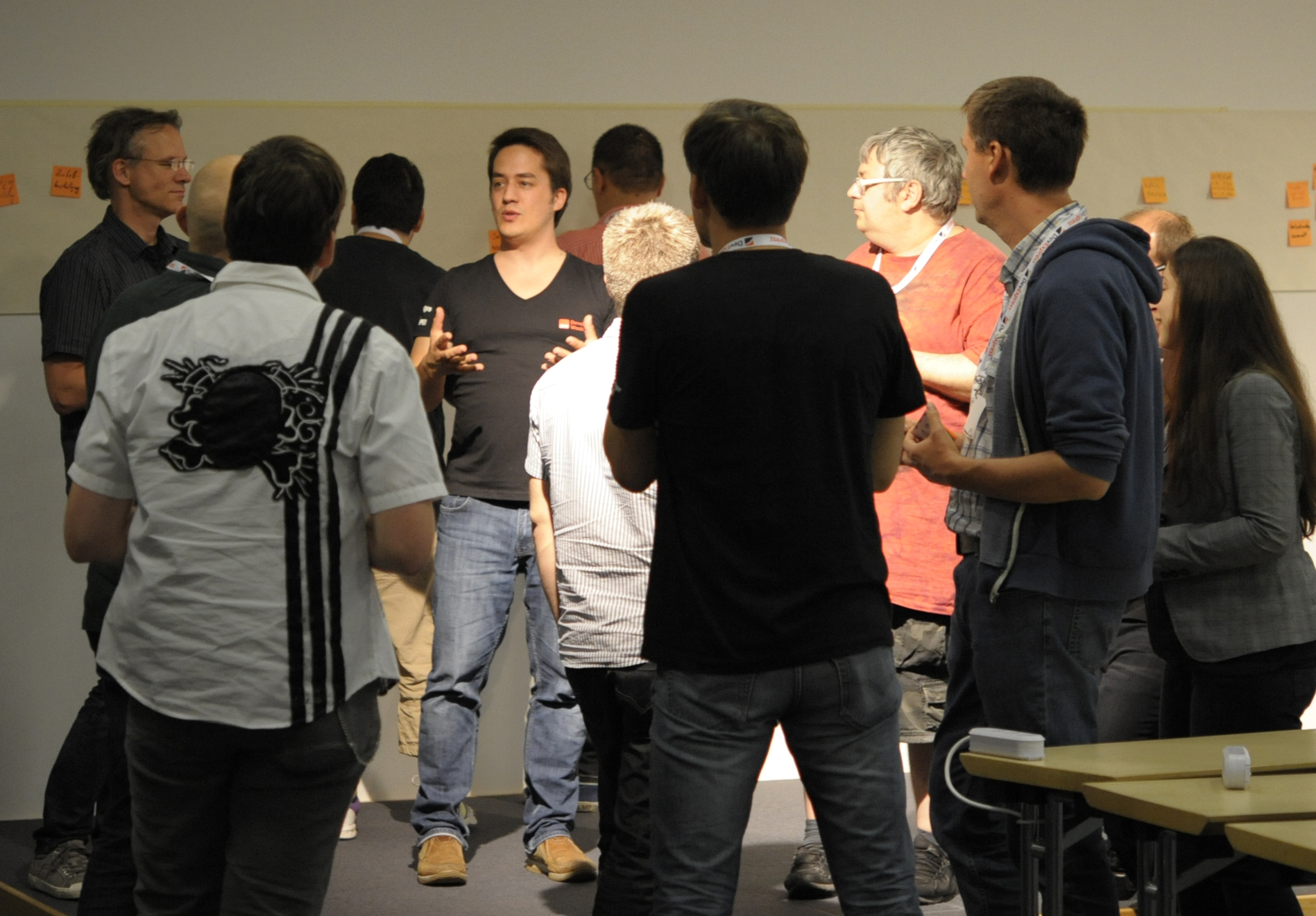 ---
Prerequisites
To benefit from this DDD, CQRS & Event Sourcing course, you should have existing professional software development experience. Some prior knowledge about DDD, CQRS and Event Sourcing is helpful, but this is not a prerequisite.