COURSE
Docker Fundamentals with Matt Saunders
Topics covered at

DOCKER-MS-03
Overview
Are you adopting the Docker platform to containerise and secure robust, highly available, and self-healing applications? Join Matt Saunders for this intensive Docker Fundamentals course and learn the key concepts and practices of containerization, how to containerize on a single Docker node, the foundations of orchestration, and learn how to scale out with Docker across multiple nodes in a swarm, in assimilations and hands-on exercises.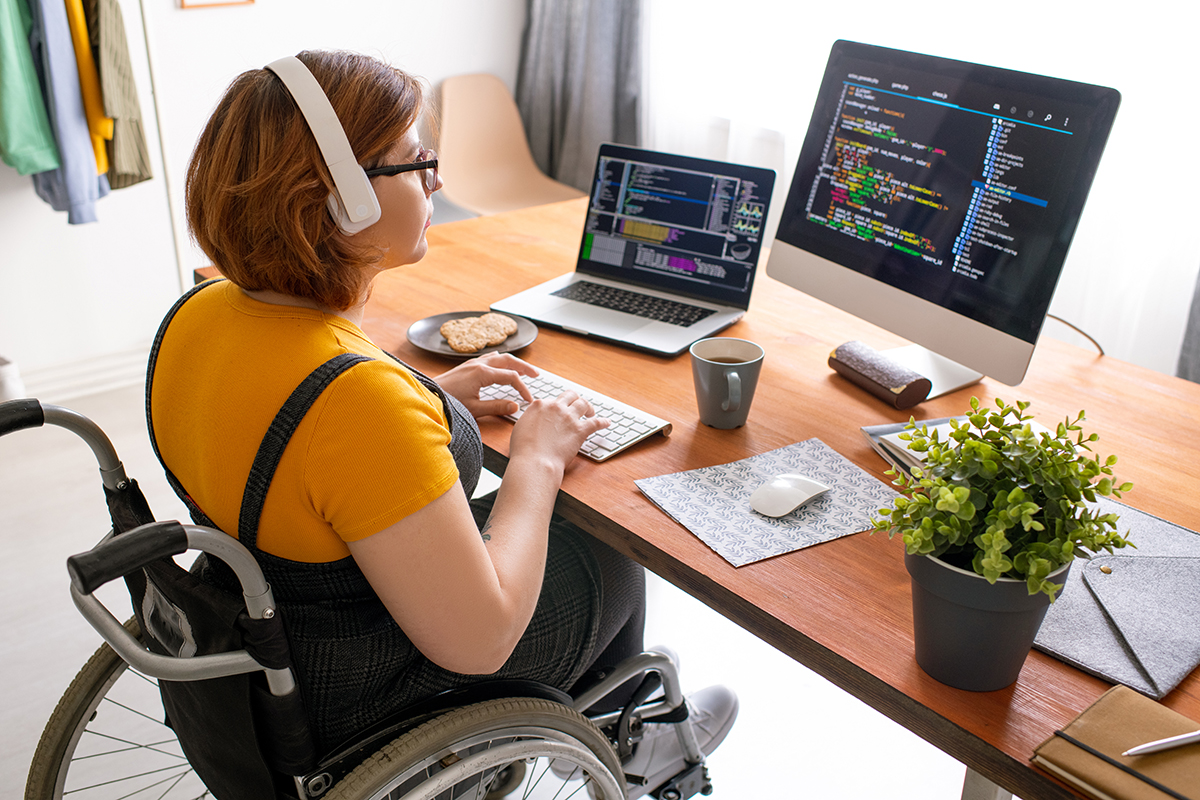 Upon completion of this Docker Fundamentals course, you will understand how to modernise your software supply-chain with Docker, the foundations of Docker security, of containerization, and of Docker's continuous integration model. You will also understand the concepts of the Docker networking models, how to deploy a swarm application and scale it out applying common Swarm operations, and how to create, manage, and update Docker secrets.
This course will be offered virtually over 4 half‑day sessions
Since 2013 Skills Matter has been offering unparalleled training led by the creators and innovators behind cutting-edge technologies and methodologies. In this unprecedented time, we've moved out of the classroom to offer online training for the remainder of 2020.

Our virtual courses offer the same expert-led, hands-on experience as always — only now we're making it accessible around the globe from the comfort of your own home (office).
Learn how to:
Understand what Docker is and how Docker can modernise the software supply-chain
Conceptualise a mental model for Docker workflow
Understand the foundations of Docker security and apply secrets management
Understand the foundations of containerization on a single Docker node
Ability to Dockerize and application by writing Docker files
Create and manage images
Apply a basic continuous integration model for Docker
Understand the usage of volumes
Apply concepts of the Docker networking models
Write stack-based compose files
Understand how Swarm works
Deploy a swarm application and scale it out
Apply common Swarm operations
Create, manage, and update Docker secrets
Programme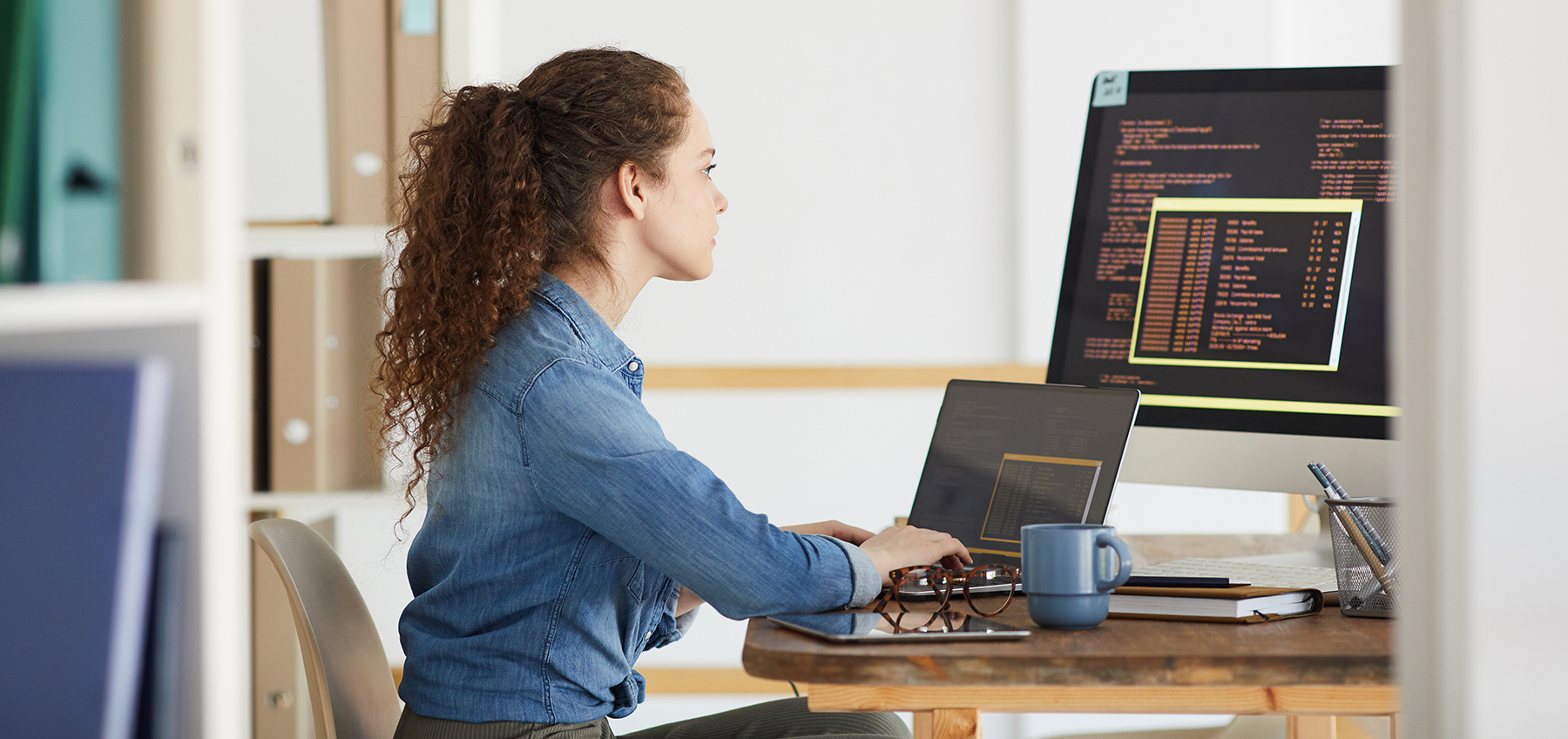 Containerization Basics
The first half of the course looks at the complexities of delivering functional software, with a focus on moving software through different environments (eg. from a developer's workstation, through a QA environment, staging, and finally into production). You will be shown how it is easy to do this by packaging applications with Docker. We go through why Docker exists and why it is popular, before moving on to workshops that explore running Docker containers and making Docker images.
Introducing Docker
Containerization Fundamentals
Creating Images
Docker Volumes
Docker Networking Basics
Orchestration Basics
Capacity management and Kubernetes operators
The second half of the course we deal with how to make Docker containers effectively and efficiently, both on a single machine and also in a cluster, using Docker Swarm and Kubernetes. We'll go into detail on the relative merits of both Docker and Kubernetes, and give you a foundational knowledge of how to ship reliable distributed applications.
Introduction to Docker Compose
Introduction to Docker Swarm
Introduction to Kubernetes
Docker Secrets
Audience
Audience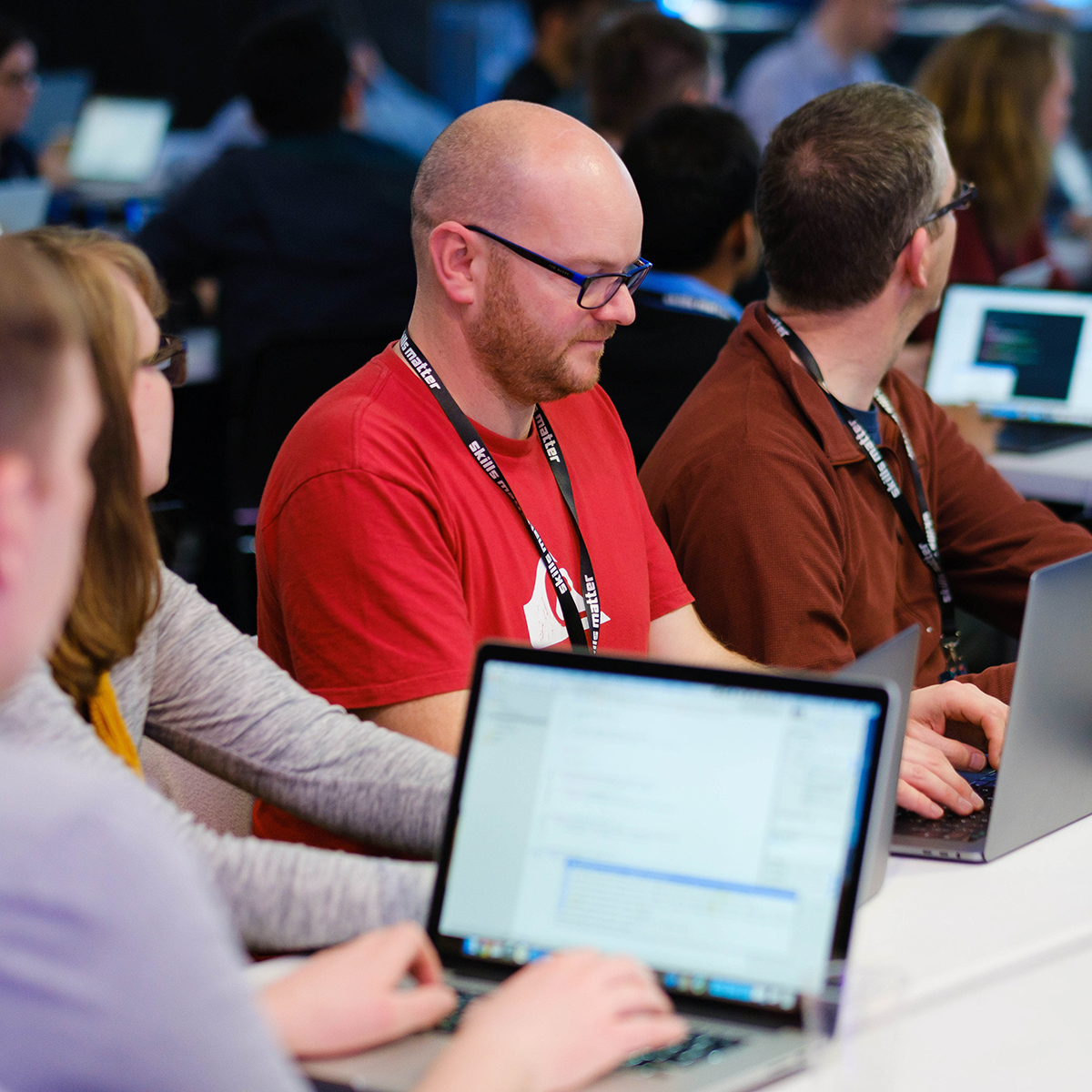 If you are an administrator or developer and you want to learn how to administer and build enterprise-grade production systems using Docker, this Docker course is for you!
---
Prerequisites
To benefit from this Docker course, you should be familiar with Linux command line, but don't need any prior experience using Docker.