COURSE
Sociotechnical Domain-Driven Design with Kacper Gunia
Topics covered at

SOCIOTECH-DDD-KG-03
Overview
Are you kicking off a new project or transitioning from a monolith architecture to microservices? Keen to improve team autonomy, reduce lead time and maximise strategic investment? Learn this and more on our Sociotechnical Architecture and DDD modelling course with expert Kacper Gunia.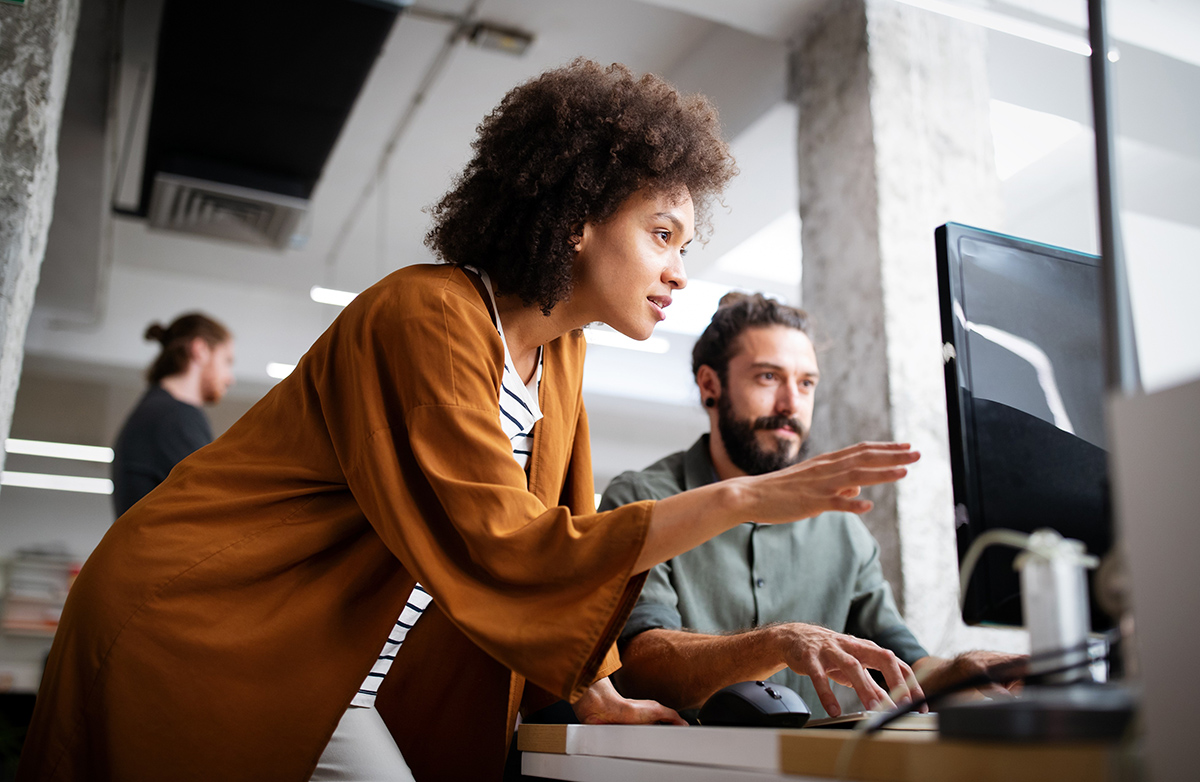 This course has been developed by Kacper Gunia, international speaker and expert specialising in bridging the gap between IT and Business.

In theory, by making services smaller we should be able to improve these metrics and benefit from a new architecture. Unfortunately, this approach is missing an important point. If we want to have truly autonomous teams and services that are not tightly coupled with each other, first we need to understand the domain. Only then we will be able to design a loosely coupled architecture that enables the fast flow of change.

In this course, you will start exploring and understanding your problem space - the domain. With this knowledge, you will be able to iteratively design a loosely coupled system aligned with business needs and organisational structure and bridging the gap between IT and the Business. In order to achieve these goals, Kacper will navigate the class through the use of a number of tools and techniques bringing his wealth of experience into hands-on practice and application.
This course will be offered virtually over 2 full‑day sessions.
Since 2013 Skills Matter has been offering unparalleled training led by the creators and innovators behind cutting-edge technologies and methodologies. In this unprecedented time, we've moved out of the classroom to offer online training for the remainder of 2020.

Our virtual courses offer the same expert-led, hands-on experience as always — only now we're making it accessible around the globe from the comfort of your own home (office).
Learn how to:
Analyse and understand the business model using Business Model Canvas
Gain a common understanding of a business domain using Event Storming
Choose service boundaries using modelling heuristics
Validate design with core use cases and identify coupling in a system
Classify contexts and prioritise areas for strategic investment
Organise teams aligned with the business, domain and cognitive load
Programme
Domain Discovery and Strategic Design
Learn how to collaboratively model and understand the business
Functional thinking
Learn to understand how technology contributes to business goals
Learn how to model context boundaries
Sociotechnical Architecture
Learn how to design autonomous teams aligned with the software and domain
Learn why sociotechnical architectures constantly evolve
Learn how to evolve sociotechnical architectures for business, technical, and social reasons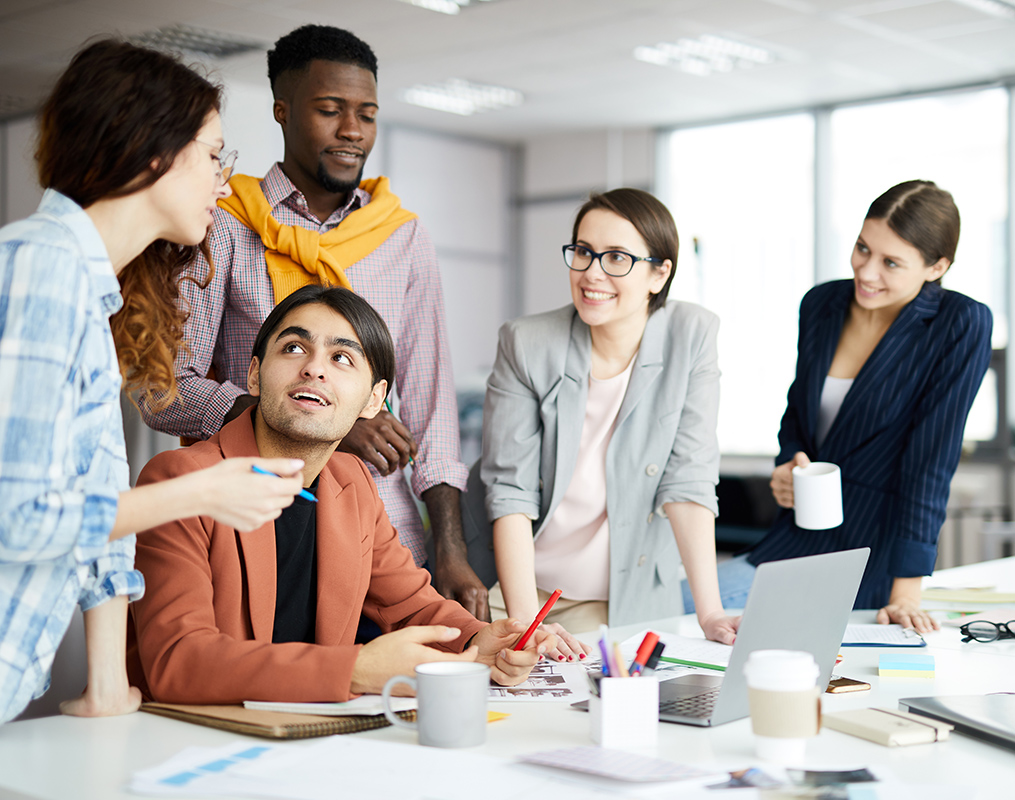 Audience
Audience
Technical manager and business stakeholders kicking off a new project or transitioning from a monolith architecture who are keen to improve team autonomy, reduce lead time and maximise strategic investment.
---
Prerequisites
To make the most of this course, you need to have 3-5 years minimum experience working with software development or technical teams.