Overview
Want to learn a framework for scaling agile development to multiple teams?

Large-Scale Scrum (LeSS) builds on top of the Scrum principles such as empiricism, cross-functional self-managing teams and provides a framework for applying that at scale. It provides simple structural rules and guidelines on how to adopt Scrum in large product development.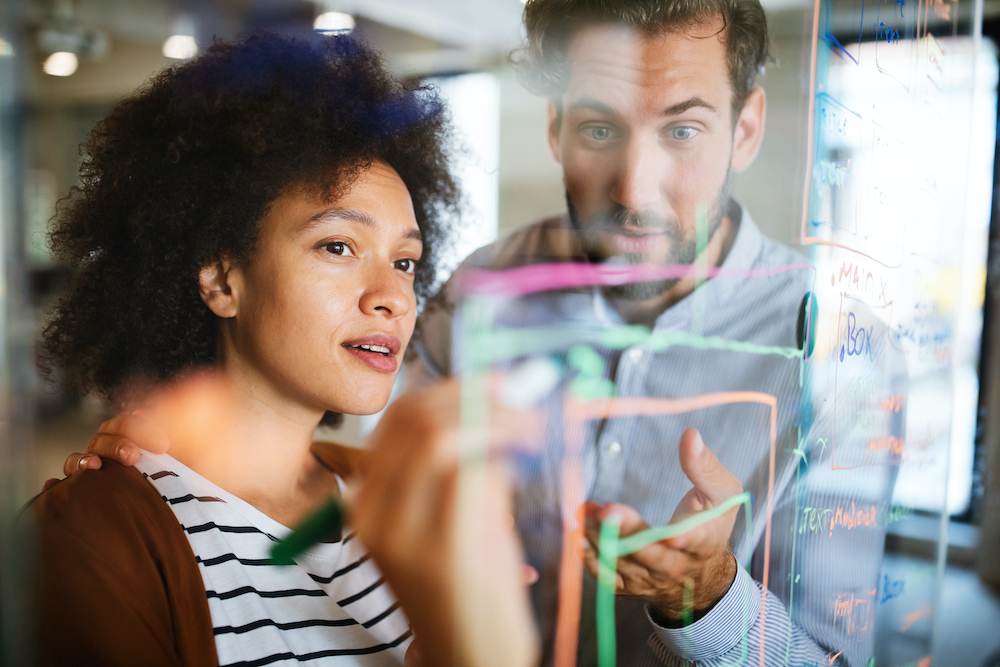 The Certified LeSS Basics® course is a brief introduction into the LeSS Framework. It provides a 3-day overview of the framework and some of the essential concepts that it uses.

It will help determining whether LeSS is for you but for LeSS adoptions, we'd recommend to follow it up with the Certified LeSS Practitioner®.

The Certified LeSS basics course is for anyone who is involved in a LeSS effort or is curious about the framework.
This course will be offered virtually over 3 half‑day sessions of 3 hours each day. Our virtual courses offer the same expert-led, hands-on experience we've offered since 2013 — only now we're making it accessible from the comfort of your own home (office).

You'll join Ben and participants from around the globe in a virtual classroom where you'll utilise a collaboration tools like Zoom and Slack to begin your Large-Scale Scrum journey.
Learn how to:
Articulate why LeSS
Explain how LeSS is a Scrum-based approach on scaling
Summarise what impact this has on the organisational design (structures, policies, etc.)
Explain the dynamics of component teams vs. feature teams
Explain all LeSS roles and their purposes
Explain why there is one and only real PO and not so-called team POs
Explain the LeSS Complete diagram, organising LeSS information in terms of the principles, rules, guides, and experiments
Explain how LeSS scales over ~8 teams
Know the existence of and location of major learning resources at less.works
---

What others are saying about Ben Maynard's Certified LeSS Basics course

"Ben Maynard is a great trainer and I found the LeSS Basics course a real eye opener and would recommend to anyone using Scrum."
— Jonathan Farr, previous attendee
Ben is so down to earth and realistic rather than reading from a script and his stories have actual relevance to the course. I have recommended to anyone interested in gaining skills for organisational changes to read LeSS and consider Ben's course."
— Thomas Kassar, previous attendee
Programme
Course modules
Why LeSS, Product, Product Ownership
Teams, Systems & Adoptions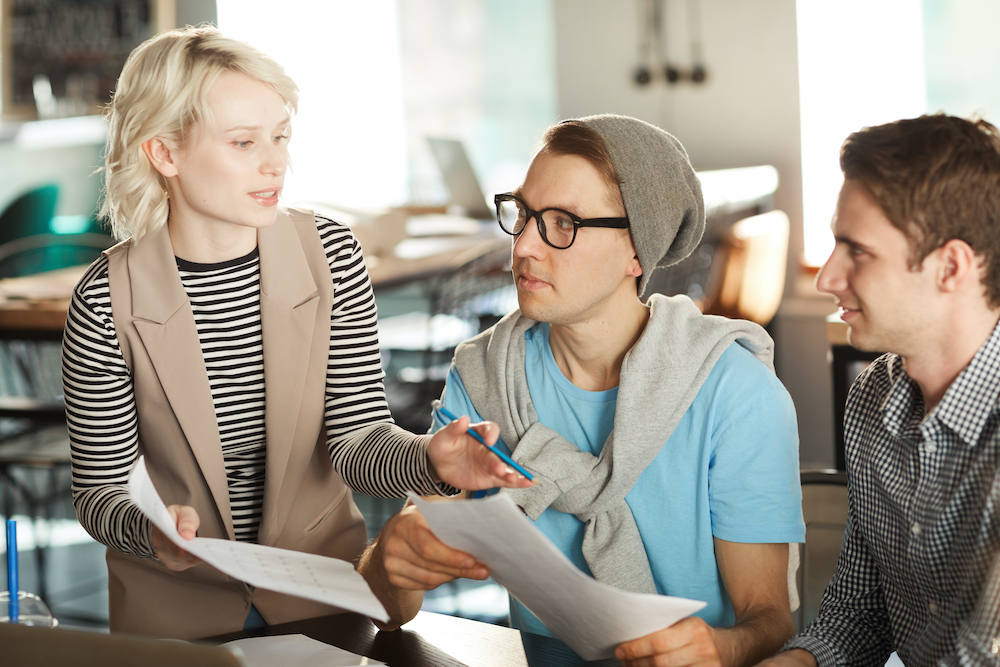 Audience
Audience
This LeSS Practitioner course is designed for:
Anyone who is curious about the framework
Anyone who want to know the basics of making Scrum work with more than one team
Prerequisites
Good foundation knowledge of Scrum