---
Real Experts.
Real Skills.
Real Community.
Skills Matter powers the world's most innovative businesses by bringing together technology creators, users and adopters to learn skills, share expertise, and evolve ideas. We believe that the community ecosystem is the best tool to help developers and engineering teams share ideas, break down barriers, and discover new ways of solving common challenges.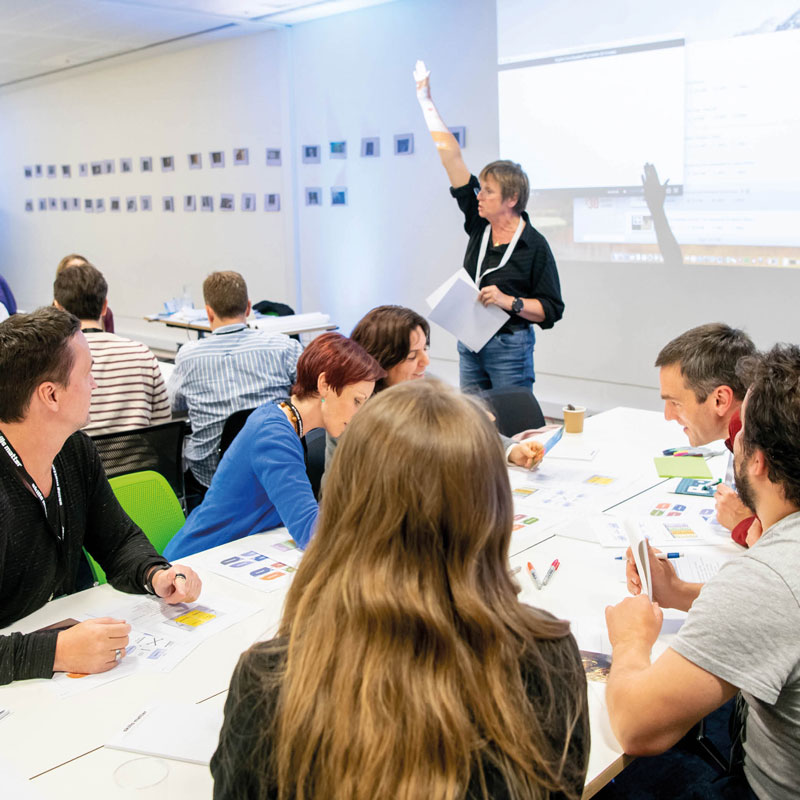 With 100,000+ members from 126 countries, we are one of the world's largest communities of software engineers — and the only one that regularly gets together in person to share the latest tech, skills and ideas. Every year we organise hundreds of expert-led talks, conferences, meetups and workshops on the topics that truly matter to engineering teams. And if you can't be there in person, recordings of our events are available 24/7 in our free online library of SkillsCast videos.

Skills Matter is owned and operated by Quad4 Group, a group of entrepreneurs with a rich history in supporting technology, skill transfer and community. Some of us spend our days working with code, while some of us are more comfortable in the boardroom — but all of us truly believe that engineers are the engine of tech innovation.

If you have questions about our acquisition of Skills Matter, please visit the Frequently Asked Questions section.