---
Help shape the future by joining a global community of technology creators and adopters at one of our conferences.
Attending a conference is a powerful way to learn and share skills. Whether you're looking to discover what's next, talk with experts, find inspiration, or get the world out about your latest project, attending a conference together is a surefire way to connect with other developers.
---
Upcoming Conferences and eXchange Forums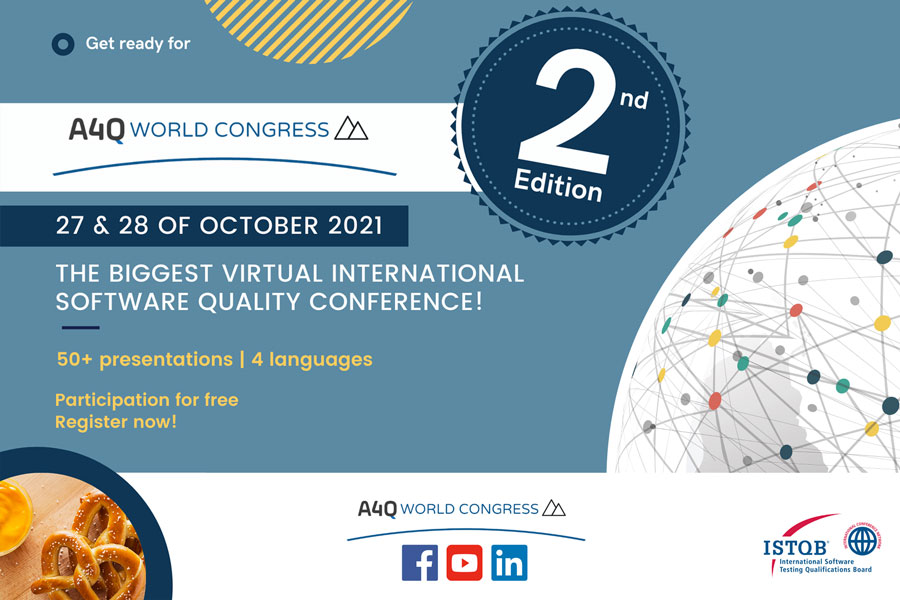 A4Q World Congress
27 – 28 October 2021
Back for a second edition, the A4Q World Congress features more than 50 international speakers discussing the most important topics to the Software Quality industry

Presented in 4 languages over 2 days — Skills Matter is proud to have partnered on this exciting event.

Register for free!
Visit Conference Website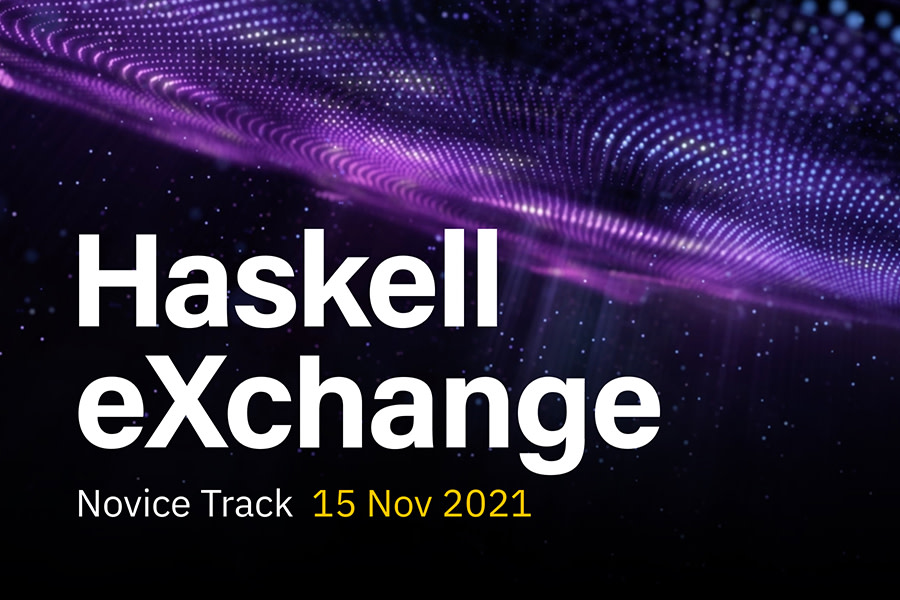 Haskell eXchange 2021: Novice Track
15 November 2021
This year at Haskell eXchange we have added a special day of free, introductory talks on 15 November. This "Novice Track" is designed for anyone who may have heard of Haskell, but isn't quite sure where to begin.

Join us for a day of free talks exploring the fundamentals of functional programming, the basics of Haskell, and real-world uses of the language.
Register for Free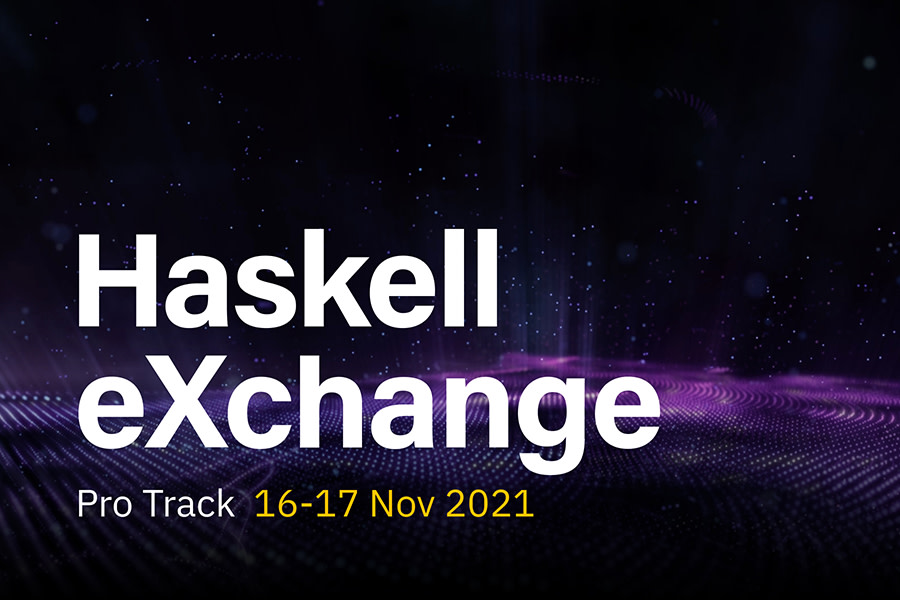 Haskell eXchange 2021: Pro Track
16–17 November 2021
Join us for the 10th annual Haskell eXchange to hear the latest from Haskell thought leaders, while you connect with fellow Haskellers in breakout sessions, and learn new skills in practical, coding-based talks.
Learn More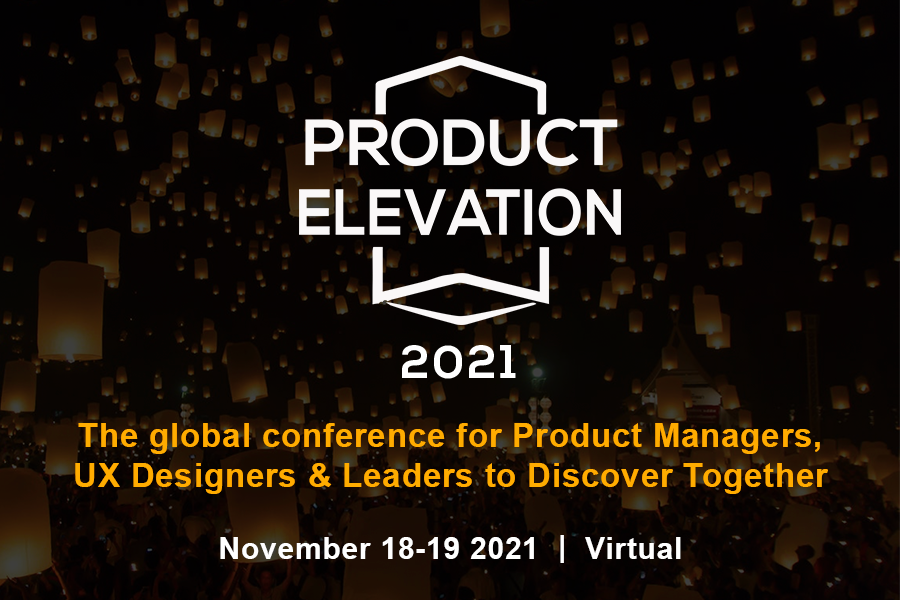 Product Elevation 2021
18-19 November 2021
Product Elevation connects passionate Product & UX people worldwide, to share case studies, examples and stories about elevating products to solve our customers' most wicked problems. We are not about dry theory, but about telling our stories to help us all learn and grow – including how we failed, what we learned, how we elevated our products in the face of complexity and change.
Visit Website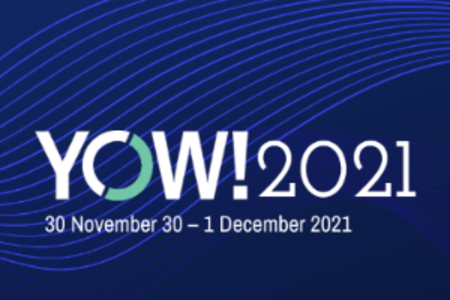 YOW! December 2021
30 November - 1 December 2021
Join us for the return of YOW! December Online, a 2 day conference bringing software experts to you.

Whether you're a developer, architect, product owner, team lead, coach, or manager, don't miss the opportunity to learn from speakers like Scott Hanselman, Jessica Kerr, Brendan Gregg, and more.
Learn More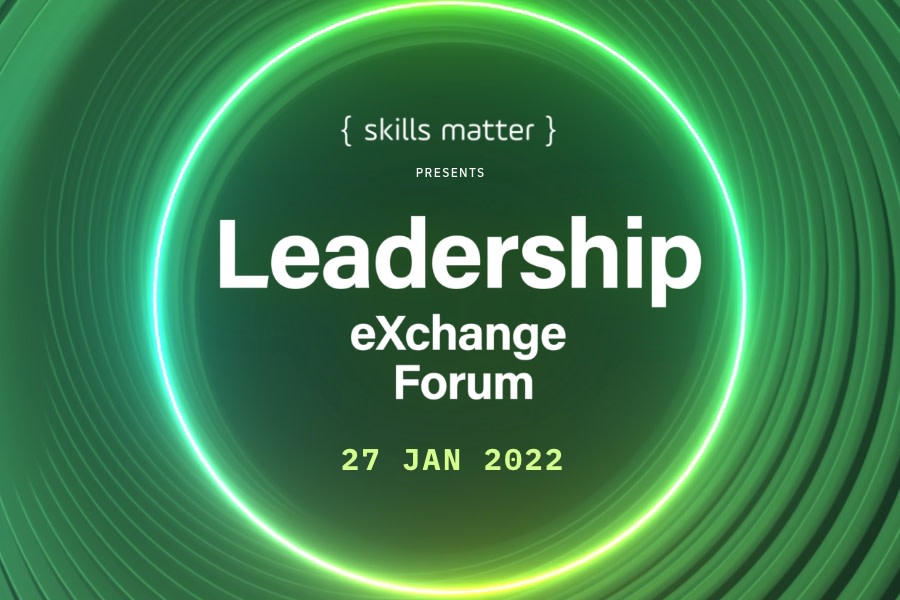 Leadership eXchange Forum
27 January 2022
Join us for the Leadership eXchange Forum — a half‑day of keynote speakers including Rosemarie Wilson, Heike Heemann, Cynthia Curtis, and more.

Explore eye-opening topics such as imposter syndrome and how to conquer it, making changes to your habits: how to set up your environment and support system, as well as ESG transformation.
Register for Free
---
Upcoming: Partner Conferences & Co-Organised Events
These third-party events are not included in the 'free conference access' benefit for Premium Members.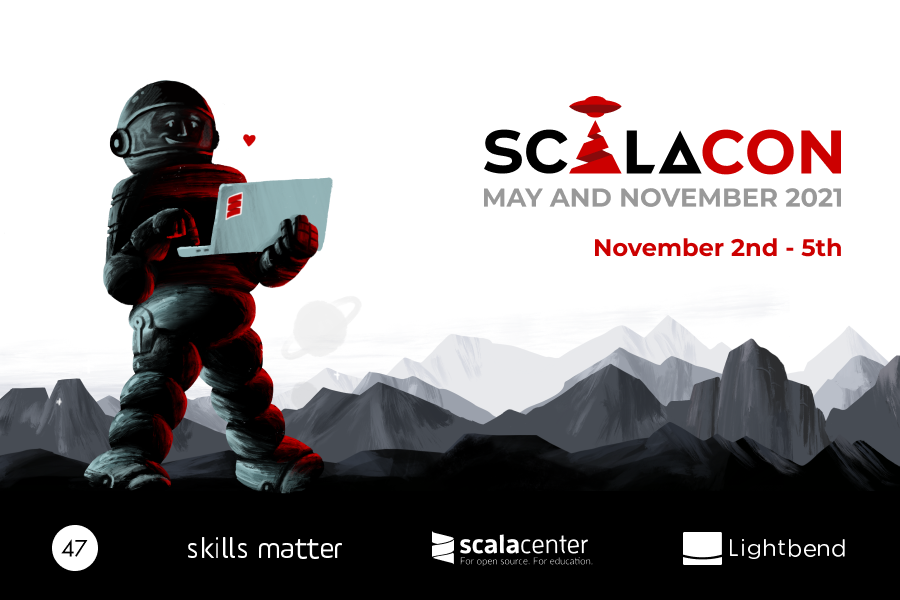 ScalaCon: November 2021
2-5 November 2021
ScalaCon is a collaborative project brought to you by the folks behind Scala eXchange and Scala Days!

Join us for two conferences packed with over 40+ talks, networking opportunities, virtual sponsor booths, and a safe space for talking about our favorite language, its past , present, and future.
Visit ScalaCon Site
---
Since 2006 Skills Matter has organised over 200 conferences for over 40,000 attendees around the world.
Starting with RailsConf Europe 2006, the first European conference on Ruby on Rails, we've worked closely with the community experts and early-adopters to answer the question, what's next in tech? Skills Matter organised Europe's first conferences on topics including Scala, Domain-Driven Design, Erlang, Continuous Integration, Clojure, iOS, Microservices, and grew droidcon London into the world's largest android developer conference, and in 2019 we proudly launched BeyondTech — a new kind of conference that explored the role and responsibilities of tech in society.

October 2020 brings another 'first' for us. Going forward, all of our conferences will have an online/virtual attendance stream. Beyond the current COVID‑19 pandemic, we have a vision of a community where knowledge sharing and skills transfer are not limited by physical barriers. As we roll out our programme of events over the coming months and year, online participation from around the globe will be a critical part of all Skills Matter events.