---
Help shape the future by joining a global community of technology creators and adopters at one of our conferences.
Attending a conference is a powerful way to learn and share skills. Whether you're looking to discover what's next, talk with experts, find inspiration, or get the world out about your latest project, attending a conference together is a surefire way to connect with other developers.
---
Upcoming Conferences and eXchange Forums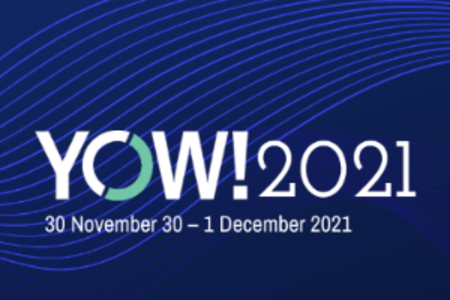 YOW! December 2021
30 November - 1 December 2021
Join us for the return of YOW! December Online, a 2 day conference bringing software experts to you.

Whether you're a developer, architect, product owner, team lead, coach, or manager, don't miss the opportunity to learn from speakers like Scott Hanselman, Jessica Kerr, Brendan Gregg, and more.
Learn More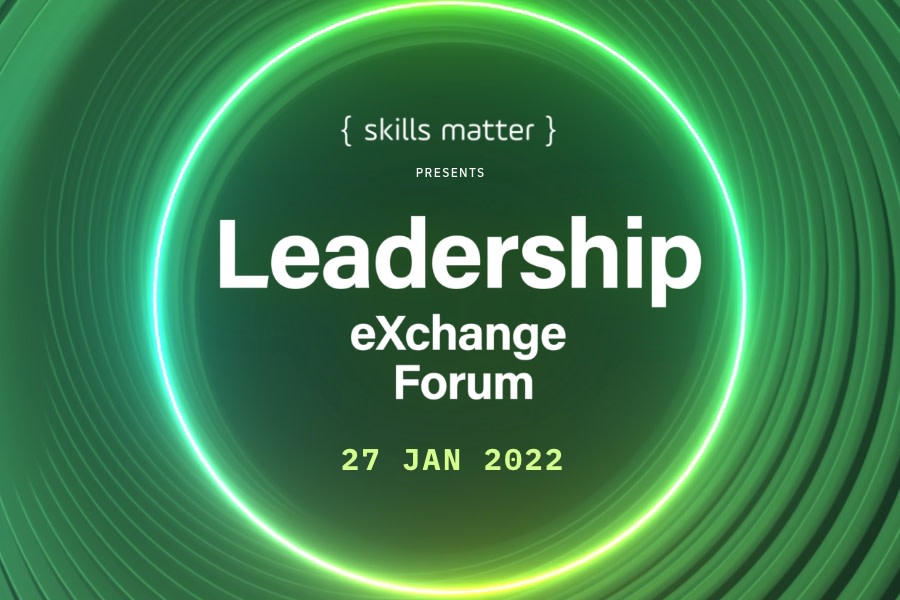 Leadership eXchange Forum
27 January 2022
Join us at the Leadership eXchange Forum, a free online event designed to help software professionals of all experience levels build new leadership skills.

This a half‑day event features keynotes from Rosemarie Wilson, Heike Heemann, Cynthia Curtis, and Diana Montalion.
Register for Free
&nbsp
---
Upcoming: Partner Conferences & Co-Organised Events
These third-party events are not included in the 'free conference access' benefit for Premium Members.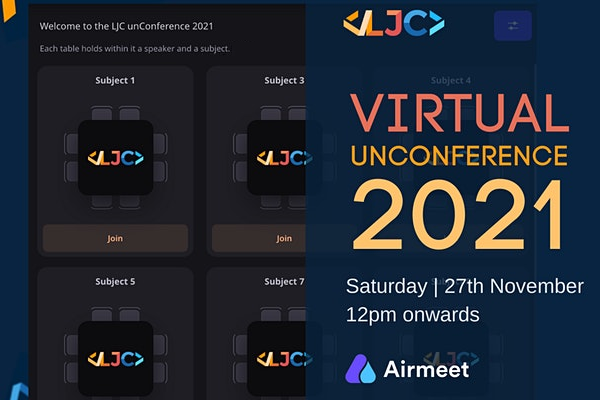 LJC unConference 2021
27 November 2021
The London Java Community (LJC) hosts an 'unConference' every year that allows developers to come together for a full day of discussions, sharing experiences, learning and spending time with our peers in the industry. This is the 14th unConference we've hosted and it's most certainly the premier event of our user group.
Learn More
---
Since 2006 Skills Matter has organised over 200 conferences for over 40,000 attendees around the world.
Starting with RailsConf Europe 2006, the first European conference on Ruby on Rails, we've worked closely with the community experts and early-adopters to answer the question, what's next in tech? Skills Matter organised Europe's first conferences on topics including Scala, Domain-Driven Design, Erlang, Continuous Integration, Clojure, iOS, Microservices, and grew droidcon London into the world's largest android developer conference, and in 2019 we proudly launched BeyondTech — a new kind of conference that explored the role and responsibilities of tech in society.

October 2020 brings another 'first' for us. Going forward, all of our conferences will have an online/virtual attendance stream. Beyond the current COVID‑19 pandemic, we have a vision of a community where knowledge sharing and skills transfer are not limited by physical barriers. As we roll out our programme of events over the coming months and year, online participation from around the globe will be a critical part of all Skills Matter events.