---
Help shape the future by joining a global community of technology creators and adopters at one of our conferences.
Attending a conference is a powerful way to learn and share skills. Whether you're looking to discover what's next, talk with experts, find inspiration, or get the world out about your latest project, attending a conference together is a surefire way to connect with other developers.
---
Upcoming Conferences and eXchange Forums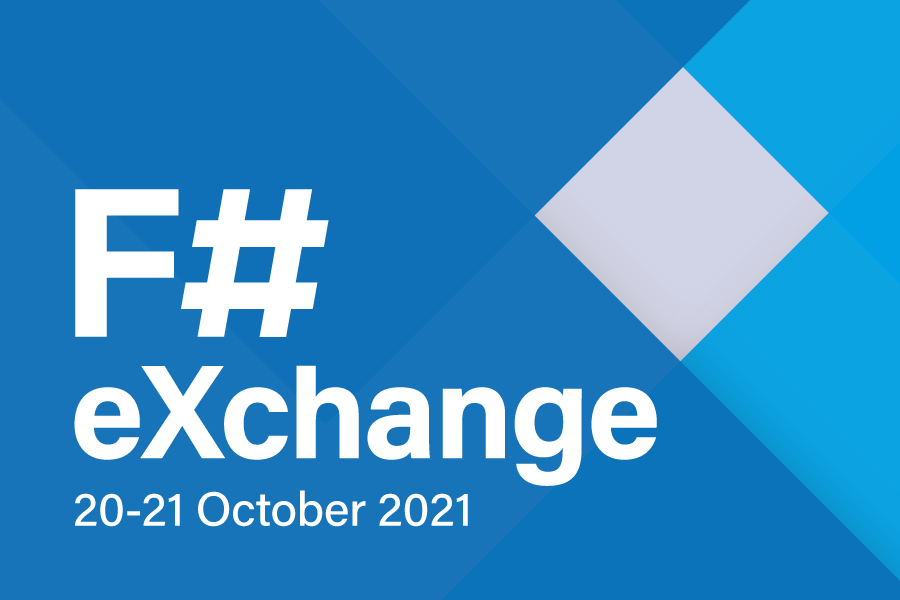 F# eXchange 2021
20–21 October 2021
F# eXchange is the premiere gathering for the international F# community to come together, exchange ideas and meet like minded people. Over 2 days packed with expert-led keynotes, breakout sessions and practical talks you'll connect with "F-Sharpers" around the globe.
Learn More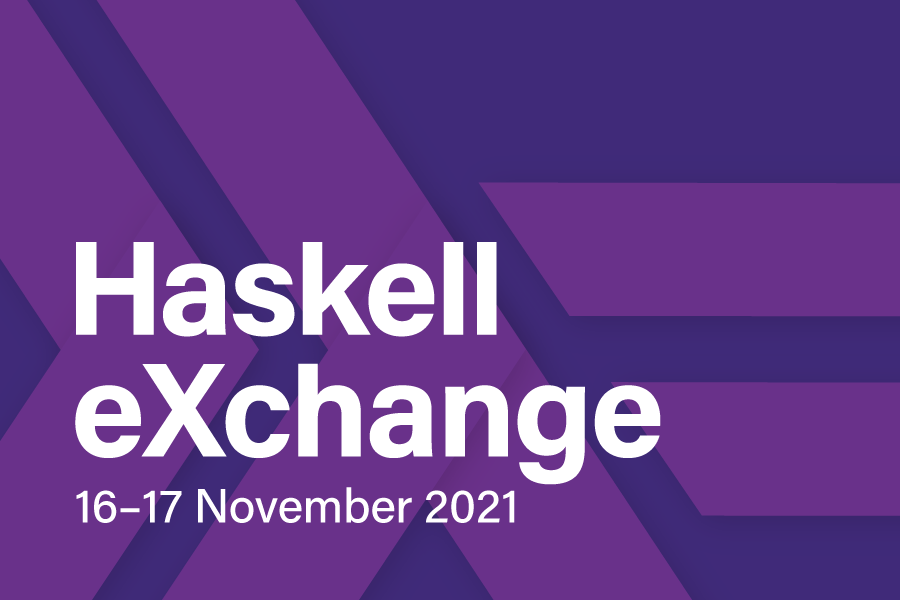 Haskell eXchange 2021
16–17 November 2021
Join us for the 10th annual Haskell eXchange to hear the latest from Haskell thought leaders, while you connect with fellow Haskellers in breakout sessions, and learn new skills in practical, coding-based talks.
Learn More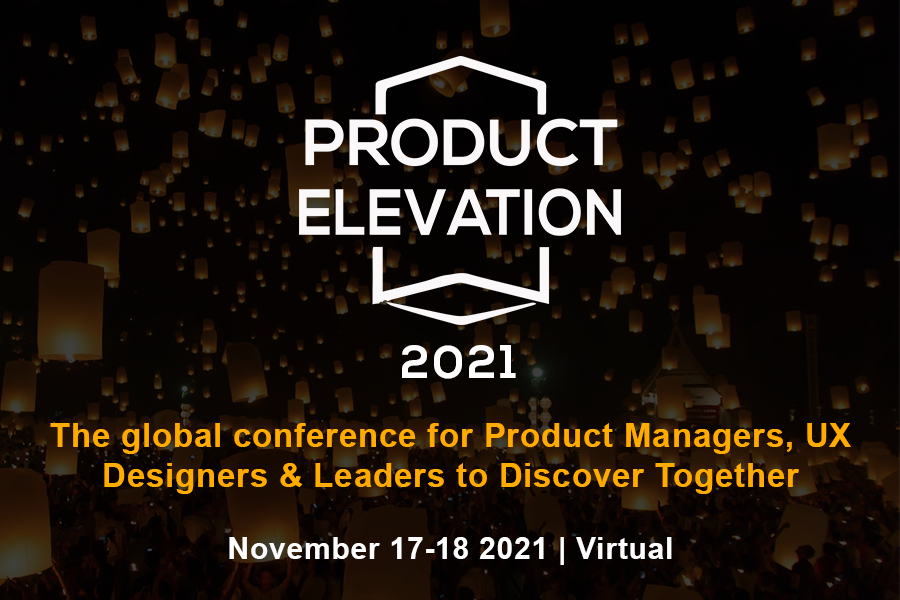 Product Elevation 2021
17-18 November 2021
Product Elevation connects passionate Product & UX people worldwide, to share case studies, examples and stories about elevating products to solve our customers' most wicked problems. We are not about dry theory, but about telling our stories to help us all learn and grow – including how we failed, what we learned, how we elevated our products in the face of complexity and change.
Visit Website
---
Upcoming: Partner Conferences & Co-Organised Events
These third-party events are not included in the 'free conference access' benefit for Premium Members.


Software Architecture Gathering Digital
10-14 October 2021
The Software Architecture Gathering is the international conference highlight for all those working on solution structures in IT projects: primarily software architects, developers and professionals in quality assurance, but also system analysts who want to communicate better with their developers.
Visit SAG Site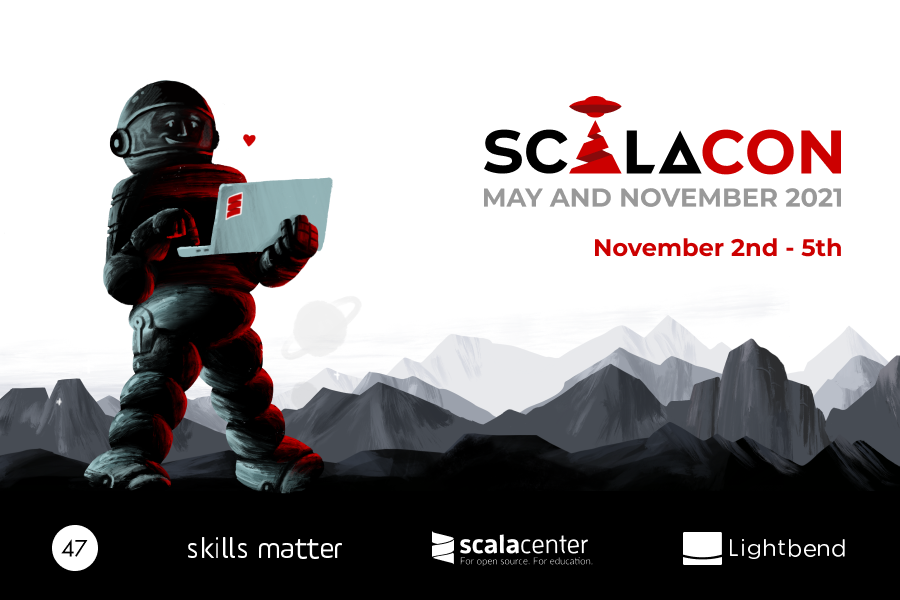 ScalaCon: November 2021
2-5 November 2021
ScalaCon is a collaborative project brought to you by the folks behind Scala eXchange and Scala Days!

Join us for two conferences packed with over 40+ talks, networking opportunities, virtual sponsor booths, and a safe space for talking about our favorite language, its past , present, and future.
Visit ScalaCon Site
---
Recent Conferences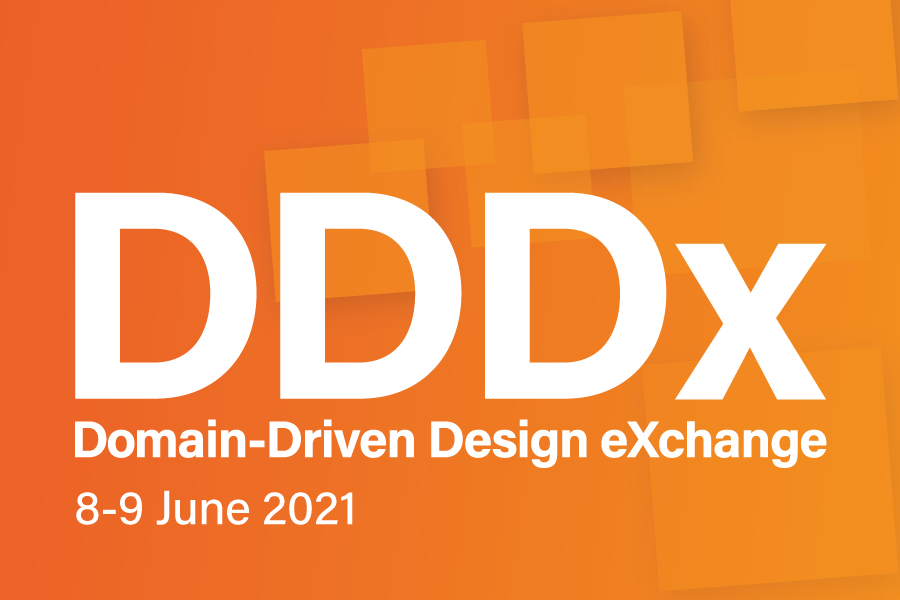 DDDx: Domain‑Driven Design eXchange 2021
8-9 June 2021
DDD eXchange 2021 was a 2-day online conference exploring the worlds of DDD. This year's event featured speakers including Jessica Kerr, Vaughn Vernon, Stefan Tilkov, Susanne Kaiser, Marco Heimeshoff, and more! .
Revisit the conference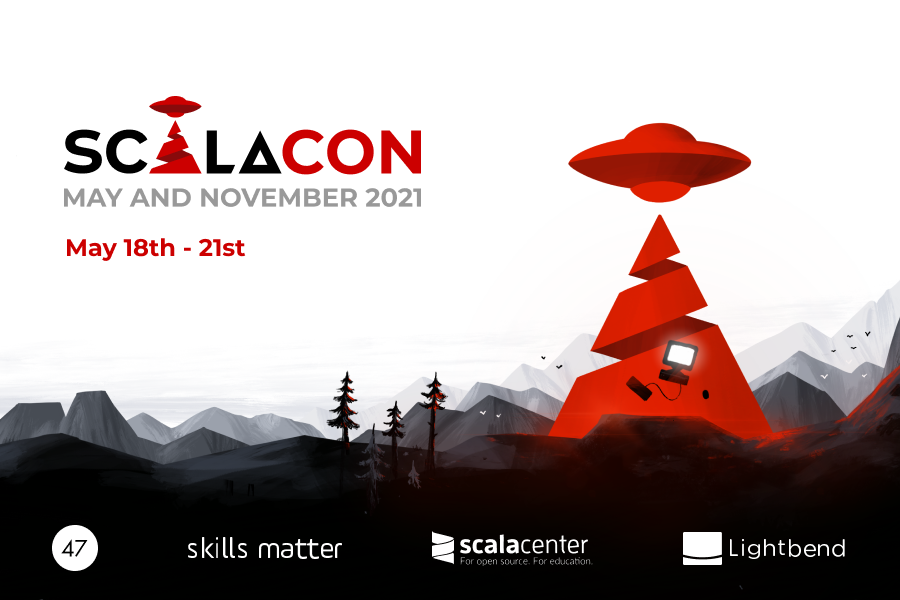 ScalaCon: May 2021
18-21 May 2021
ScalaCon is a collaborative project brought to you by the folks behind Scala eXchange and Scala Days!

Part one of this 2-part conference featured from Martin Odersky, Felienne Hermans, Holden Karau, Miles Sabin, Bill Venners and many many more!
Visit ScalaCon Site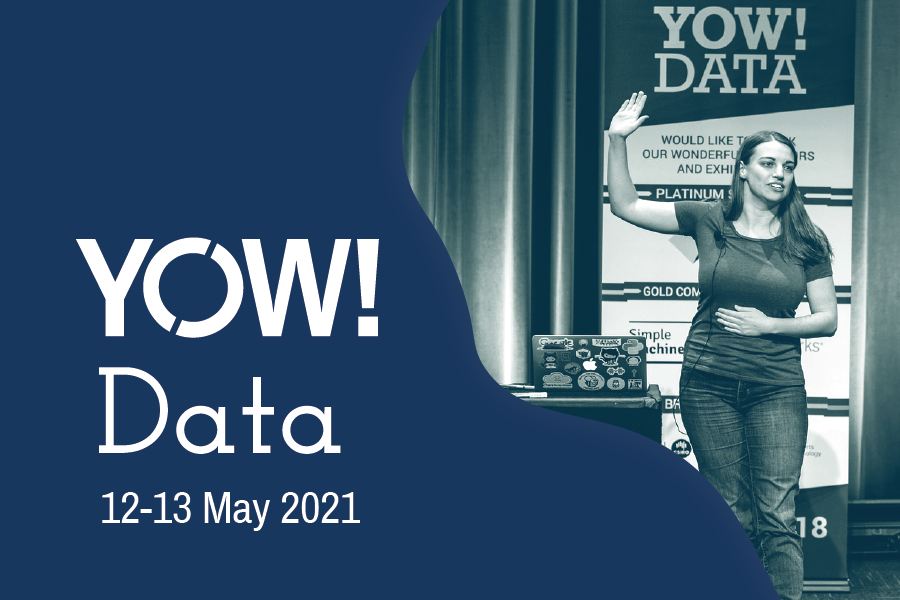 YOW! Data 2021
12 & 13 May 2021
YOW! Data is an opportunity for data professionals to share their challenges and experiences while our speakers share the latest in best practices, techniques, and tools.

YOW! Data was an online two-day conference featuring invited international and Australian speakers with talks on Data Science, Data Engineering, and Machine Learning/AI.
Revisit the conference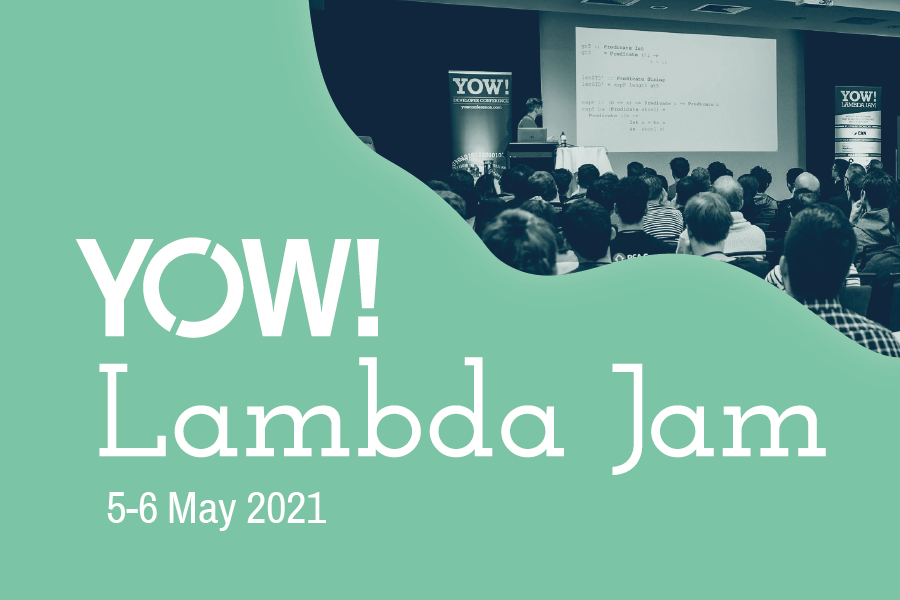 YOW! Lambda Jam 2021
5 & 6 May 2021
YOW! Lambda Jam is an opportunity for applied functional software developers working in languages such as Scala, Elixir, Erlang, F# and Haskell to enhance their software development skills using the principles, practices, and tools of functional programming.

YOW! Lambda Jam 2021 was an online two-day conference featuring invited international and Australian speakers.
Revisit the conference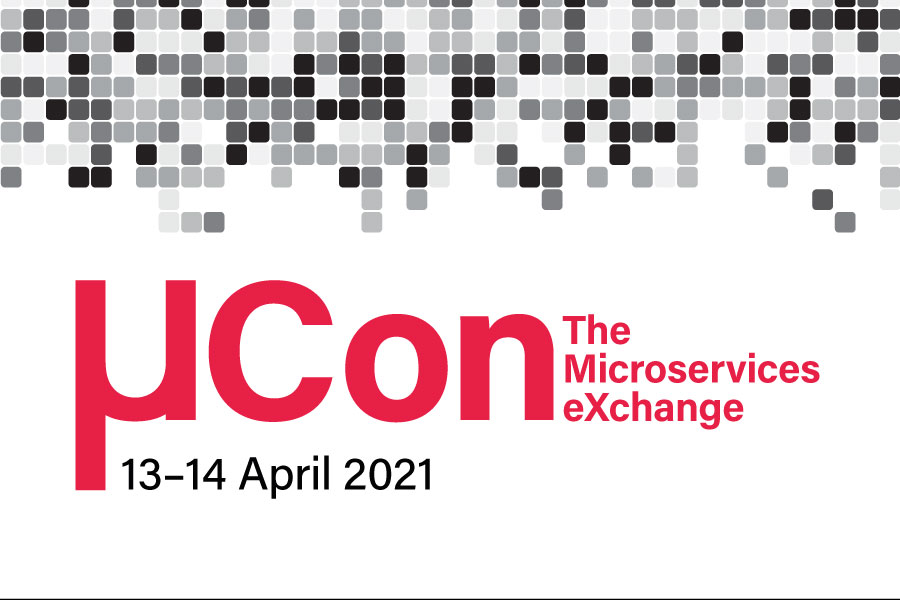 μCon: The Microservices eXchange 2021
13–14 April 2021
Attendees around the globe joined μCon: The Microservices eXchange for two community-focused days with experts and likeminded developers.

We explored the challenges faced by the DevSecOps community and discovered how other teams have adopted microservices.
Revisit the conference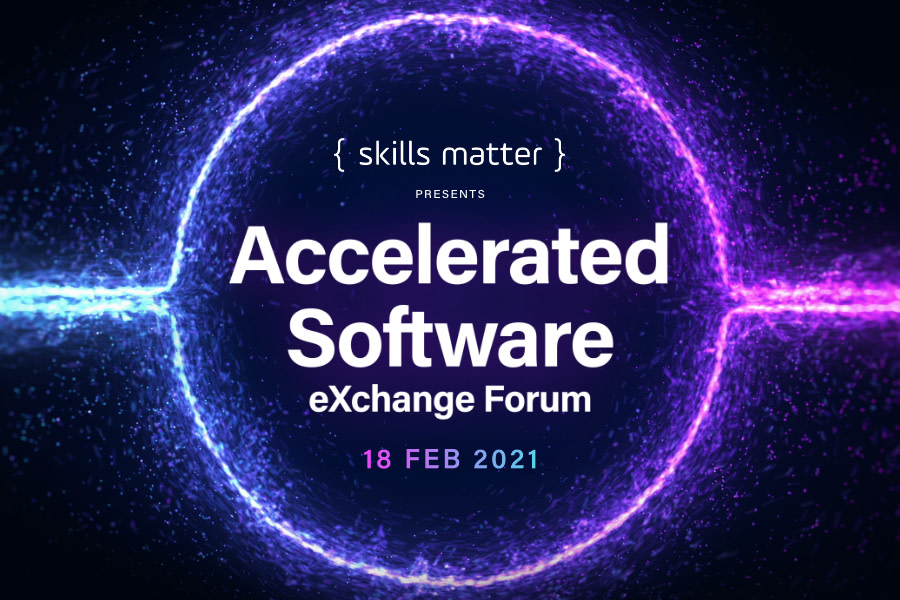 Accelerated Software eXchange Forum
18 February 2021
A half-day of expert keynotes featuring Dave Farley, Heidi Waterhouse and Barry O'Reilly.

This Premium Members exclusive event explored the relationship between speed and quality — with the end goal of helping you safely innovate and deliver improved software at a faster pace.
Revisit the forum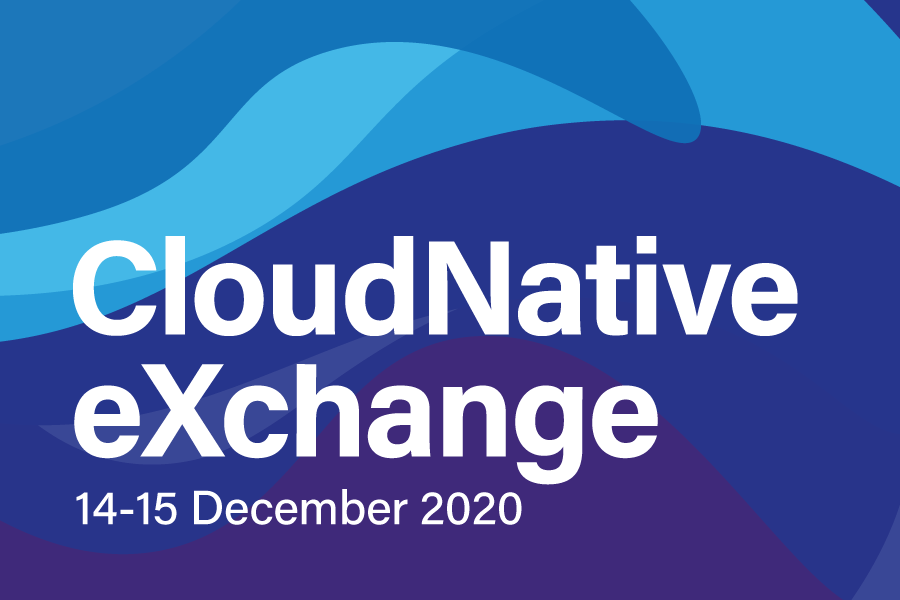 CloudNative eXchange 2020
14–15 December 2020
CloudNative eXchange 2020 featured 2 days of talks from leading experts in the world of Cloud, DevOps and Containers including Lynn Langit, Bernd Rücker, Chris Richardson, Aino Vonge Corry and Ben Ellerby.

We were joined by Cloud and DevOps enthusiasts from around the globe as we explored the latest topics around Kubernetes, Service Mesh, Microservices, CI/CD, and Polycloud Delivery. We also discussed what role Cloud Native tech and developers might play in supporting communities affected by the various events of 2020.
Revisit the conference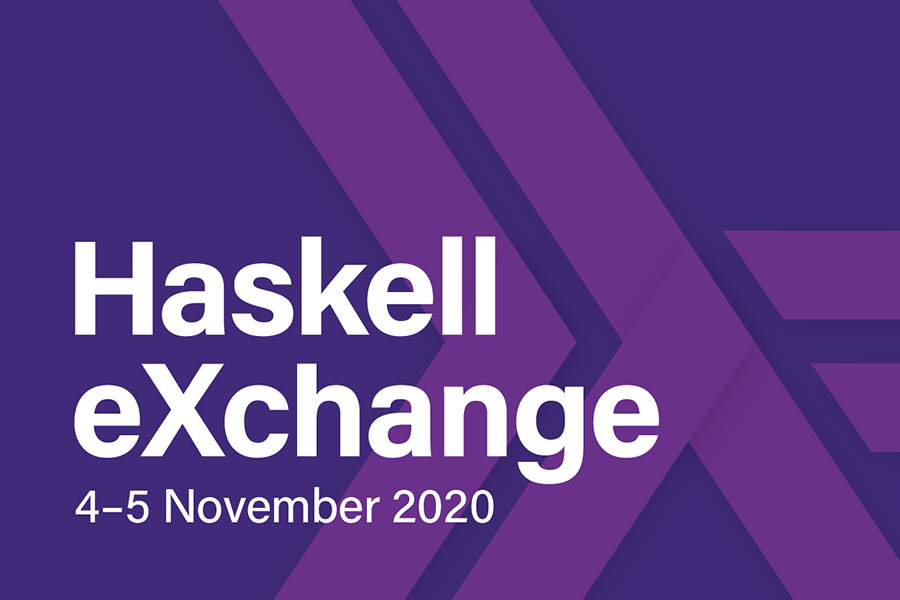 Haskell eXchange 2020
4–5 November 2020
Haskell eXchange 2020 featured 2 days of online expert-led talks covering the latest developments in Haskell — including an announcement by Simon Peyton Jones of the non-profit Haskell Foundation.

We were honoured to be able to connect with the international Haskell community during a challenging year.
Revisit the conference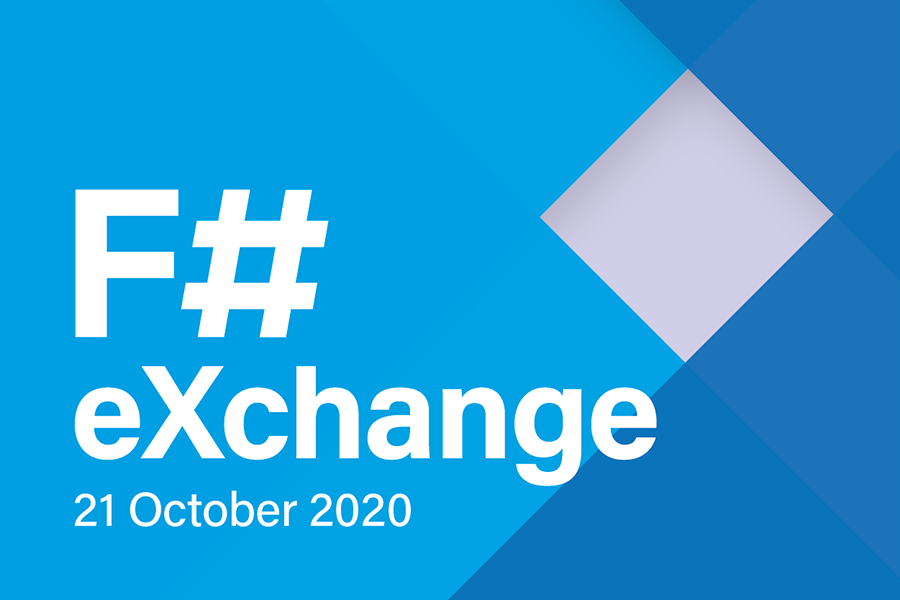 F# eXchange 2020
21 October 2020
For 2020, we took the the F# eXchange online!

At this one day virtual conference F# enthusiasts from around the globe came together with some of the world's foremost F# experts to share the latest techniques and newest language developments in the F# language. It was a day filled with terrific talks (both on stage and off), insightful Q&As, showcasing all the incredibly vibrant and diverse work that is happening in the F# sphere
Revisit the Conference
---
Since 2006 Skills Matter has organised over 200 conferences for over 40,000 attendees around the world.
Starting with RailsConf Europe 2006, the first European conference on Ruby on Rails, we've worked closely with the community experts and early-adopters to answer the question, what's next in tech? Skills Matter organised Europe's first conferences on topics including Scala, Domain-Driven Design, Erlang, Continuous Integration, Clojure, iOS, Microservices, and grew droidcon London into the world's largest android developer conference, and in 2019 we proudly launched BeyondTech — a new kind of conference that explored the role and responsibilities of tech in society.

October 2020 brings another 'first' for us. Going forward, all of our conferences will have an online/virtual attendance stream. Beyond the current COVID‑19 pandemic, we have a vision of a community where knowledge sharing and skills transfer are not limited by physical barriers. As we roll out our programme of events over the coming months and year, online participation from around the globe will be a critical part of all Skills Matter events.