---
Help shape the future by joining a global community of technology creators and adopters at one of our conferences.
Attending a conference is a powerful way to learn and share skills. Whether you're looking to discover what's next, talk with experts, find inspiration, or get the world out about your latest project, attending a conference together is a surefire way to connect with other developers.
---
Upcoming Conferences and eXchange Forums
---
Recent Conferences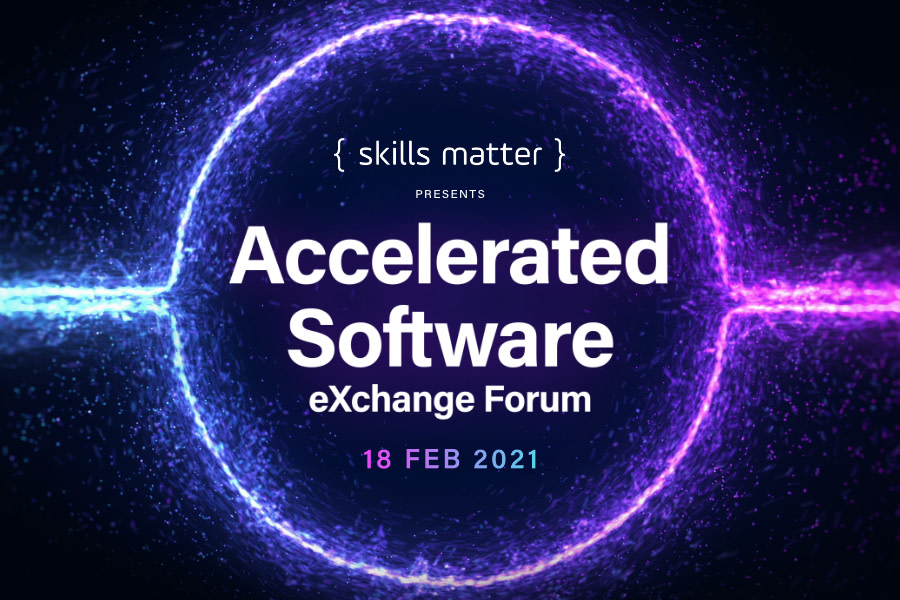 Accelerated Software eXchange Forum
18 February 2021
A half-day of expert keynotes featuring Dave Farley, Heidi Waterhouse and Barry O'Reilly.

This Premium Members exclusive event explored the relationship between speed and quality — with the end goal of helping you safely innovate and deliver improved software at a faster pace.
Revisit the forum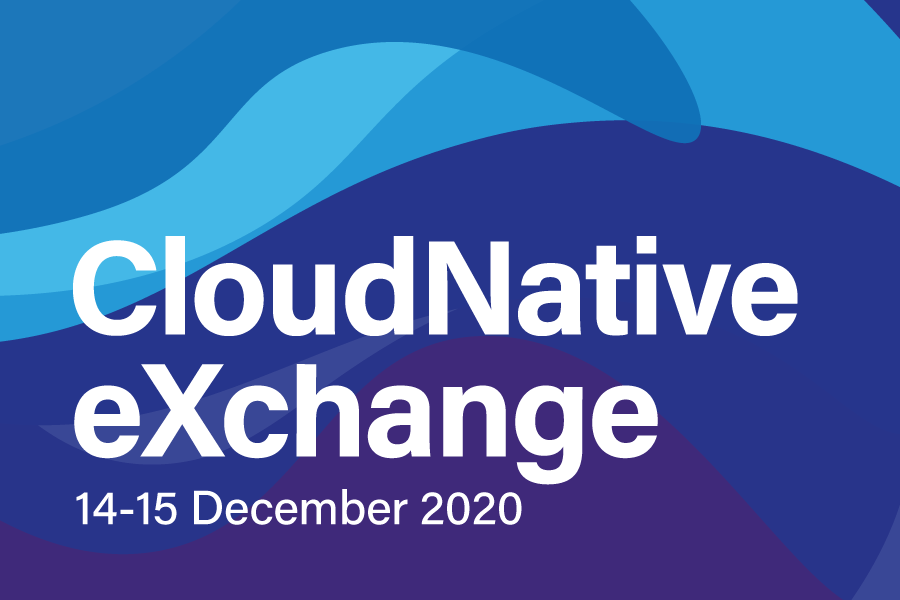 CloudNative eXchange 2020
14–15 December 2020
CloudNative eXchange 2020 featured 2 days of talks from leading experts in the world of Cloud, DevOps and Containers including Lynn Langit, Bernd Rücker, Chris Richardson, Aino Vonge Corry and Ben Ellerby.

We were joined by Cloud and DevOps enthusiasts from around the globe as we explored the latest topics around Kubernetes, Service Mesh, Microservices, CI/CD, and Polycloud Delivery. We also discussed what role Cloud Native tech and developers might play in supporting communities affected by the various events of 2020.
Revisit the conference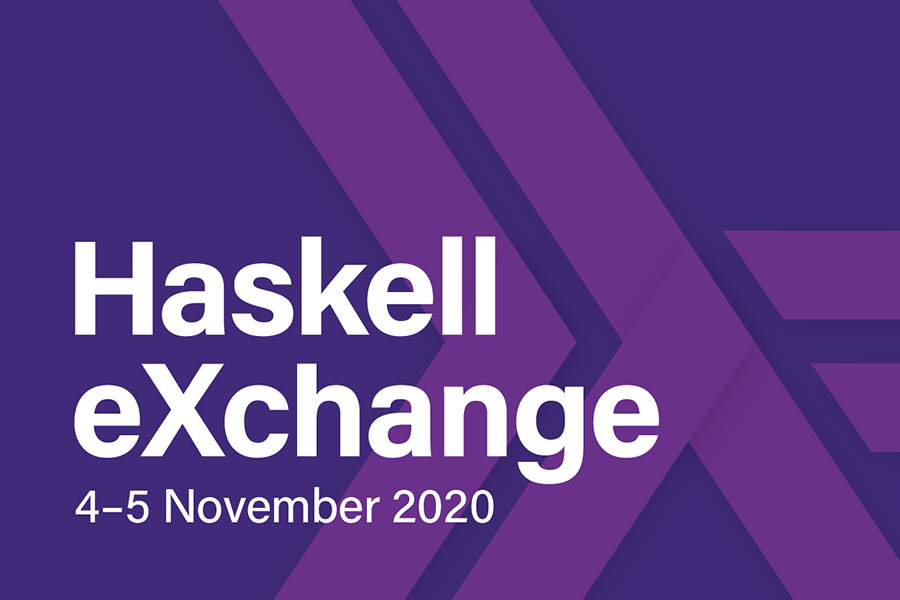 Haskell eXchange 2020
4–5 November 2020
Haskell eXchange 2020 featured 2 days of online expert-led talks covering the latest developments in Haskell — including an announcement by Simon Peyton Jones of the non-profit Haskell Foundation.

We were honoured to be able to connect with the international Haskell community during a challenging year.
Revisit the conference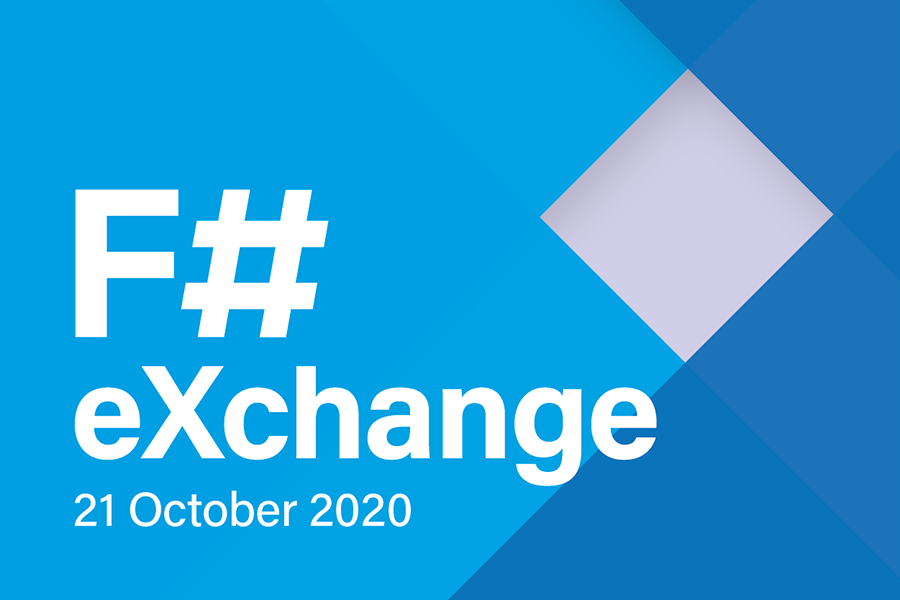 F# eXchange 2020
21 October 2020
For 2020, we took the the F# eXchange online!

At this one day virtual conference F# enthusiasts from around the globe came together with some of the world's foremost F# experts to share the latest techniques and newest language developments in the F# language. It was a day filled with terrific talks (both on stage and off), insightful Q&As, showcasing all the incredibly vibrant and diverse work that is happening in the F# sphere
Revisit the Conference
---
Since 2006 Skills Matter has organised over 200 conferences for over 40,000 attendees around the world.
Starting with RailsConf Europe 2006, the first European conference on Ruby on Rails, we've worked closely with the community experts and early-adopters to answer the question, what's next in tech? Skills Matter organised Europe's first conferences on topics including Scala, Domain-Driven Design, Erlang, Continuous Integration, Clojure, iOS, Microservices, and grew droidcon London into the world's largest android developer conference, and in 2019 we proudly launched BeyondTech — a new kind of conference that explored the role and responsibilities of tech in society.

October 2020 brings another 'first' for us. Going forward, all of our conferences will have an online/virtual attendance stream. Beyond the current COVID‑19 pandemic, we have a vision of a community where knowledge sharing and skills transfer are not limited by physical barriers. As we roll out our programme of events over the coming months and year, online participation from around the globe will be a critical part of all Skills Matter events.