---
Learn the very latest directly from the creators and innovators of the tools you're trying to master.
Available as both open-enrolment classes and private training, our courses offer the necessary hands-on experience to successfully adopt new technologies and practices.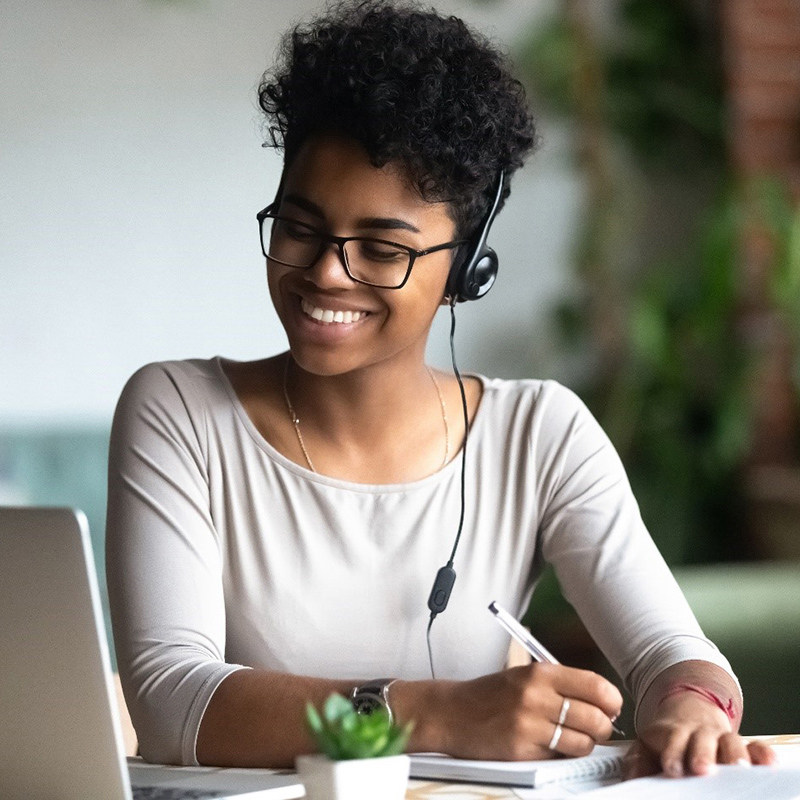 Skills Matter's courses and workshops provide experienced developers with hands‑on training to boost their skills (or learn brand new ones) in a few short days.

Our courses are created and led by the people behind some of the world's most in‑demand technologies, frameworks and methodologies — which means you'll be learning the very latest directly from the top minds behind the tools you're trying to master.


---
What's Your Preferred Style of Learning?
Anatomy of a Deployment Pipeline
Hosted by CD.Training
A Deployment Pipeline is at the heart of your Continuous Delivery process. This course explores the detail of implementation and practice for creating Deployment Pipelines.

Learn about Deployment Pipelines from their inventor — Dave Farley
Visit CD.Training Website
Continuous Delivery: Better Software Faster
Hosted by CD.Training
Dave Farley guides you through the seven essential techniques that you can apply to get the benefits of Continuous Delivery for your software, your team and your business.
Visit CD.Training Website
Get Going with CD Pipelines
Hosted by CD.Training
This affordable yet powerful course, combines video content, detailed reading texts and a practical approach. Learn how to organise your software development efforts, to go from writing new code to releasing new software, in one efficient Pipeline.
Visit CD.Training Website
Private courses
If you need to upskill teams, or have identified ongoing development needs, we are able to arrange private training courses with our experts. Courses can be delivered online, at your premises, or in a location organised by us.
Can't find the course you want?
Please contact us at sales@skillsmatter.com if you require training in an area not featured above. We are able to deliver additional expert-led courses privately.