Full Stack Ruby on Rails Developer
Full Stack Ruby on Rails developers with a penchant for mobile web app development!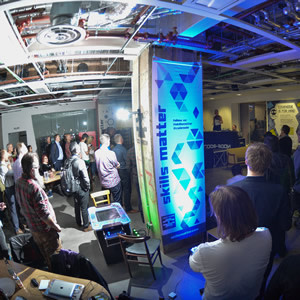 Opportunity:
We're looking for passionate, Full Stack Ruby on Rails (ROR) Developers to join the our dev team and make a big difference creating new, innovative and engaging features and web apps to help our community learn and share skills.
You'll be based with the Skills Matter dev team at CodeNode, our central London HQ and vibrant tech event space right at the heart of London's buzzing and creative software engineering community.
As well as a great location we offer pension contributions, top-spec kit, health care and cycle to work schemes and for you parents out there, a child care voucher scheme.
What's more, if you love keeping up with the bleeding edge of technology then our access to the most advanced developer workshops, conferences and tech meetups in the world cannot be beaten!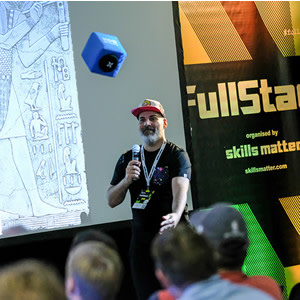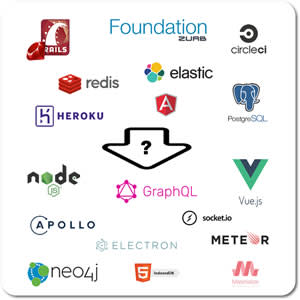 The Stack:
Our current platform and back office tools are predominantly Rails 4, ElasticSearch, Redis, Zurb Foundation, Jquery, CSS3 with a smidgen of Angular all sitting on Heroku.
Future Stack? We've been exploring GraphQL, Node, Express, Vue.js, Meteor, Apollo, React, Websockets, Neo4j, Mongo, IndexDB and other great technologies for adding reactive, offline, mobile first capabilities to our platform. As yet we've not decided which way to go, so your experience and opinions could make a big difference here!
A bit more about you:
You'll have strong Ruby on Rails experience working in an an Agile, TDD environment (3+ yrs intermediate 5+ yrs senior) including excellent Front End HTML5, JavaScript, CSS3, SASS skills with experience using github, CI and deploying to cloud environments like Heroku.
In addition if developing "mobile first", "offline","reactive" javascript/hybrid web apps is your cup of tea and you can bring relevant experience to the table, then that's going to be a massive plus coming into this role!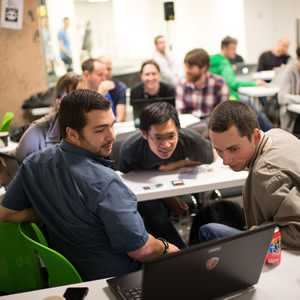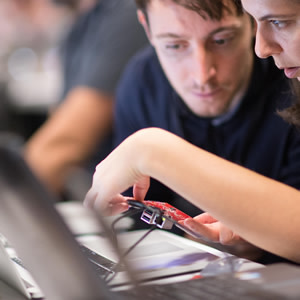 We believe in:
Morning stand-ups with a good cup of coffee to quickly share recent results, challenges or blockers and set a course of action for the day.

Pair programming to ensures continuous learning and sharing of knowledge, better code design, and a more economical effort.

Test-Driven Development to produce thoroughly-covered, well-factored, and adaptable code.

Continuous Integration, to catch bugs and conflicts and give us the confidence to push new code and features to the live production system (sometimes multiple times per day)

Planning Meetings: Devs and POs have a weekly planning meeting to discuss and point stories in the backlog and plan the next weeks sprint

Retrospectives: We get together at the end of each weekly sprint for a retrospective, usually involving snacks and a beer, to discuss the highs and lows of the week and take note of any actions we need to take going forwards.
Up for the challenge, then get in touch:
If this opportunity excites you and you like the challenge of full stack software development in a growing team then we'd love to hear from you soon!
Just send your CV (including stack, github, blog details etc etc) with a cover note to devjobs@skillsmatter.com and we'll get back in touch asap with next steps.
Join us and make the Skills Matter experience better!