FullStack Rails Developer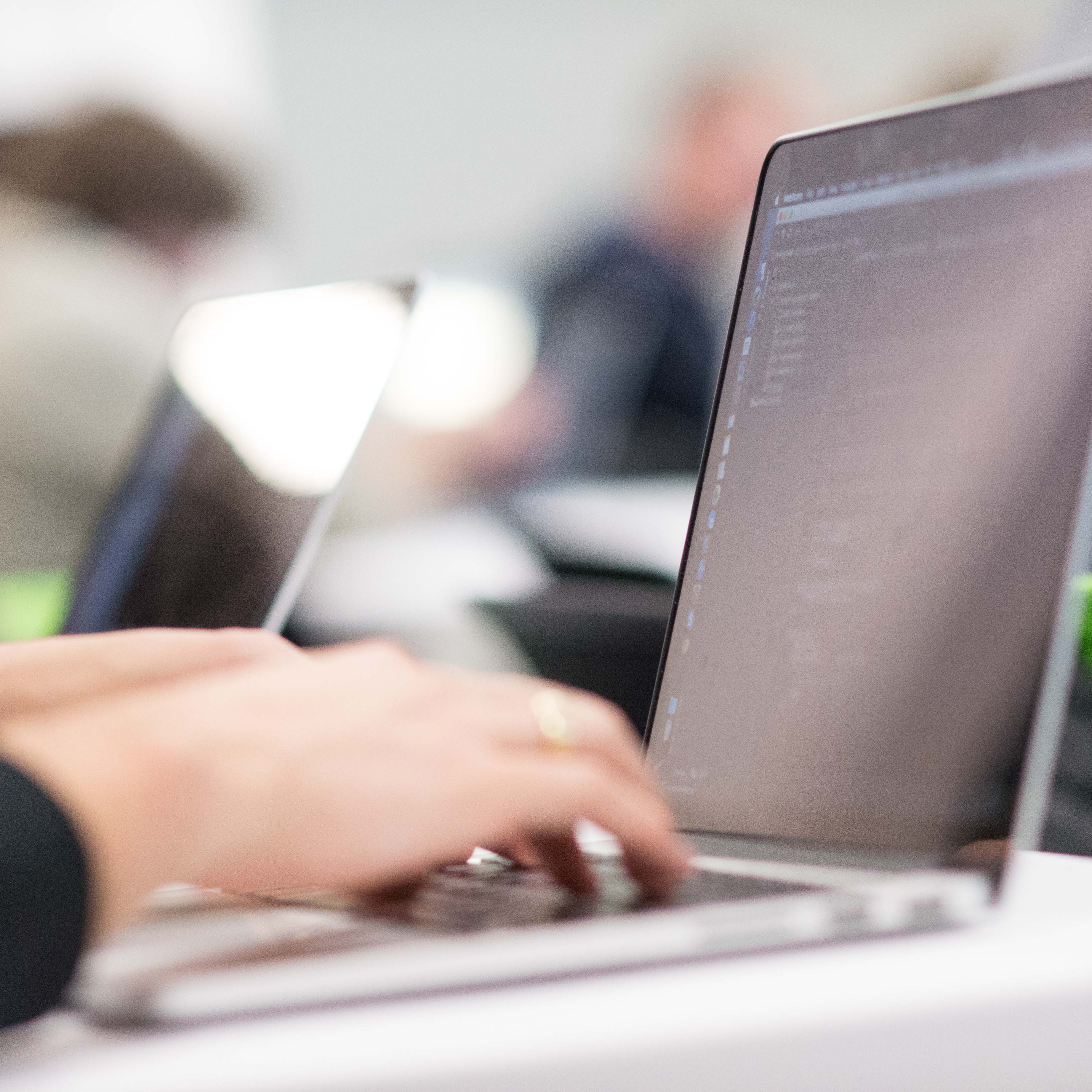 Are you a FullStack Ruby Developer looking to take your career to the next level?
We're looking for a senior developer with at three years relevant industry experience to join our dev team.
If you like what we do and are ready to bring into play your strong communication, collaboration and developer skills to deploy awesome features to the community and make our team better, then we'd love to hear from you!
Interested? Apply now!
Join our team!
About the Role
Your responsibilities:
Test-Driven Development: to produce thoroughly-covered, well-factored and adaptable code

We have a weekly planning meeting (developers & POs) to discuss and point stories in the backlog and plan the next week

Continuous Integration: to catch bugs and conflicts and give us the confidence to push new code and features to the live production system (sometimes multiple times per day)

We get together at the end of each week for a retrospective to discuss the highs and lows of the week and take note of any actions we need to take going forward

The Stack: Rails 4, Heroku, CircleCI, Github, Postgres, ElasticSearch, Redis, Zurb Foundation 5, Jquery and a smidgen of Angular JS with Jasmine
About You
Full stack developer with strong Ruby and Rails experience as well as SQL, JavaScript, JQuery, Zurb Foundation/Twitter Bootstrap, CSS3, SASS

Solid software engineering knowledge including OO design principles, agile software development with experience in TDD, continous intergration and refactoring

A positive, proactive personality who enjoys meeting developers, learning and sharing coding skills, of course, ping-pong

Excellent analytical and reasoning skills, able to work in a pair to deliver rapid solutions and then iterate to improve
About Us
Skills Matter is the UK's biggest community of engineers and developers, bringing our 60,000+ members together to discover, learn and adopt the latest technologies, practices and ideas in software engineering.

We host more than 2000 events every year, from community meet-ups, to training events and hackathons. As a community-led organisation, all Skills Matter content and events are created with, and for, our members. And because we know that the best communities are open and inclusive, joining Skills Matter is free.

The Skills Matter community is made financially possible thanks to the generous support of our amazing event sponsors and business partners. By collaborating with exciting technology businesses, we can keep tickets to our 2000+ events affordable and ensure we continue to deliver the best quality training and community events for our members.

This summer, we relocated to our new offices – CodeNode. The capital's largest technology-dedicated venue, CodeNode boastS a massive 23,000 sq ft to play with. The move to our community's new home marks an exciting new chapter for Skills Matter.
Sounds exciting? Get in touch!
Send us your CV with an email explaining why you'd like to be part of our team and how you could make a difference – and we'll be in touch shortly!!
Contacts