Beyond supporting individuals and teams on their learning journey, we've seen that many organisations have a greater need for coaching, mentoring and software engineering support.
When it comes to bridging the skills gap at an organisational level, a true collaborator can be a game changer. From anticipating the skills an company will need, to technology roadmaps and tailor-made training programmes — the right consultancy partner can ensure your business is operating at its full potential for years to come.

Skills Matter is proud to announce that will be partnering with a few select consultancies who have a long history of offering skills transfer services at an enterprise level. By working with these expert-driven firms, we will ensure that our clients get the solutions they need while building the digital DNA required to be tech-driven leaders.

Working together we will offer an integrated set of strategy, project delivery and continuous learning solutions from the backend to the boardroom.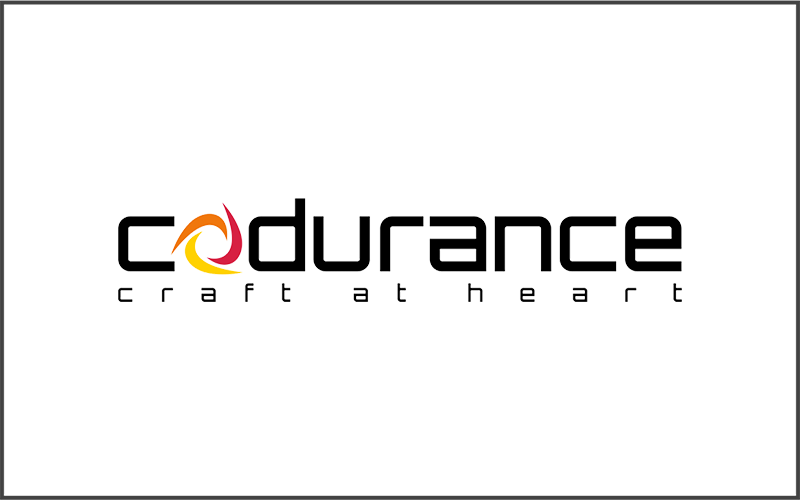 Codurance
Software is our passion
Who we are
Codurance is a software consultancy founded on Software Craftsmanship and Extreme Programming(XP) values. We deliver valuable quality software for our clients and help them sustain better ways of working through skills transfer and positive cultural change.
We believe that software should continuously add value with inherent quality that supports the evolution of the business. We believe that XP Practices, Continuous Delivery, DevOps, deep expertise in software design and technology, combined with the craft mindset is the way to achieve that.
We help our clients through software delivery, consultancy and strategic advice. Our work particularly relates to evolving and modernising business critical systems, effective quality delivery of new products, and coaching and mentoring to build a sustainable capability.
Our craftspeople are expert software professionals who have the knowledge, skills, and a collaborative and professional mindset that makes us such a success with our clients. Since our very beginning, we have been deeply involved in the software development community—attending and running many events including the events in London Software Craftsmanship Community which was started by our founders.

Tweag
Software Innovation Lab
Who we are
Tweag is a software innovation lab that helps deep tech startups quickly scale their engineering performance and execute on high-risk, high-reward projects with confidence. Tweag's team of engineers are behind today's boldest innovations in machine learning, distributed computing and biotech. Applying mathematics, computer science and the methods of open source to software engineering, Tweag stretches what's possible for clients.
We are the co-creators of Nix, a language to uniformly describe systems, configurations and cloud resources. We are the largest contributor to Haskell, the language to create the software of correctness-critical industries like computer-assisted medical advice and blockchain infrastructure tracking the ledgers of billions of humans. We are Google's partner to accelerate building and deploying their clients' software using Bazel.
Our modus operandi is: automate everything, monitor everything. We can help you automate your own company, deliver on time and at a high level of quality. We are a widely recognized open source provider of tools and programming languages to support our vision of automating everything.
Our engineers are embedded in your team, sometimes for years at a time, from concept-to-launch. We inject expertise and capacity build your own team to kickstart innovation and accelerate your time to market.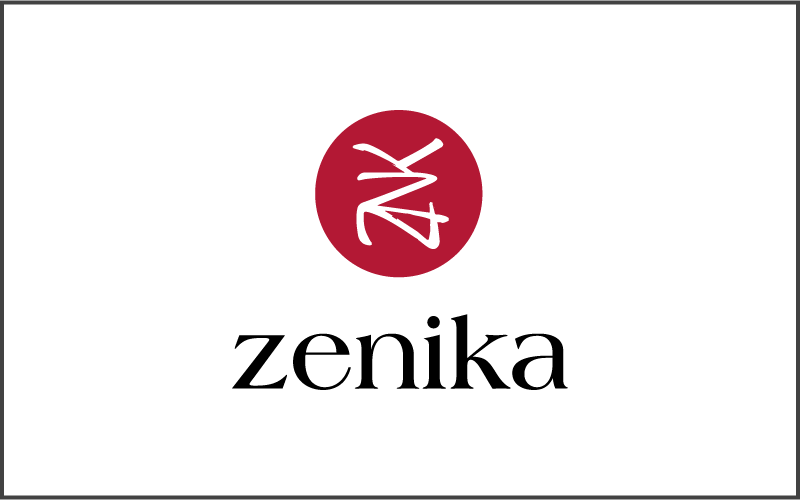 Zenika
Coding the World
Who we are
Zenika is a firm specialized in the digital, organizational and managerial transformation of companies. We bridge the gap between the organic and digital worlds, and position ourselves as a "One Stop Shop" for our clients. Zenika brings together experts in the following fields: Agility, Big Data, Craftsmanship, DevOps, Mobility, IoT, Java, Web and Security transformation of organization.
Pedagogy, feedback from the field, and the ability to offer advice and recommendations are the triple promise to which our consultants commit themselves.
What we do
Advise:
Our consultants challenge your projects and accompany you from the initial idea to the choice of your solution
Training:
Pedagogy and sharing are in the DNA of Zenika consultants (workshops and training dedicated to techniques and trades).
Production:
Business analysis, framework development, open-source development, application architecture, deployment ... our teams of experts concretize your ambitions.