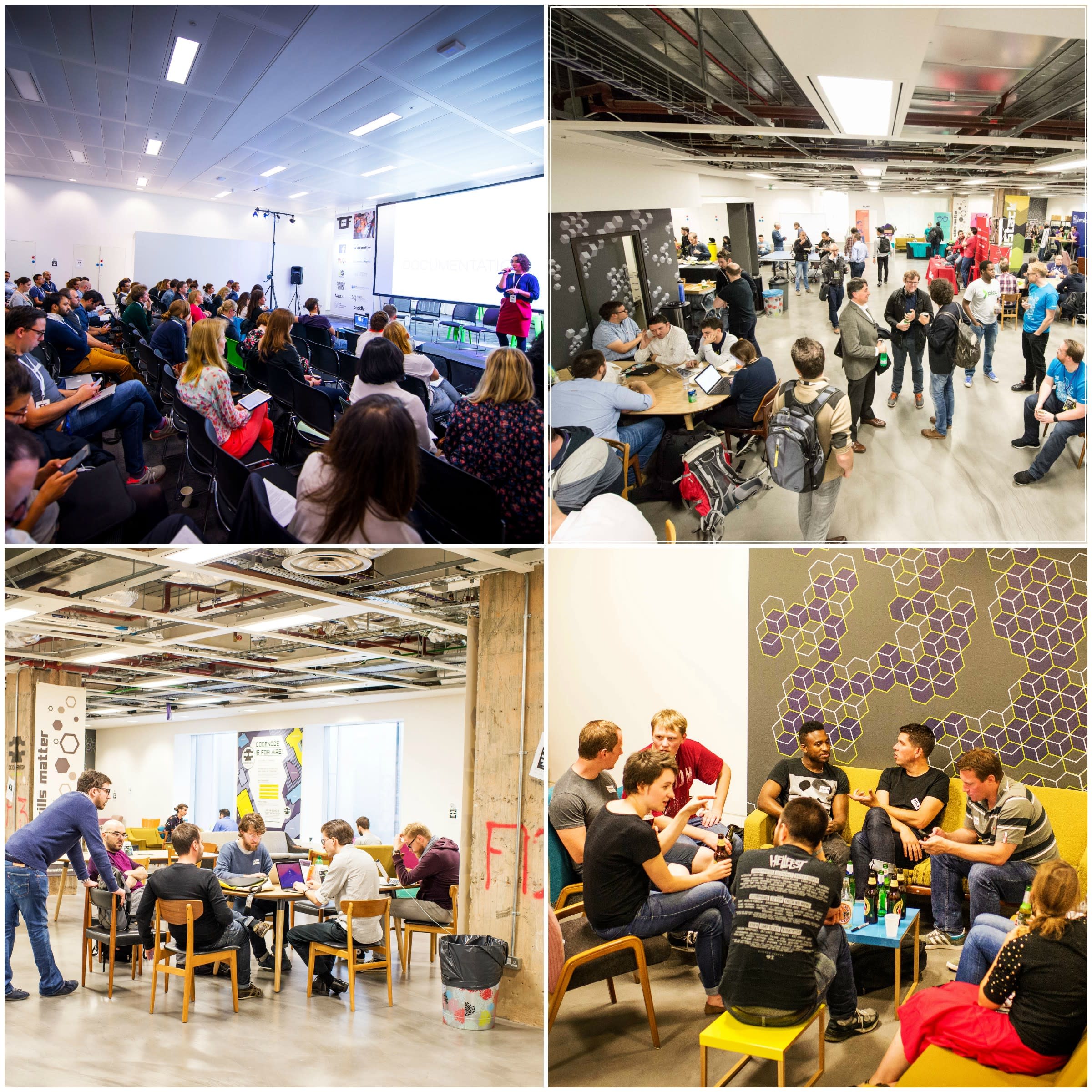 Venue Coordinator (Event and Floor Team), London's venue for Tech Events
Are you a cool, calm and collected professional looking for a career in events? Do you have a passion for people and technology? If so then we are looking for someone to join our team hosting hundreds of events organised at London's largest venue dedicated to Technology Events including conferences, courses and meet-ups.
Based in central London (near Liverpool Street station and Moorgate) you will be part of a team hosting events, the working hours are 1pm - 10pm Monday to Thursday and 9am to 6pm on Fridays.
As we are growing fast, we are looking for people who are keen to grow with us. If you work well in a team, have a can-do attitude and are keen to learn – from everything, every day – we'd love to hear from you!
Break down of role 60% physical 40% admin:
• Room set ups/ on the floor assistance 60%
• Manning help desk/bar sales, reception, event sign in and printing 20%
• Bar stock coordinating, re-stocking and ordering, 10%
• Back office planning, admin, account management, post, deliveries 10%
Must have:
• Positive 'can do' attitude and a great smile
• Attention to detail
• Events experience
• Be fit - ready to lift chairs/tables and set up rooms, sometimes with a fast turnaround
• Understand how to keep our clients happy
• Take initiative and get stuck as and when needed
• Quick at picking up systems
• Great customer manner
• Good written communication skills
• Punctual
• Reliable
• Driven
You will be working as part of a fun team with plenty of perks and benefits.