GROUP
IBM Developer LDN
Topics covered:
Overview
We think London is the sweetest home for software developers and startups and that's why our team of developer advocates are based here. We're excited to meet you, share our knowledge and fix what we can in Cloud, AI, IoT and Blockchain.
London is where the world comes to innovate
Check out IBM Developer
On IBM Developer, you can find everything you need to solve real problems compiled into a Code Pattern which include architecture diagrams, one-click deployment git repos, and pointers to essential docs.
If you don't see the problem you're trying to solve, connect with us and suggest a new journey.
Check out our public events here!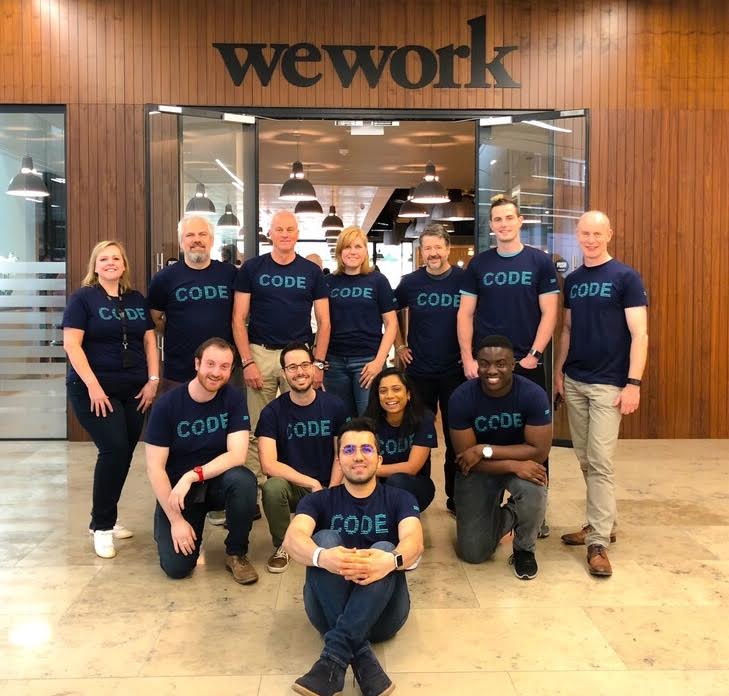 Next Up
Sorry, looks like IBM Developer LDN haven't got any events scheduled for the moment!
Community
Who's part of this group?
In order to view registered members you need to be logged in with a "confirmed" Skills Matter account!
If you haven't already done so click
here
to create a new account.
Find the "confirmation instructions" email we sent you when you signed up and click on the "Confirm Account" link.
Past Events