Overview
This Thursday's Matter is... Testing

Testing Stories is an e-book consisting of stories related to software testing written by software testing professionals from around the globe with the aim of inspiring others from their experiences.

In this online meetup we'll be sharing... you guessed it, testing stories.

Join us as three of the book's contributors — Mike Harris, Louise Woodhams and Andrea Jensen — are joined by the project's organiser, Melissa Fisher. Each person will be sharing a unique story about software testing designed to inspire.

The team behind Testing Stories have decided to donate all royalties sold through leanpub to Open Sourcing Mental Illness (OSMI), as we collectively value their mission statement and mental health work in the tech and open source communities. Learn more about OSMI here.

The book can be purchased here.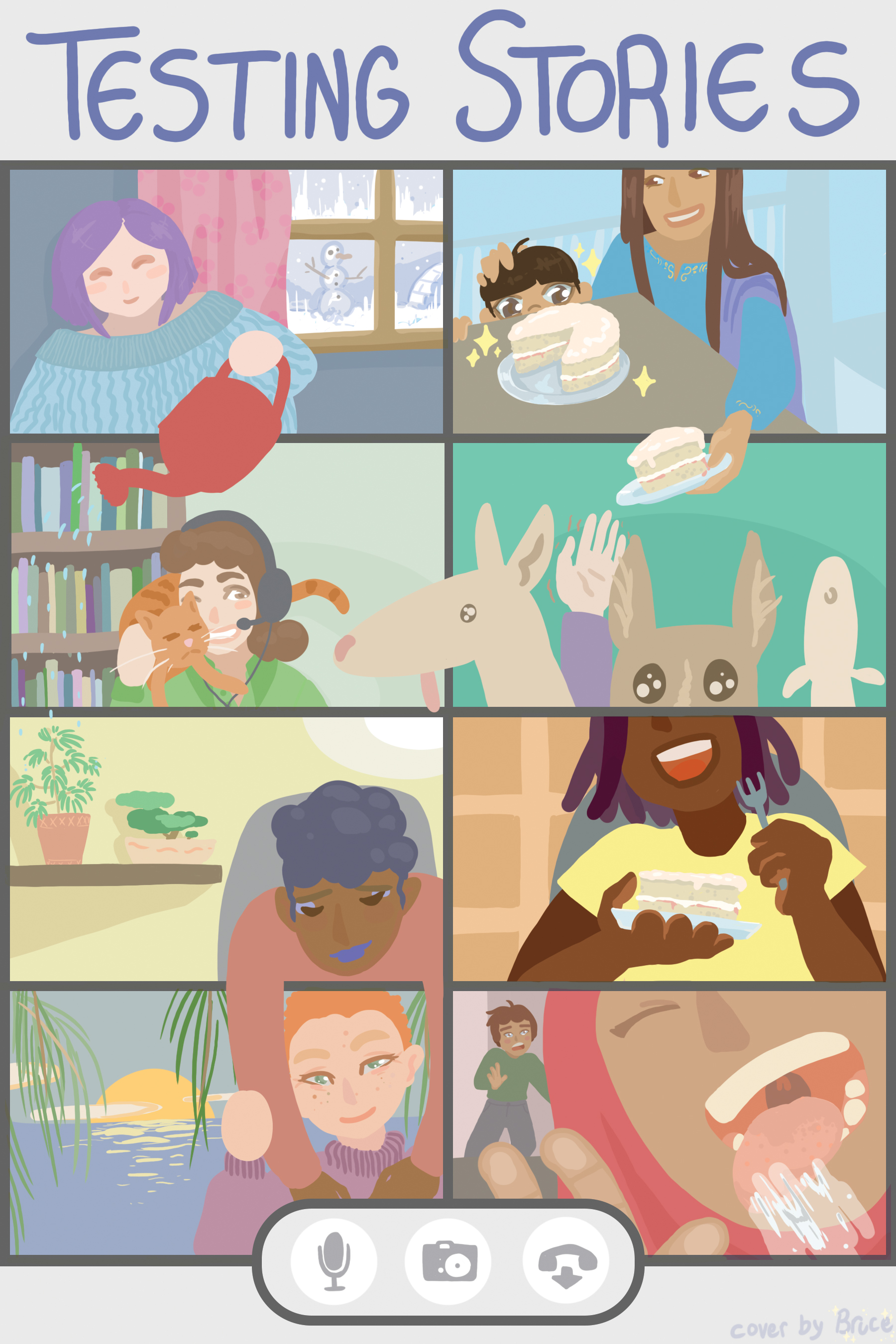 ---
Who's coming?