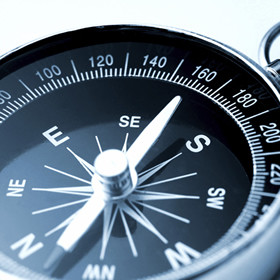 IBM Analytics
Overview
Everyone wants to do their job better:
Developers want to build apps with scalable databases and embedded analytics
Data scientists want to discover unexpected trends
IT Architects want to blend traditional databases and data warehouses with big data technologies
IBM Cloud Data Services is an open portfolio of flexible, pay-per-use data and analytics services for developers, data scientists and IT architects, available through IBM Bluemix, a cloud platform powered by the world's most popular open source projects. Our open approach ensures every member of your data team can add or remove services at any time to suit the immediate and long-term needs of your business.
IBM is Open for Data.
Past Events