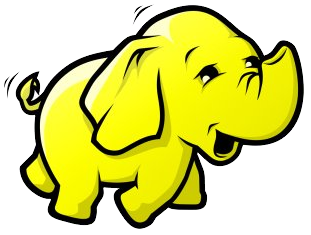 Erlang Training & Consulting
Overview
Erlang Training & Consulting
Erlang Training and Consulting has been providing training, consulting and development services since 1999. Their staff comprise some of the most experienced Erlang experts in the world and have been using Erlang since its very first early days. Erlang Training and Consulting has offices in the UK, Poland and Sweden and customers on five continents!
Skills Matter and Erlang T&C
Skills Matter offers the UK's largest selection of training on Open Source Technologies and Agile Software development. Skills Matter has gained a reputation as a first class provider of practical learning solutions that can help our clients adopt lightweight Java frameworks, open source technologies and agile development practices successfully on projects. Skills Matter's partnership with Erlang Training & Consulting is a result of Skills Matter's clear commitment to work with the Industry's most innovative thinkers and movers. All of Skills Matter's courses are designed and developed by industry leading experts of the Open Source and Agile communities and popular international speakers in their field, and our unique and comprehensive Erlang curriculum is no exception!
Past Events