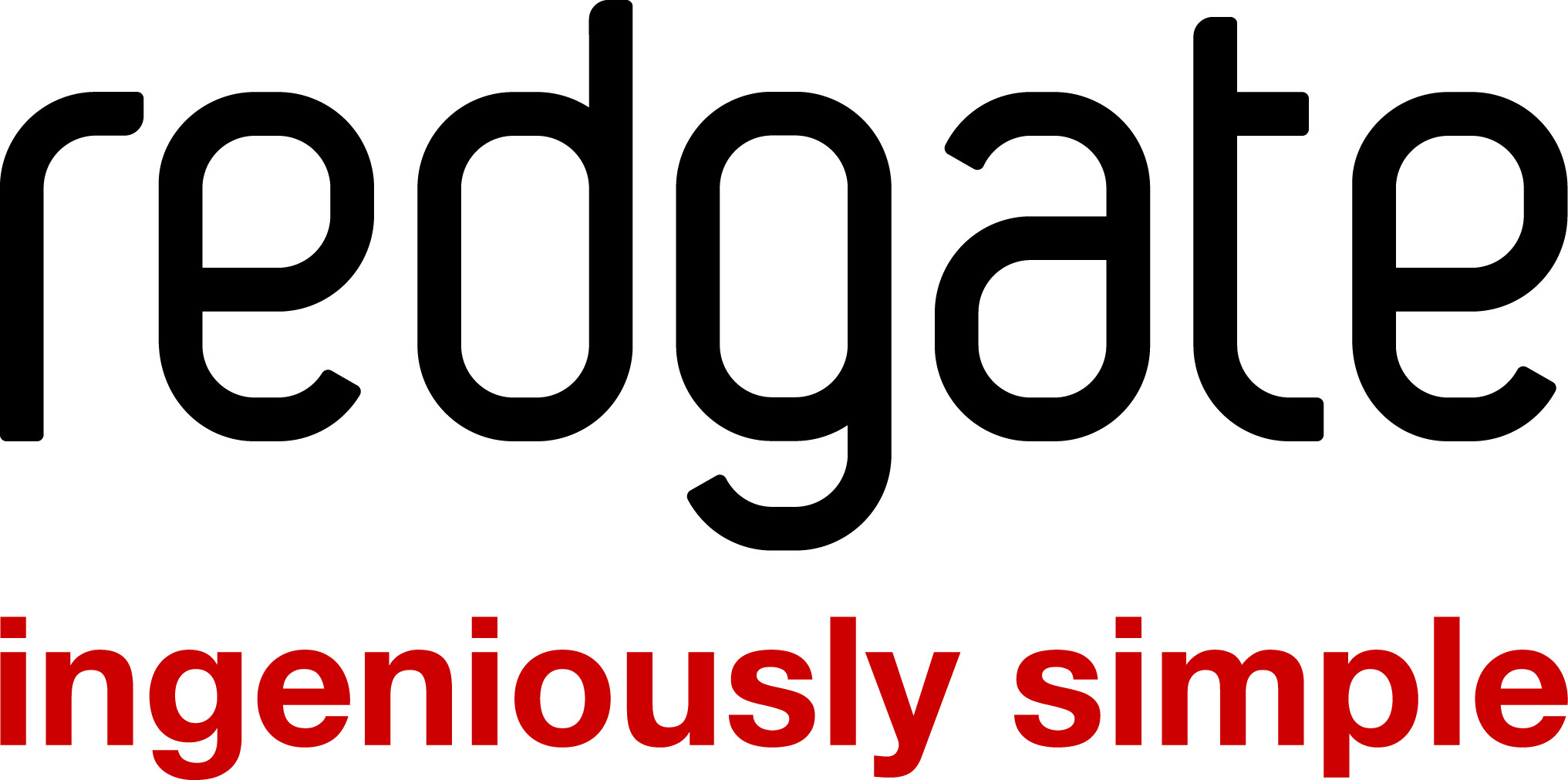 Overview
Past Events
Development & QA dilemmas in DevOps

The quick rise of Continuous Delivery in the enterprise means that common problems are often approached the other way round. Concepts like Feature Flags and Testing In Production caused several headaches to developers and QA engineers, especially where they have a wealth of experience about...

Configuration Management Theory: Why idempotence and immutability?

We'll discover the reasons why it is a risky bet to not aim to manage infrastructure and its configuration with idempotence and immutability at heart.

Sharing real world experience, we'll see why configurations should not be done by humans (it's like playing Djenga), and why what may...

Live Tech Demos

Two live tech demos, including a demo by Peter Mounce, JustEat - Chaos Monkey Live

Configuration Management with Azure Automation DSC - Cloud & On-Prem, Windows & Linux

Configuration management at scale, even with PowerShell and PowerShell DSC, can quickly become complicated, error-prone, and unruly. The new Desired State Configuration (DSC) feature of Azure Automation, in the Microsoft's Operations Management Suite, provides a solution - a central, secure...

To the cloud! From on-prem to multi-tenancy

Forrester Research predicted a sixfold increase in the cloud computing market by 2020. With all its promises and possibilities even the smallest of systems is tempted to make the move to the cloud from on-prem. While there are plenty of numbers and predictions, the stories are often left untold...