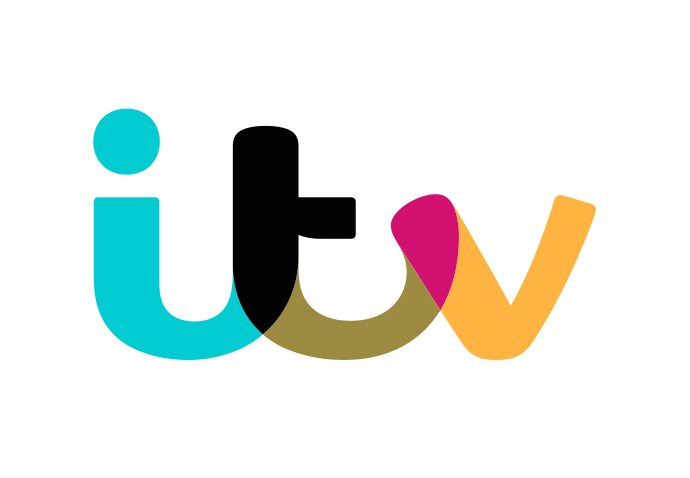 Overview
ITV is an integrated producer broadcaster, operating the largest commercial family of channels in the UK, and producing content for our own channels and third parties in the UK and overseas. We deliver our content to 19 platforms and served 455 million videos on ITV.com in 2012.
We are modernising our business and key systems as part of a 5 year transformation programme, and as part of that, revolutionising the way ITV delivers technology. Our deployment frequency is going from months to days, and we're building new platforms to get it down to hours. We're reducing our reliance on monolithic applications by building out a new architecture underpinned with micro services and best-of-breed open-source technology. All of this is being delivered by cross-functional teams that are encouraged to be autonomous and self organising.
If you want to play a key part within our exciting Technology and Platforms team, please go to http://www.itvjobs.com/ to see what positions are available.
Past Events