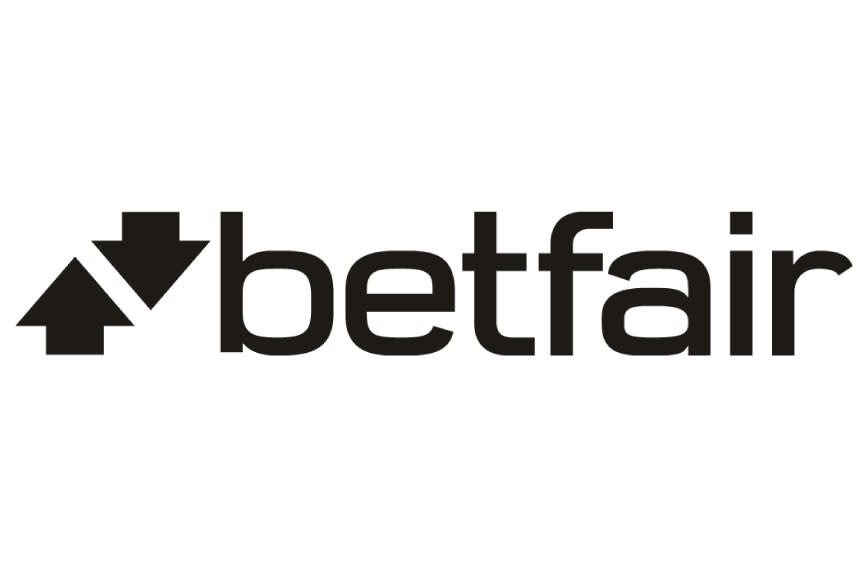 Overview
Betfair is the largest internet betting exchange with seven million transactions taking place every day and more than 950,000 customers worldwide. Betfair has a long history of innovation and, since pioneering the betting exchange concept in 2000, has become a key player within the software engineering community.
Betfair offers an amazing environment for engineers to work in, sustaining innovation by providing opportunities to discover new tech skills and retain their place in the market. As Skills Matter begin an exciting new chapter at CodeNode they are really excited to work with Betfair.
Partnering with Skills Matter helps to demonstrate that technology is at the heart of what we do at Betfair. We provide everything from the datacentre cabling to the core infrastructure to the software itself via our own team. The reason we have to be so tech focused comes down to scale and pace: we are in the API Billionaire's club - alongside Twitter, Facebook, eBay and Google - with more than 2.5Bn API calls being served daily. We monitor 100k data-points per second across our estate – every second of the day. We generate in excess of 2.5TB of logs each day. We successfully process over 100M transactions a day on the Exchange with edge-to-edge p95 times of under 4ms. We ship around 500 changes a week to production across our products and infrastructure. It's breath-taking and amazing.
Past Events
First

« Previous

Page 1 of 1

Next »

Last