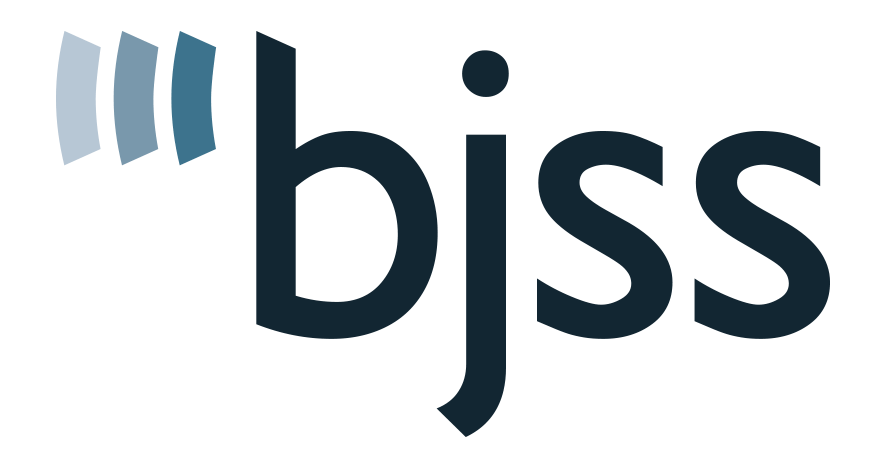 BJSS is an award-winning delivery-focused IT consultancy with over 20 years' software delivery and IT advisory experience
We are renowned for technical excellence, cost-effective delivery and our proven BJSS Enterprise Agile approach. Founded in 1993, BJSS operates Offices and Project Centres across the UK and USA, and has a pedigree of building and deploying high availability, low latency, enterprise-scale integrated software solutions. Our clients include some of the world's largest companies including investment banks, retail banks, government departments, retailers and commodity traders.

Testing is now an integral part of project delivery, helping to de-risk projects from the outset. Assurance of today's complex solutions requires highly skilled, technically capable practitioners with experience of a range of delivery models. Testers actively engage with the business, architects and developers to ensure testing is a continuous activity, not a discrete event at the end of a project. The BJSS Testing and Assurance practice operates a wide range of toolsets and frameworks, choosing the correct solution that best fits the needs of each engagement. Experienced across a wide range of technical disciplines, including Non-Functional testing, Web & UI, API/Services, Acceptance Testing, Mobile, Audit & Security and Test Health Checks, the team offers access to industry-leading expertise, underpinned by over 20 years of successful enterprise-scale delivery.