SkillsCast
Keynote: The Bottom of the Iceberg: Enabling Data Science Research with F#
SkillsCast
Please log in to watch this conference skillscast.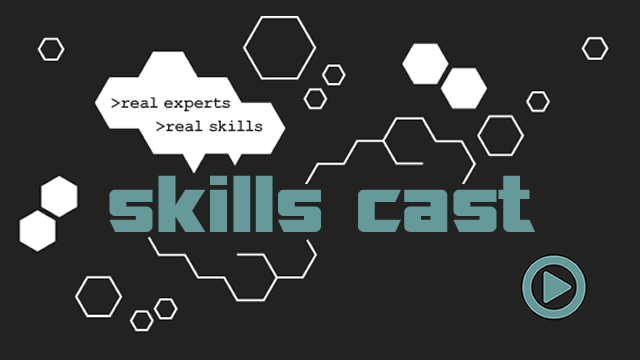 When you hear terms like data science and artificial intelligence, you probably imagine fitting fancy mathematical models to data. Well, this is only the tip of the metaphorical iceberg of data science. In practice, it is also the part that ultimately amounts to calling a one-line function from some library. The part of the iceberg hiding underwater is all the work that's required to get to the actual model fitting stage. This is the area where F# really shined for Evelina. Since joining the UK's national centre for artificial intelligence, she has used F# successfully in several projects. In this talk, Evelina will show you some of the practical cases where F# has been instrumental in solving real-world problems with real-world data.
YOU MAY ALSO LIKE:
---
Thank you to our sponsors and partners
Platinum
Gold
Silver
Additional
About the Speaker
Keynote: The Bottom of the Iceberg: Enabling Data Science Research with F#

Evelina is a Senior Research Data Scientist at The Alan Turing Institute, the UK's national centre for data science and artificial intelligence. She is passionate about making data science understandable and accessible to everyone. She originally started as a programmer but got interested in machine learning early on and did a mathematics PhD at the University of Cambridge. During her PhD, she worked on Bayesian models for unsupervised learning that integrate heterogeneous biomedical datasets. After that, she worked in cancer research at the MRC Cancer unit in Cambridge, where she focused on helping biologists analyse genomic data.
Photos