SkillsCast
Lightning Talk: Improving User Experience With Web Workers
Please log in to watch this conference skillscast.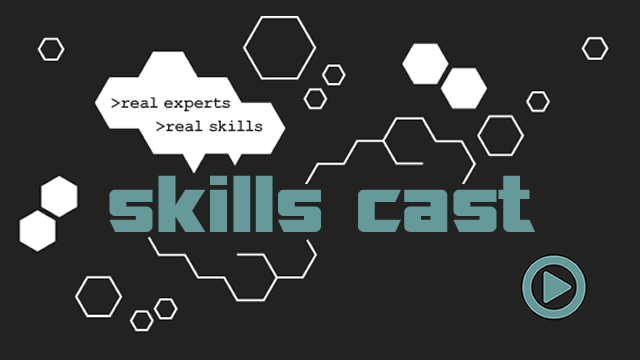 Web browsers use single threaded JavaScript to perform tasks; business logic, layout, reflows, and garbage collection. This means complex and heavy JavaScript functions can block the main thread from rendering. This results in low frame rates and low interactivity for things like scrolling and input, providing a poor user experience. In this talk James will explore the idea of using Web Workers to free the main thread for rendering for performant and smooth web applications.
YOU MAY ALSO LIKE:
Lightning Talk: Improving User Experience With Web Workers
James is a Software Engineer working remotely in London for SitePen. He has a history of building immersive web applications within the startup and geospatial sectors. He is a fan of all things web development, particularly frontend with a penchant for exploring the potentials of the platform. In his spare time he drinks too much coffee and maintains his blog.
SkillsCast

Please log in to watch this conference skillscast.

Web browsers use single threaded JavaScript to perform tasks; business logic, layout, reflows, and garbage collection. This means complex and heavy JavaScript functions can block the main thread from rendering. This results in low frame rates and low interactivity for things like scrolling and input, providing a poor user experience. In this talk James will explore the idea of using Web Workers to free the main thread for rendering for performant and smooth web applications.

YOU MAY ALSO LIKE:

About the Speaker

Lightning Talk: Improving User Experience With Web Workers

James is a Software Engineer working remotely in London for SitePen. He has a history of building immersive web applications within the startup and geospatial sectors. He is a fan of all things web development, particularly frontend with a penchant for exploring the potentials of the platform. In his spare time he drinks too much coffee and maintains his blog.