SkillsCast
How F# helped us build a more Robust Application
SkillsCast
Please log in to watch this conference skillscast.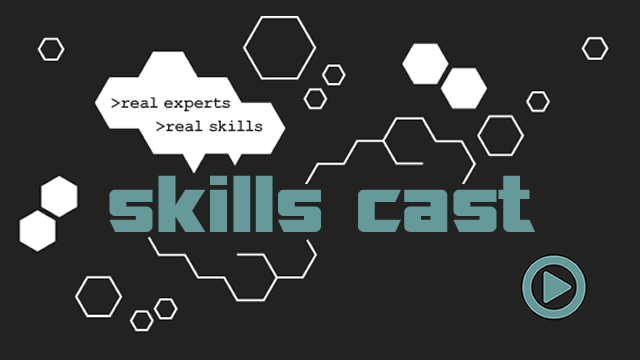 In this presentation, Rune will start out by outlining a series of C# problems that he encountered working on a big music streaming service with 100.000+ simultaneous users. The presentation details the actual journey of a team of extremely quality conscious developers and how they ended up switching from C# to F#.
The presentation stands out for two reasons:
It is a complete story, that plays out over almost three years on a real, customer facing application.
Our team didn't have F# as an end goal, so the presentation is focused on solving some common issues in C# - that in turn led us to F#.
YOU MAY ALSO LIKE:
About the Speaker
How F# helped us build a more Robust Application

Rune started his software consulting business 10 years ago. Since then, he has developed enterprise web applications and distributed systems for companies of all sizes in Denmark and abroad. While Rune has an inherent interest in all things computer science, he has built his professional career on Microsoft technologies in general and their web application framework, ASP.NET, in particular. These days, he finds himself mainly building APIs for high-volume services. Caring greatly about his craft, Rune likes sharing his passion and occasionally hold multi-day workshops and give talks on software development at various conferences. He has coached experienced software development teams ranging in size from one to 15 members and would love to coach your team as well!
Photos