SkillsCast
Lightning Talk: Let's talk about Types
SkillsCast
Please log in to watch this conference skillscast.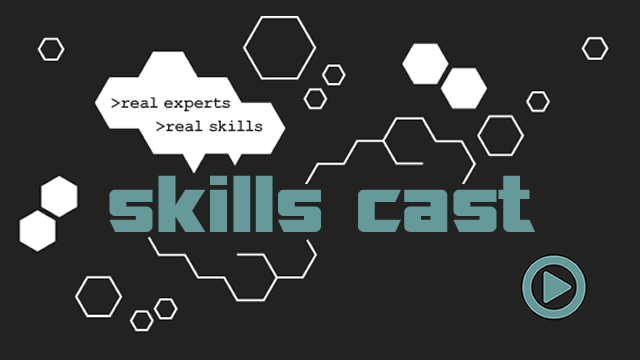 Rumyana will give a (very) brief history of types and will discuss some (new and not that new) type systems, such as session types (types for distributed programs), refinement types (types with predicates). In this talk, she will challenge you to think how (and why) you can stretch the notion of types and make them accessible to the F# community. She will show you how to hack the F# compiler and use some typed goodies. In particular, she will talk about, Fluid Types, a project which aims to infer predicates from F# programs. She will discuss how far you should push the boundaries of the F# type system (if at all), and what are the trade-offs that we have to make.
YOU MAY ALSO LIKE:
---
Thank you to our sponsors and partners
Platinum
Gold
Silver
Additional
About the Speaker
Lightning Talk: Let's talk about Types

Rumyana Neykova is a Lecturer in Computer Science at Brunel University London. She has a PhD from Imperial College London, where she worked as a researcher and a fellow. She is a recipient of PhD sponsorship from VMWare on her work on Runtime Verification of Concurrent and Distributed Systems and EPSRC Fellowship on Hybrid Verification Techniques. Interesting projects she has worked on include her collaboration with the Ocean Observatory Initiative for ocean monitoring and the EPSRC-funded project "From Data Types to Session Types---A Basis for Concurrency and Distribution". She has published numerous articles in the area of programming languages and distributed systems, with a primary focus on fault-tolerance, monitoring and verification. Some of the tools in her toolbox are model checkers, SMT solvers, type systems, and compilers. She loves to create, break and improve these tools and she sometimes uses them to solve existing and non-existing problems. No matter where her research takes her, she always eventually comes back to F#.
Photos