SkillsCast
Please log in to watch this conference skillscast.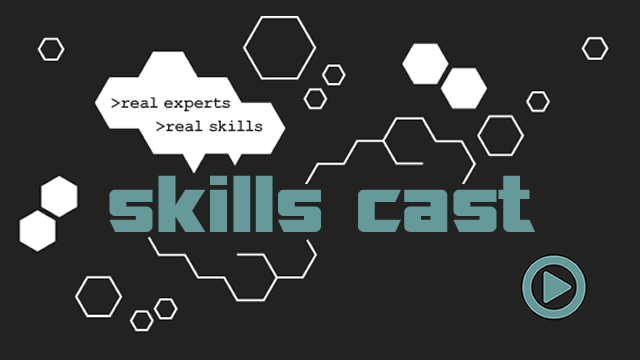 Deliberate practice requires focused attention and is conducted with the specific goal of improving performance. In this talk, Janet shares ideas and examples about how to use deliberate practice in your work (or in your life) to change how you do something, or perhaps improve how you do it. Janet extends the idea of deliberate practice from individuals to teams to help bridge the gap between individuals, or even between teams such as business and delivery teams.
For example, you've learned a new technique in the conference you want to share with your team, but not sure how to implement it, Janet will share some key ideas to get you to start practicing that technique with a deliberate focus.
YOU MAY ALSO LIKE:
About the Speaker
Keynote: Deliberate Practice: Reaching your potential

Janet Gregory is an Agile testing coach and practitioner as well as co-author of Agile Testing: A Practical Guide for Testers and Agile Teams and contributor to 97 Things Every Programmer Should Know. Janet specializes in helping Agile teams add value in areas beyond critiquing the product, such as guiding development with business-facing tests. Her courses remain highly popular due to her engaging teaching style and passion for Agile development and testing processes.
Photos