SkillsCast
Please log in to watch this conference skillscast.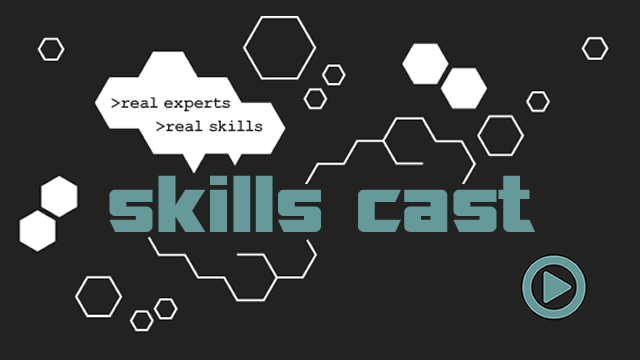 It combines ideas coming from Event Storming, Domain Storytelling, User Story Mapping, Impact Mapping and Example Mapping in such a way that the result of one method serves as a starting point for others - or simply to validate the result of another method.
In this talk Martin will focus on the simplest aspect of Storystorming, which leverages the fundamental "Subject - Predicate- Object" structure of language, and enables domain experts to tell their stories in the most natural way, without requiring them to learn anything but five different colours.
Software developers, on the other hand, can assist with regards to the method, even if they at first do not get at all what the experts are speaking about, and even if they do not get it for a longer period of time. It may sound like a contradiction, but Storystorming enables the "listening mode" through visualization of language - and this mode is its feature. Because the most natural way to learn a language certainly is to listen to the parents, to imitate them and then to speak the language yourself. Little children repeat what they have heard and receive feedback.
Gradually, they understand more words, begin to form sentences and later tell their own stories. By asking experts to record and visualize their language with a very simple system, Storystorming enables a similar style of learning. Now that we see the stories, we will fail fast and learn even faster!
YOU MAY ALSO LIKE:
About the Speaker
Storystorming

For over a decade Martin has been working in complex domains like energy trading, health care or wind tunnel organization. As a coder, he has a soft spot for readable and testable APIs and enjoys to design services around long-running capabilities. As a "domain decoder", he is into Domain-Driven Design and with Storystorming he now integrates methods which shift the focus from technology to the user value of what we do. Martin blogs at https://medium.com/plexiti and publishes in magazines like InfoQ and OBJEKTspektrum, a well-read german periodical for which he is an editorial member. In his hometown Vienna he organises meetups around Domain-Driven Design, Microservices, Reactive and Distributed Systems. Martin is a contributor to several projects on GitHub and a trainer with experience in 50+ companies and 10+ countries. He regularly speaks at meetups and conferences across Europe - and from time to time in the US.
Photos