SkillsCast
This Ain't Your Daddy's Probability Monad - Modelling Probabilistic Time in Haskell
SkillsCast
Please log in to watch this conference skillscast.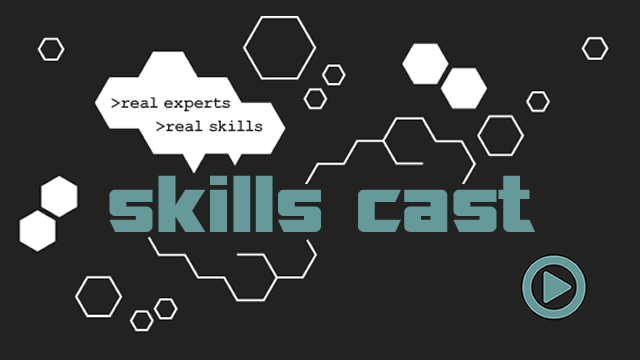 Things become more complicated when you consider processes that can take a probabilistic amount of time or even fail with a certain probability. How do such processes compose sequentially or in parallel?
An example of this is sending a message in a network. Transmission time follows a (continuous) probability distribution, and it is even possible that the message will never reach its receiver.
In this presentation, Lars will extend the standard notion of probability monad to include a notion of probabilistic duration, which will enable you to model things like communication in a network of nodes. Lars will answer questions like: "How long will it take a signal to reach each node in the network?" and "How does the answer depend on network topology?"
YOU MAY ALSO LIKE:
---
Thank you to our sponsors and partners
Platinum
Gold
Silver
Bronze
About the Speaker
This Ain't Your Daddy's Probability Monad - Modelling Probabilistic Time in Haskell

Lars is a pure mathematician by training, and holds a PhD in the same. He has spent several years teaching and doing postgraduate research in arithmetic number theory at Cambridge University in the UK, and at Regensburg University in Germany. He worked for ten years as a Lead Software Architect for an international IT company. His job, amongst other things, was the application of mathematical optimization techniques to the paper industry and web framework development (using mostly C#, JavaScript and TypeScript). His present position is that of Director of Education at Input Output Hong Kong (IOHK), working on blockchain technology and teaching Haskell and other subjects. He has been interested in programming since his early teens, and he loves learning new programming languages and paradigms - in particular those that offer a radically new way of looking at problems and of thinking about solutions. He is especially fascinated by functional programming and its promise of elegant, bug-free code that can be developed rapidly.
Photos