SkillsCast
Towards Autonomously aligned teams with Domain-Driven Design
1
SkillsCast
Please log in to watch this conference skillscast.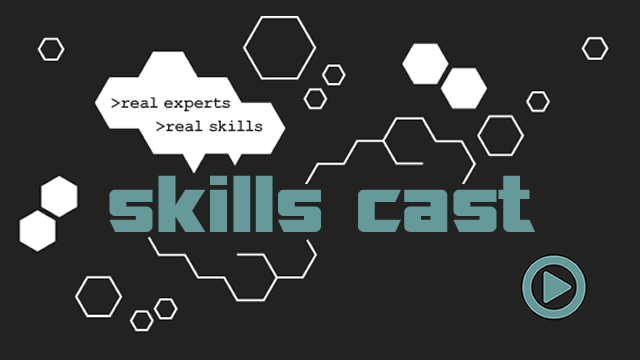 To address these questions, companies request his help to design microservices using a Domain-Driven Design (DDD) approach. This approach makes it easier to distribute the software between teams based on identified boundaries, called "bounded contexts." While Kenny believes enterprises involved in an Agile transformation need at least a Domain-Driven Design approach to create autonomous aligned teams with a loosely-coupled architecture, this process presents unique challenges. In this talk Kenny will present his experience report, he'll share his experience over a period of six months using DDD to transition a financial enterprise towards Agile autonomous teams.
YOU MAY ALSO LIKE:
About the Speaker
Towards Autonomously aligned teams with Domain-Driven Design

A lot of knowledge is lost when designing and building software — lost because of hand-overs in a telephone game, confusing communication by not having a shared language, discussing complexity without visualisation and by not leveraging the full potential and wisdom of the diversity of the people. That lost knowledge while creating software impacts the sustainability, quality and value of the software product. Kenny Baas-Schwegler is a socio-technical architect. He blends IT approaches like Domain-Driven Design and Continuous Delivery and facilitates change through using visual collaboration practices, the Cynefin framework and Deep Democracy. Kenny empowers and collaboratively enables organisations, teams and groups of people in designing and building sustainable quality software products.
Photos