SkillsCast
Please log in to watch this conference skillscast.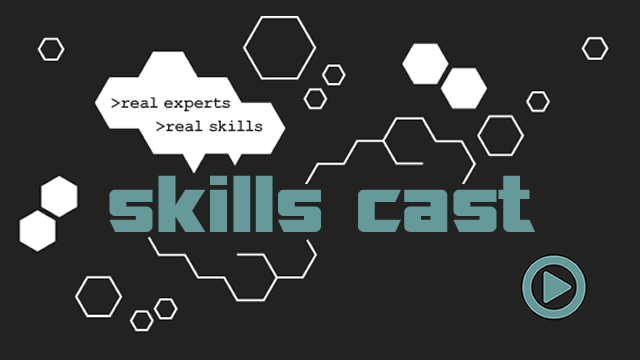 For millenia, human beings have survived by learning, then applying learning to different contexts; with a fierce drive to find those patterns, even when they don't exist. It leads to a desire for predictability across every aspect of human life, affecting beliefs, behaviour and even identity, to the point that even the most complex of systems is treated as if they might be machines too... and the language used to model the world reflects that.
In this talk, Liz will look at the "metaphors we live by", and how work is typically treated as boxes and substances to be passed around. By breaking the boxes and considering the relationships between the people doing the work, possibilities for change and improvement emerge that might otherwise be missed, making value streams out of the people involved in them: not from the sum of their parts, but from the product of their relationships.
YOU MAY ALSO LIKE:
About the Speaker
Value Streams are Made of People

Liz Keogh is a Lean and Agile consultant based in London. She is a well-known blogger and international speaker, a core member of the BDD community and a contributor to a number of open-source projects including JBehave. She specializes in helping people use examples and stories to communicate, build, test and deliver value, particularly when faced with high risk and uncertainty. Liz's work covers topics as diverse as story-writing, haiku poetry, Cynefin and complexity thinking, effective personal feedback and OO development, and she has a particular love of people, language, and choices. She has a strong technical background with over 20 years' experience in delivering value and coaching others to deliver, from small start-ups to global enterprises. Most of her work now focuses on Lean, Agile and organizational transformations, and the use of transparency, positive language, well-formed outcomes and safe-to-fail experiments in making change innovative, easy and fun.
Photos