SkillsCast
Exploring the World of Engineering Management
SkillsCast
Please log in to watch this conference skillscast.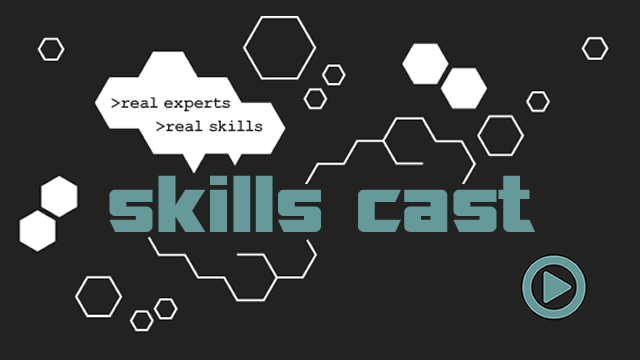 Transitioning from an engineer to an engineering manager is like moving to a new country. You start exploring the infrastructure of the country and you learn the different paths that take you where you want to be. During this navigation, you will find yourself at a fork; one direction takes you to technical leadership and the other to people management. No matter the direction you choose, prepare to encounter two stops; the deadlock of self-doubt, and the roundabout of self-care.
This talk is the journey of Maria's first year as an engineering manager. Self-doubt and self-care are the two sides of the same coin she's been toying with during this journey. For each side, she will have a closer look to its core, answering the three how's; how it gets triggered, how it manifests, and how it impacts the engineering manager's ultimate goal; to build highly performant teams.
With this talk, expect to view people management with the fresh eyes of someone who's new to a country. What kind of knowledge is it taken for granted over the years from 'locals'? What learnings are they still valuable regardless of one's experience?
YOU MAY ALSO LIKE:
About the Speaker
Exploring the World of Engineering Management

Maria is an Engineering Manager at Monzo, supporting engineers to grow into being their best selves. Before Monzo, Maria spent five years experimenting with different career paths; from engineering to building and failing startups. Empowering people to have greater impact has been her ultimate reward, so she decided to do that full time.
Photos