SkillsCast
Please log in to watch this conference skillscast.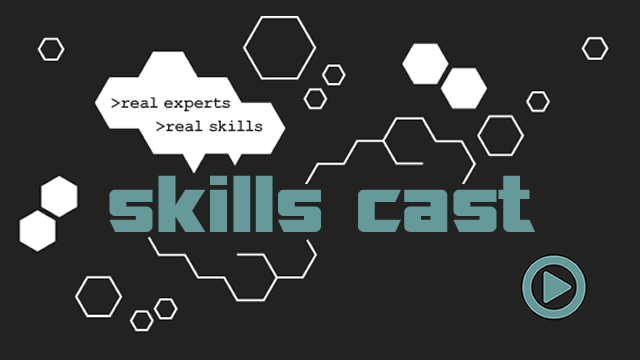 Does spending time in beautiful settings boost people's happiness? The answer to this question has long remained elusive due to a paucity of large-scale data on environmental aesthetics and individual happiness. Here, we draw on two novel datasets: first, individual happiness data from the smartphone app, Mappiness, and second, crowdsourced ratings of the "scenicness" of photographs taken across England, from the online game Scenic-Or-Not. We find that individuals are happier in more scenic locations, even when controlling for a range of factors such as the activity the individual is engaged in at the time, weather conditions and the income of local inhabitants.
However, what might these beautiful places be comprised of? Is beauty in this context synonymous with nature? We extract hundreds of image features from over 200,000 Scenic-Or-Not images using the Places Convolutional Neural Network to understand the composition of beautiful places. We also find that a neural network can be trained to automatically identify scenic places, including both natural and built locations.
YOU MAY ALSO LIKE:
About the Speaker
Quantifying the Influence of Beautiful Environments on Human Well-Being

Chanuki Illushka Seresinhe is a data science researcher at the Alan Turing Institute. She also works as a senior data scientist at Channel 4. Chanuki's research entails using big online datasets and deep learning to understand how the aesthetics of the environment influences human wellbeing. Her research has been featured in the press worldwide including The Economist, Wired, The Times, BBC, Spiegel Online, The Guardian, The Telegraph and Scientific American. She received her PhD from the Data Science Lab, Warwick Business School, University of Warwick. Previously, she ran her own digital design consultancy advising clients on presenting their businesses successfully online.