SkillsCast
Please log in to watch this conference skillscast.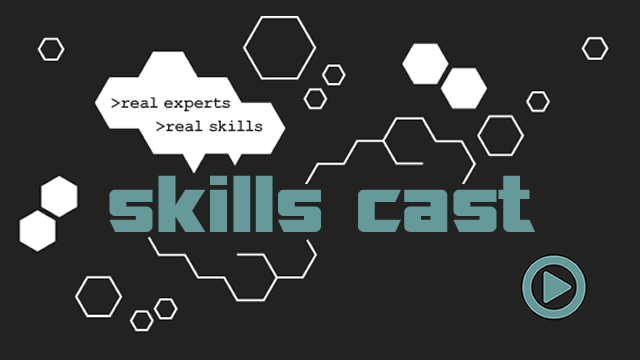 Today companies are expected to be flexible and both rapidly responsive and resilient to change, to both survive but also to thrive on disruptions. These challenges call for company-wide agility. Yet, doing Agile (the mechanics) is different from being Agile (the mindset). For example, substituting management meetings with daily Scrums or using a backlog for the board of directors doesn't make a company agile.
In order to become truly agile (meaning flexible, responsive, adaptive, fast, and nimble), you need to think outside the (agile) box. Company-wide agility requires a holistic approach, a combination of different principles: First and foremost the principles of
Beyond Budgeting (flexible budgeting & relative targets),
Open Space (leveraging the innovative power of all employees),
Sociocracy (flexible organizational structures and decentralized decision making), and –of course–
Agile (inspecting & adapting).
We synthesized these proven principles into a wider perspective dubbed BOSSA nova: B = Beyond Budgeting, OS = Open Space, S = Sociocracy, A = Agile. Jutta will reveal a path toward company-wide Agility by showing the synthesis of BOSSA nova.
YOU MAY ALSO LIKE:
About the Speaker
BOSSA nova: Beyond Agile - Preparing for Digitalization

Jutta Eckstein is an independent coach, consultant and trainer from Braunschweig, Germany. Her know-how in agile processes is based on over ten years experience in developing object-oriented applications. She has helped many teams and organization