SkillsCast
Please log in to watch this conference skillscast.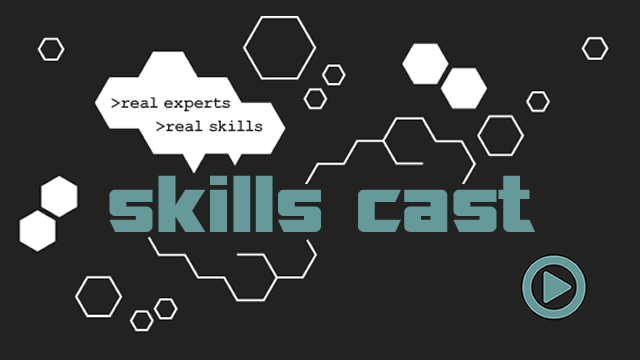 Is it possible to enable the evolution of a monolith? After a hugely expensive (financially and culturally) failed attempt at a complete rewrite, Ticketmaster is attempting to do just that, bounce back and evolve the monolith that is Ticketmaster's core ticketing platform. This multi-year effort requires striking a delicate balance between showing appropriate respect for the platform's highly profitable 40 plus year history while not allowing past success to blind us to demands of a highly dynamic market of fans, artists, venues, and more. This is not a session about best practices for developing your monolith; this session is the true (and at times ugly) story of one company's journey towards a more flexible, adaptable, and easily maintainable architecture supported by a culture that prizes learning and respect above all else.
YOU MAY ALSO LIKE:
About the Speaker
193 Easy Steps to DevOpsing Your Monolith

Cat is a technology leader interested in exploring how digital transformation facilitates relationships and could create conditions for more generative institutions. Her leadership style is deeply feminist in that it is focused on allowing all people to flourish. This leadership style (coupled with good technology instincts) has allowed Cat to establish an impressive track record of delivering the "impossible".
In addition to leadership experience in a variety of settings from startups to large enterprises, Cat is also an accomplished public speaker delivering keynotes, workshops, etc all around the world. In her leisure time, Cat enjoys cooking, hiking, making jokes about Bitcoin, and reading feminist literature.