SkillsCast
Please log in to watch this conference skillscast.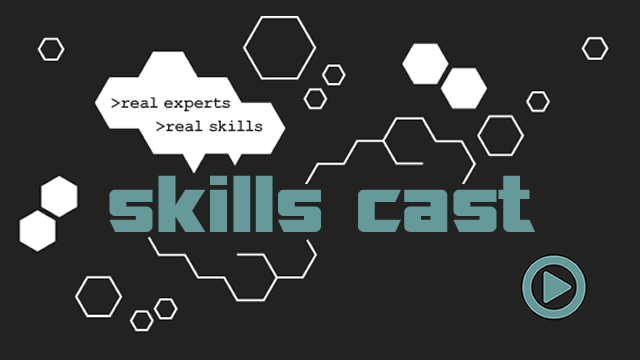 Making large big bang releases on the AppStore is an inherently risky and hard problem. From our experience of releasing the largest update to our app a few weeks back, I would like to share some of the strategies and processes we put in place, to reduce the risk of such a release.
I qill also share our experience of creating a new approach to change aversion management. At realestate.com.au, we shipped a few weeks back, the largest update we have made in over 3 years. We did this release while
running no long running branches. All code in master – behind feature toggles
Releasing every 4 weeks for the previous 7 months, which are considerably large releases themselves
Transitioning the whole team to use Swift for nearly 100% of new code
Changing our underlying persistence layer from Core Data to Realm
Going from 3 to 10 people in the team
Distributed team
On a 6 year old codebase
In this talk, I will provide a blueprint of some of the strategies and processes we put in place to make sure we can make such a release possible.
Some of the strategies I will talk about include Release trains, Engineering docs, Small releases and our approach to tech debts. I will also talk about our approach to minimizing change aversion. We released the new navigation structure behind toggle, which the user can opt into.
YOU MAY ALSO LIKE:
About the Speaker