SkillsCast
Please log in to watch this conference skillscast.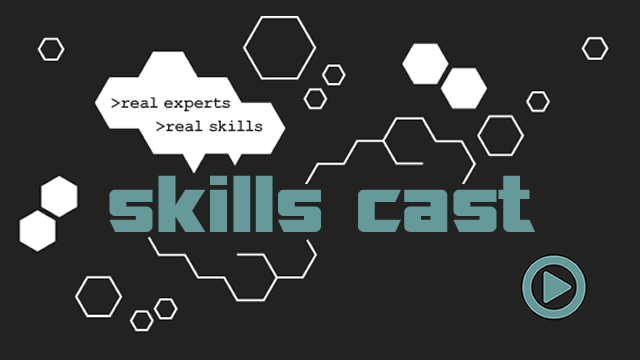 IOT and Event Based systems can process huge volumes of data. Which typically needs to be stored and read in near real time for event processing, in addition to being read in bulk to feed data hungry learning systems. Apache Cassandra provides a high performance, scalable, and fault tolerant database platform with excellent support for time series data models typically seen in IOT systems. It's millisecond (or better) latency can support systems that react to events in real time, while scalable bulk reads via batch processing systems such as Apache Hadoop and Apache Spark can support learning applications. These features, and more, make Cassandra an ideal persistence platform for modern data intensive, event driven, systems.

In this talk Aaron Morton, CEO at The Last Pickle, will discuss lessons learned using Cassandra for IOT systems. He will explain how Cassandra fits into the modern technology landscape and dive into data modelling for common IOT use cases, capacity planning for huge data loads, tuning for high performance, and integration with other data driven systems. Whether starting a new project, or deep into the weeds on an existing system, attendees will leave will leave with an understanding of how Apache Cassandra can help build robust infrastructure for IOT systems.
YOU MAY ALSO LIKE:
About the Speaker
Scalable IOT with Apache Cassandra

Aaron Morton is the Co Founder & Principal Consultant at The Last Pickle. A professional services company that works with clients to deliver and improve Apache Cassandra based solutions. He's based in New Zealand, is an Apache Cassandra Committer and a DataStax MVP for Apache Cassandra.