SkillsCast
Please log in to watch this conference skillscast.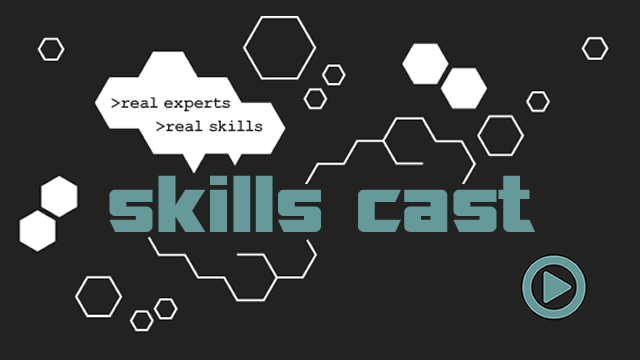 A lot of us work in an environment where we support an iPhone app, a mobile website, and a desktop site. But why do we only support Google searching for our web facing platforms? Shouldn't we really allow Google to search and link us straight into the relevant area of our iPhone apps too?
Well in this presentation that is exactly what we are going to learn how to do. We'll first explore why it's so important to build an app that supports app indexing. We'll look at some apps that do it well and see the enhanced user experience this produces, and discuss what would be potentially lost if Universal Links hadn't been used to provide this user experience.
We'll then dive head first into the technical side of what's powering the experience, and what needs to be setup before Universal Linking will work for you and your iPhone apps. This will include tips, tricks and traps drawn from real-world experience.
YOU MAY ALSO LIKE:
About the Speaker
Google Searching and Linking into Your iOS App with Universal Links

Software ConsultantShine Solutions