SkillsCast
Please log in to watch this conference skillscast.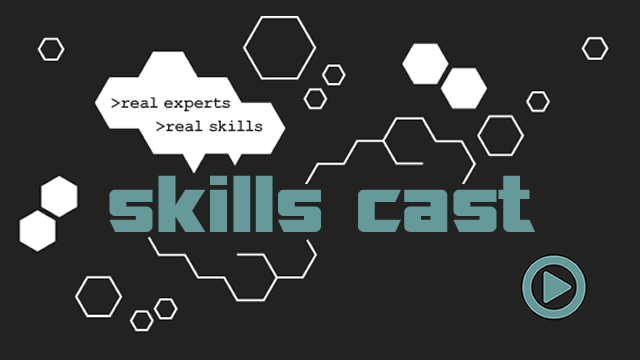 Did you know that less than 30% of the internet population speaks English? And this percentage is slowly decreasing as cheaper smartphones become ubiquitous and new users from Brazil, Russia, India and China come online everyday. If you want to reach this global market, it is important to translate your mobile apps into your user's native language. This is why Canva decided to build a localised app from the get go.
In this talk, we will present a quick introduction to internationalisation and the key things to consider when localising your mobile app. You will learn about the various tools available to enable translations at scale and how those integrate with your app. You will also get some hands-on, practical information about the unique development challenges presented by languages that have different pluralisation rules to English and languages that are written from right-to-left. We will show some examples of our internationalisation approach in our iOS app. Lastly, we will wrap up with how this fits into our Feature development and Release process. Expect lots of practical advice that will help you get started on localising your own mobile app.
YOU MAY ALSO LIKE:
About the Speaker