SkillsCast
Please log in to watch this conference skillscast.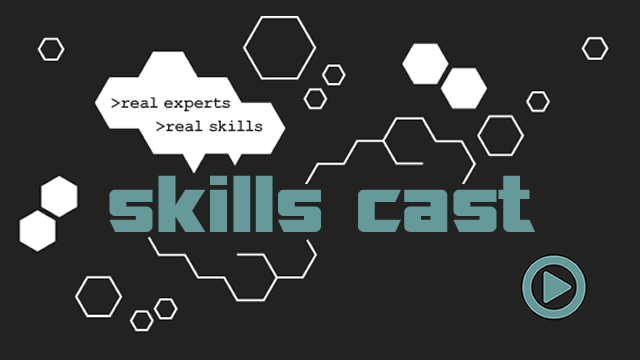 It feels like every week there's a new report about the lack of diversity in tech companies or a new organisation working on how to make the industry more diverse.

A report from the University of Sydney shows the future of tech companies may face the same lack of talent and diverse talent as students studying Maths & Science in NSW HSC has declined. The number of students not taking any Maths or Science has increased - from 2.1% (male) and 5.4% (female) in 2001 to 5.9% (male) and 14.6% (female) in 2014.

Diversity brings different perspectives to teams. From our collective experiences we have observed that teams' gender imbalances constrain them from being as great as they can be. Without balance and diversity, an organisation's culture and problem solving abilities suffer and are less likely to build and deliver great outcomes.

So even though women make up more than 50% of our population, why are they are so under-represented in the technology industry?

Based on learnings from a local primary school, this talk aims to equip you with the 'whys' and 'whats' of this challenge and demonstrate how you and your organisation can work to address it. The content of the talk is based on a combination of research and real-life case studies aiming to provide you with take-aways to action as soon as you get back to your desk.
Talk Title Credit: Ben Ryan
YOU MAY ALSO LIKE:
About the Speaker