SkillsCast
A 186 year old turnaround story - inside a corporate reboot, and the power of cultural change
SkillsCast
Please log in to watch this conference skillscast.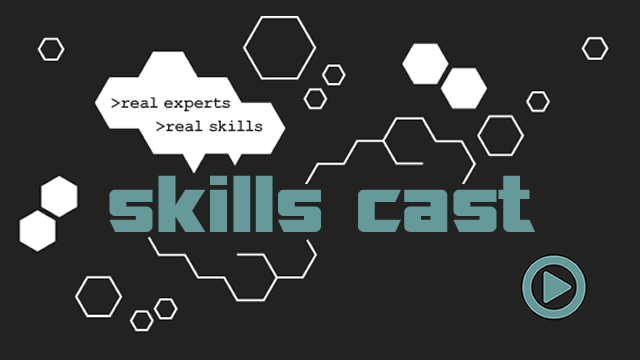 Fairfax media is a 186 year old media publisher and one of the largest in the Australian media landscape. Publishing household names such as Sydney Morning Herald, The Age & The Australian Financial Review.
Over an intense period of 12 months, Fairfax re-platformed and re-oriented itself on a competitive footing. Reshaping it's technology capability & product offerings 'from scratch', it started with incubating a new culture - taking the lessons of industry disruption and re-imaging the role that Technology, and a dynamic team culture plays in getting the right stuff done, quickly.
What does it take to initiate a '180' large scale culture change? What happens when you are considered 'legacy' and do disrupt yourself? Can a large business move swiftly, on startup timescales? Where are the traps? What is the collateral damage along the way? What mistakes were made and lessons learnt? Seeking a radical transformation in capability, Fairfax focused on getting its culture right - not just its technology. Discover the steps taken, and how we build up symbols, identity and purpose in a way that serves organisational goals and also just happens to be, by the way, be a great place to work.
YOU MAY ALSO LIKE:
About the Speaker
A 186 year old turnaround story - inside a corporate reboot, and the power of cultural change