SkillsCast
Please log in to watch this conference skillscast.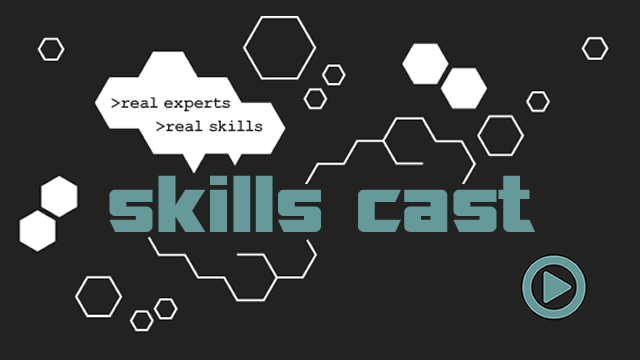 You must have heard it a few times that AI has beaten human in image recognition. Is that true? Have you seen it yourself? I am going to demonstrate Cyclops, an image recognition we built to recognise car model far better than any human.
From here on, this talk will take you through our journey, how it's all began, why we built the early version of Cyclops and what was the outcome. Furthermore, how we used this technology to dramatically improve consumer experience and built many consumers facing products which we thought was not possible before.
I will then dive down into technical details, starting from how we built Cyclops 1.0 with Tensorflow and how we overcame the training complexity with transfer learning. However, transfer learning comes with a limitation of directional invariance in which I will show what it is and how we overcame it with our novel solution.
Next, I will show you that building a car recognition as complex as Cyclops 2.0 requires a more superior model and modification of our existing transfer learning technique. I will also take you to see problems we faced with low coverage when we are going deeper and how we solved them. I will then investigate how a distributed training can speed up the training process to make this practical.
YOU MAY ALSO LIKE:
About the Speaker