SkillsCast
Please log in to watch this conference skillscast.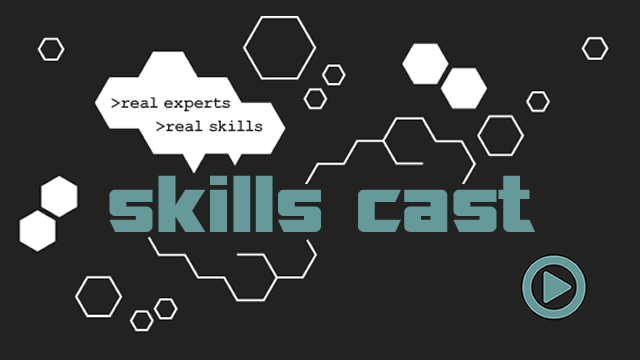 Day 1: one engineer vs. a heap of time-series data on a 1990s-era database
Four years on, there's 8 of us, we run TensorFlow analytics on a Hadoop cluster to detect subtle signs of a potential breakdown on earthmoving equipment. We've prevented million-dollar component failures, and reduced a lot of "parasite" stoppages.
This talk details the strategy and lessons learned from building an analytics department from scratch, in particular:
Many analytics depts. were created as a "Flavour of the month". How do you approach this perception, survive and go beyond?
Choosing the right projects to create a credible and sellable offering as quickly as possible to build your reputation.
Expectation management, and choosing projects: Dealing with those who think "it won't work", and those who think you can solve all problems,
Growing from a "start-up in a large company" to a more mature group. Change management, scaling, velocity, etc.
Approach to R&D and launching new projects, dealing with the "shiny toys"
YOU MAY ALSO LIKE:
About the Speaker