SkillsCast
Techniques Used to Analyse the Affordability, Commutability and Demographics of Real Estate in School Catchment Areas
SkillsCast
Please log in to watch this conference skillscast.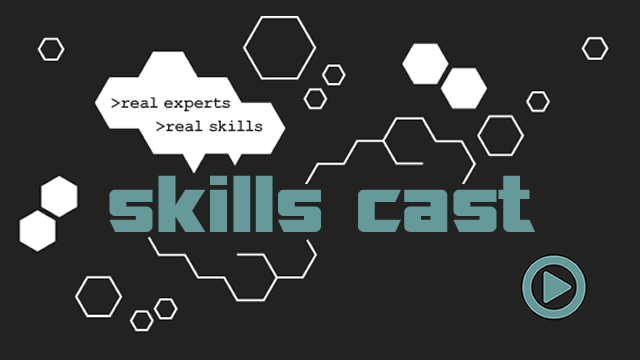 School catchments, otherwise known as priority placement areas or intake zones are a zone where children are entitled to enrol in a public school. Recent media coverage has drawn attention to the increased demands for residential real estate within high performing school catchments. While school catchment areas remain a controversial and influential factor in determining student enrolments, the impacts of school catchment areas on its local community is only recently being studied. This presentation will describe some of the analytical techniques used to analyse school catchment areas, as expressed as geospatial concepts as well as some of the results obtained from analysing school catchments across Australia. This analysis involved combining different spatial and non-spatial datasets across various jurisdictions. These geospatial analytical techniques were used to draw insights on the affordability, commutability and demographic changes that school catchments may have on urban environments. Urban environments and school catchments across Australia have been analysed. The insights obtained from this analysis could be used to influence property investment decisions for individuals, and policy decisions on:
- public housing locations,
- public transport infrastructure,
- school catchment area designs, and
- future school locations
for government agencies.
This presentation will cover analytical techniques including geoprocessing, vector data analysis and isochrones. The slides for this presentation are available at:
YOU MAY ALSO LIKE:
About the Speaker
Techniques Used to Analyse the Affordability, Commutability and Demographics of Real Estate in School Catchment Areas

Chief Technology OfficerMy House Geek Pty Ltd